A Lignum man was arrested in connection with the Friday afternoon shooting in Culpeper.
On June 29, 2018 at approximately 2:04 pm, the Culpeper County E-911 Center received multiple calls concerning a shooting that just occurred in the 400-block of S. Main Street. Several callers reported to 911 that one male suspect had shot another male in the roadway. Prior to law enforcement arrival, the suspect fled the scene in a vehicle and the victim was being transported to the hospital by a vehicle at the scene. Officers located the vehicle transporting the victim and located the victim upon arriving at the hospital. Officers also began canvassing the area and broadcast a lookout for the suspect vehicle.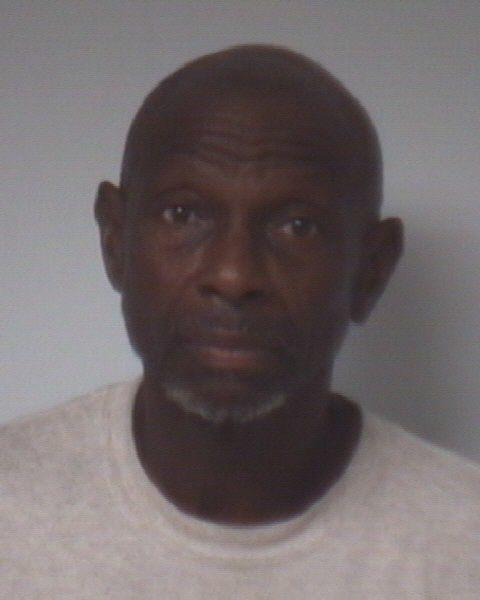 Within minutes of the shooting, the Culpeper County Sheriff's Office located the suspect vehicle on Brandy Road in the county. A traffic stop was conducted by the Sheriff's Office and the suspect was detained at this location. The suspect was then transported to the Culpeper Police Department for questioning. Detectives with the Culpeper Police Department responded to the shooting scene to collect evidence and interview multiple witnesses. The Town of Culpeper Public Works Department assisted with detouring traffic while the Detectives were on scene gathering evidence.
The 46-year old victim was initially transported to Novant-UVA Culpeper Medical Center and later airlifted to the University of Virginia Hospital in Charlottesville, Virginia with life threatening injuries.
As a result of this incident and investigation, the Culpeper Police Department has charged Robert Lee Cottoms Jr., 67, of Lignum, Virginia, with one count of felony aggravated malicious wounding, felony use of a firearm in the commission of a felony, and felony possession of a firearm by a convicted felon. Cottoms is being held in the Culpeper County Jail without bond.
"We would like to thank the citizens who called in and provided officers with the suspect vehicle descriptions at the scene," Culpeper Chief Chris Jenkins said. "This ultimately helped the Sheriff's Officer locate the suspect vehicle and take the shooting suspect into custody."
"This is yet another example of the outstanding work exhibited by the men and women of this agency. I am very proud of these dedicated professionals" said Jenkins.
Chief Jenkins praised and thanked the Sheriff's Office, "Thanks again to our neighbor law enforcement partners for their assistance in locating the shooting suspect and taking him into custody."
This is an active and on-going investigation. Anyone who may have witnessed this shooting or can provide additional information is asked to call Lieutenant Andrew Terrill at 540-829-5521. Callers can also remain anonymous by calling Culpeper Crime Solvers at 540-727-0300. Tips can also be submitted at tips@culpeperva.gov.