With all that's changed, two things remain the same: the people committed to doing good in and for our community, and your Chamber's commitment to recognizing and celebrating them. The efforts of these individuals, businesses, and nonprofits mean a lot to all of us, so we asked a few of the 2019 recipients what winning a Greater Washington Good Business Award meant to them. 
"To be recognized as a Good Corporate Citizen reinforces our values and lets us know that others see our culture and our commitment," said Vernon Green, Founder and CEO, GCubed Enterprises Inc., winner 2019 Small Business of the Year. "Those who know me will tell you I am in business to support my philanthropic ways. In 2019, GCubed donated 78.6% of its net profit to nonprofit and community efforts. Building strong communities by providing opportunities and facilitating economic growth for those that do not always have opportunities are examples of executing on our mission and vision statements. To me, this is what it means to be a Good Corporate Citizen."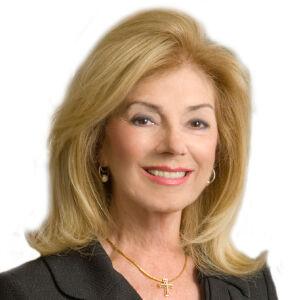 "The Good Business Award and recognition for leadership skills by the Chamber was a surprise," said Gloria Bohan, President and CEO, Omega World Travel, winner 2019 Executive Leader of the Year. "I was really overwhelmed. To this day, I am humbled by the recognition and inspired to live up to the honor."
"We were honored. The award was a testament to the work of our fantastic staff and board, and to the community members who help forward our mission," said Lisa Whetzel, Executive Director, Britepaths, winner 2019 Non-Profit of the Year. "We were and still are grateful to the Northern Virginia Chamber of Commerce for recognizing the important role nonprofits play in the vitality of our community and for supporting our work."
In addition to celebrating the 2020 Greater Washington Good Business Award winners, this year's event honored the leadership of 2019-2020 Chairman Todd Rowley of Old Dominion National Bank and welcomed 2020-2021 Chairman Kathryn Falk of Cox Communications.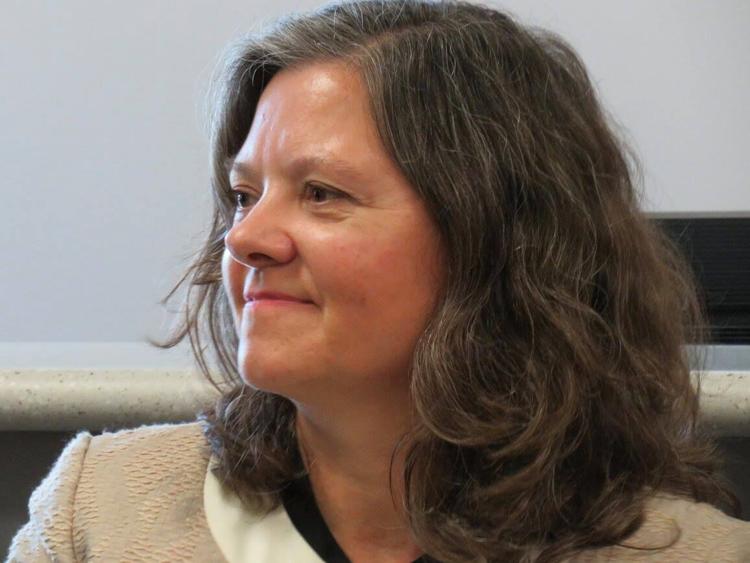 And the 2020 Greater Washington Good Business Awards went to…
Business of the Year
GREAT AMERICAN RESTAURANTS
Non-Profit of the Year
PENFED FOUNDATION
Lifetime Achievement Award Winner
ANNE HOLTON, INTERIM PRESIDENT, GEORGE MASON UNIVERSITY