As businesses shut down, unemployment rose and people stayed home due to COVID-19, nonprofit organizations found themselves in a tenuous position. They faced an increased need for their services while sources for funding became uncertain. Four area nonprofits shared with The Business Voice how they have adjusted their fundraising and how the pandemic has affected their organizations and the communities they support. 
SHELTER HOUSE
Shelter House experienced tremendous support from its existing donors as well as an increase in new donors. "In just two months, our supporters raised over $100,000," said marketing and communications manager Terace Molina. Due to the pandemic, more families are experiencing homelessness and domestic violence has increased, resulting in unanticipated costs for the organization. "We are prepared to be there for those who need us during this crisis, and we are immensely grateful for our supporters," Molina added.
Shelter House has been fundraising online through email, social media campaigns and some direct mail. The staff is also researching other avenues to increase the organization's options, recognizing that they will need to keep adapting their efforts as the situation evolves.
Molina found that those who previously volunteered their time instead donated funds if they could no longer volunteer. "Local restaurants and other partners have organized drives to benefit our cause," she said. "We truly could not continue our mission without our supporters, as we do more good when we do it together."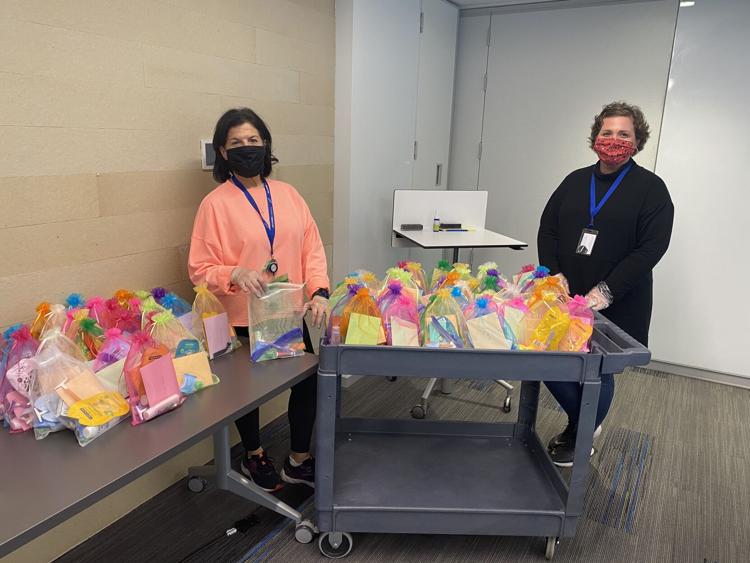 COMMUNITY FOUNDATION FOR NORTHERN VIRGINIA
On March 13, the Community Foundation for Northern Virginia launched the COVID-19 Response Fund for Northern Virginia. Just three months later, by early June, the fund had raised more than $2 million and awarded $1.455 million to nonprofit organizations that support those disproportionately affected by the pandemic. "Never have we experienced so many donors stepping forward to help the community," said vice president of marketing and events Tara Nadel. 
A key component of the Community Foundation's current strategic plan is to grow its Permanent Fund for Northern Virginia. To garner support for that fund, the staff has developed a digital donor engagement series to further introduce the work of the Community Foundation to the COVID-19 Response Fund donors, many of whom are new to the organization. These casual events let staff members interact with donors and introduce them to the Community Foundation's impact on the region.
Instead of its annual fundraising gala in the fall, the Community Foundation will hold Raise the Region 2020, a live-streamed event that will include an auction. "The future of our fundraising efforts will be a hybrid of the strategies previously employed through in-person events and meetings and newly developed virtual engagement efforts," Nadel said.
ALZHEIMER'S ASSOCIATION, NATIONAL CAPITAL AREA CHAPTER
Kate Rooper, president and CEO of the Alzheimer's Association National Capital Area Chapter, said the group is moving ahead with modified versions of many of its events. "We have a program called The Longest Day where people fundraise around an event of their choosing. It can take place any time of year, but our focal point is around the summer solstice on June 20. It's the day with the most light, which complements our theme, 'We fight the darkness of Alzheimer's,' perfectly." 
This year, participants are doing virtual workouts, karaoke and trivia parties, cooking and baking, and arts and crafts. One participant is hosting a Lego event during which people will be challenged to build a world without Alzheimer's.
Another popular fundraiser is the organization's annual fall walks. "We will be walking, but it may not be in a large group gathering," Rooper said. "The walks have always been very community- driven, so we're looking at what works best for them, while keeping in mind the safety of our volunteers, staff and constituents."
Many of the organization's large donors have continued to generously support its programs, which is particularly critical now, she added. "We are providing a lot more education and support services to our family members who are caring for their loved ones."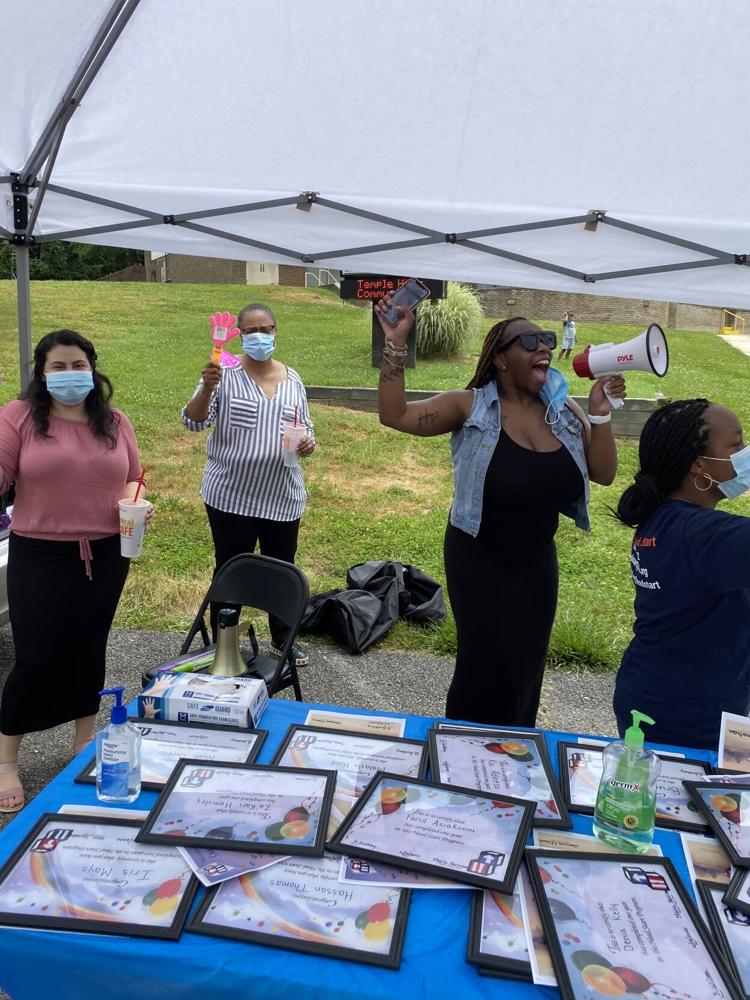 EASTERSEALS DC MD VA 
Easterseals has traditionally used in-person gatherings as its primary method of fundraising but, when stay-at-home orders went into effect, the organization turned to virtual events to provide opportunities for socialization and education. One such event was its Advocacy Awards Gala. When the organization was forced to cancel the April soiree, staff used social media to recognize the honorees. The icing on the cake? Most of the event's sponsors converted sponsorship fees into donations. Support like that, along with having its most successful Giving Day on record, has made a big impact on the organization.
"Our donors' support is more critical than ever," said chief growth officer Phil Panzarella. "Through their contributions, we can continue to provide our clients with high-quality, inclusive services." 
At present, Easterseals is hosting webinars called Fireside Features that highlight its programs, partners, and community leaders. It is also considering a series of virtual family-friendly events that will allow staff and donors to socialize and enjoy some type of entertainment. "We intend to increase the number of events we host but to make them smaller and more intimate for greater impact. We also are planning to host multiple virtual events to allow our community an opportunity to come together to heal," Panzarella said. "Now more than ever, we believe communities need to stay connected, and we are creating chances for that to occur."