What can be done about filling the open digital positions across our region?
According to the recent Capital Digital Talent study by the Northern Virginia Chamber of Commerce and McKinsey & Company, businesses can use strategies such as prioritizing skills over academic degrees, emphasizing their mission and moving beyond traditional career paths to build the Washington region's digital talent pipeline and hire and retain employees for hard-to-fill technology jobs.
The study was born out of a strategic planning process initiated by the chamber, said Jennifer Williamson, the organization's vice president for workforce and member engagement, and completed with consulting firm McKinsey & Company.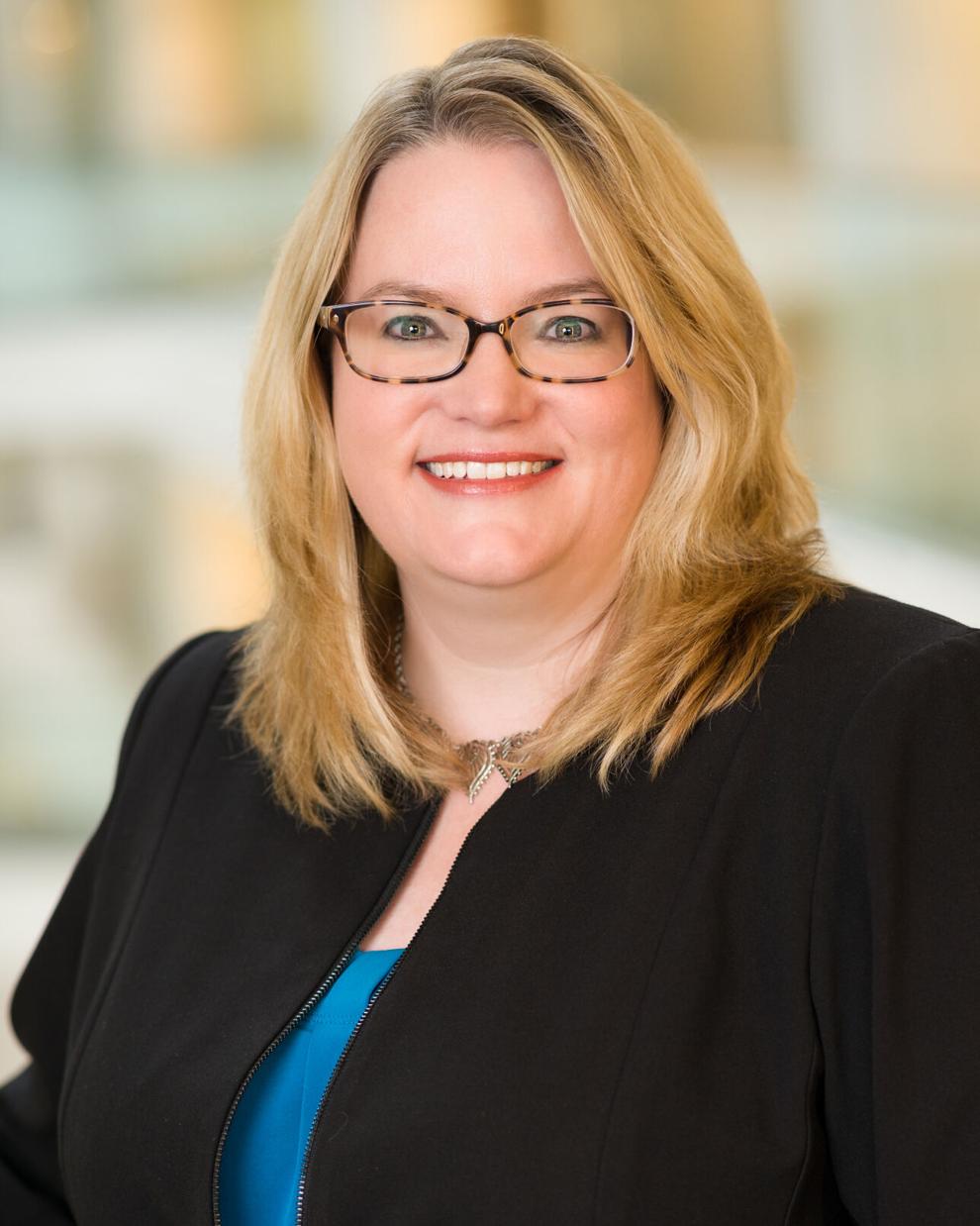 It aimed to examine the difficulty in filling open digital positions (such as data scientists, software programmers and cybersecurity professionals), a problem that's well-established and constant.
"It's not a 'sometimes' thing," said one of the study's co-authors, Brooke Weddle, a partner in McKinsey's Washington office.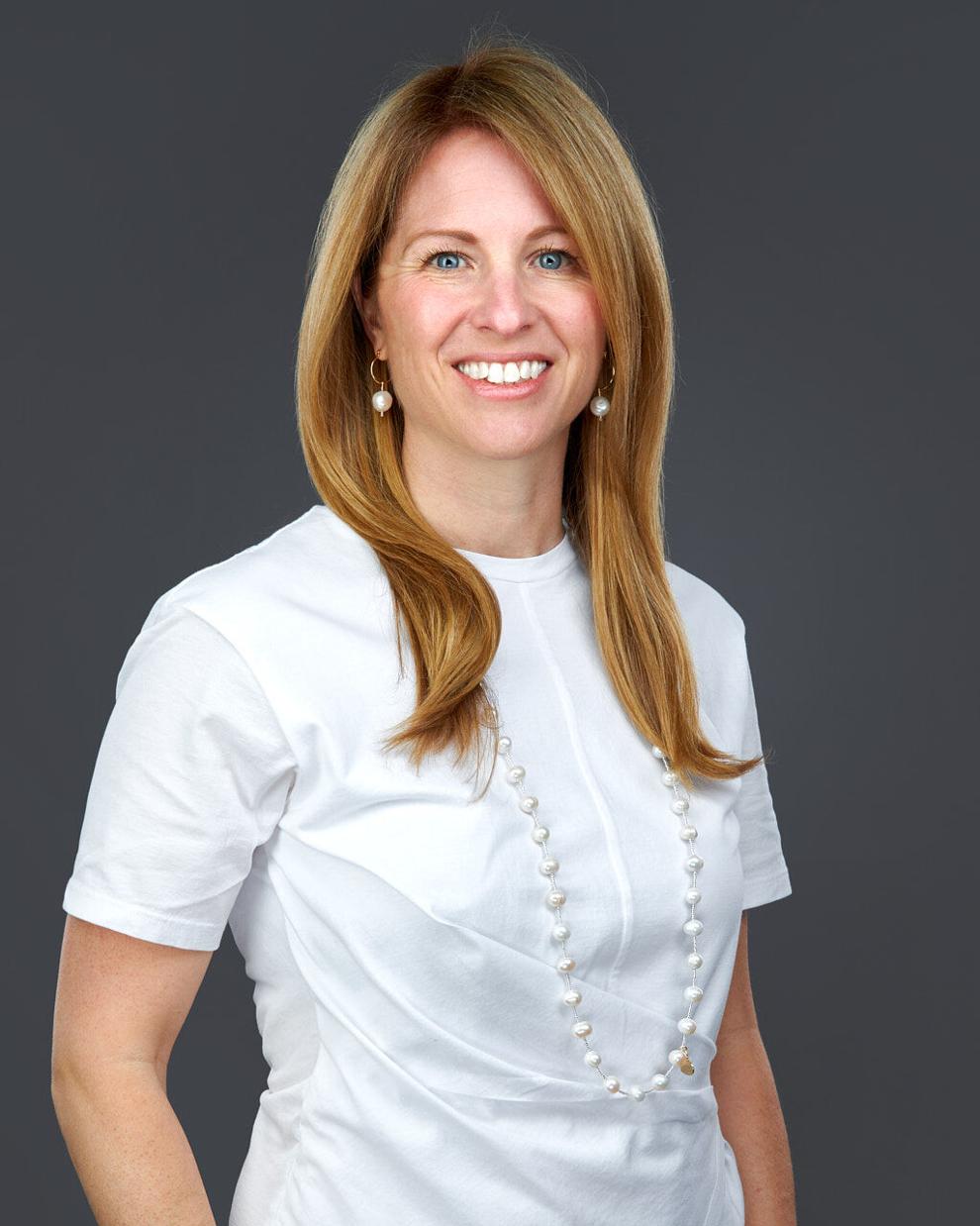 Indeed, about 60% of the region's tech and tech adjacent positions will be unfilled by 2025, the study said, with "tech adjacent" occupations defined as those that use technology extensively (such as statisticians, computer operators, logisticians and sales engineers).
To try to turn that trend around, companies can begin to look more closely at job candidates' skills instead of insisting that they have a bachelor's degree, the study suggested. That can boost the diversity of staff and help to retain employees.
"Maryland eliminated bachelor's degree requirements from hundreds of government positions, increasing their potential talent pool by 1.3 million people, many of whom are from groups underrepresented in technology," the study said.
It also said that worker retention was 34% higher for those without a four-year degree than for degree-holders – and that skills-based hiring provides a path for existing non-digital employees to move into open digital roles.
Businesses would be wise to lead with their mission when trying to woo potential workers, as well. The study found that the top reason digital talent decides to join an organization is that organization's mission or vision. That's ahead of other factors, including pay and benefits.
Digital employees care a lot about a company's mission, Williamson said. People want to have meaning in their work.
Put another way: "There is excitement to belong to something bigger," said a digital talent leader who was interviewed as part of the chamber study.
Companies also can help to build the digital talent pipeline by moving beyond traditional management career paths. Not everyone wants a promotion if that means overseeing other employees. Seventy percent of tech talent isn't interested in advancing through this kind of path, the study said.
"Individual contributor and expert paths that provide recognition and rewards without requiring digital talent to be people managers are possible avenues to achieving this goal," it said.
Additional strategies and key takeaways
Treating talent attraction as a "team sport." Area organizations can collectively entice talent here through branding campaigns.
Bringing rigor to diversity and inclusion. The area's digital employees are not representative of the overall workforce. Forty percent of workers in all occupations are Black or Hispanic, while the figure for tech jobs is only 27%. One tactic for this strategy is to initiate collaborative accountability among a business' chief human resources officer, chief diversity officer and chief digital or technology officer. "The group should create goals for racial and gender representation in each step of the hiring process [application, assessment, interview], assess progress and be held accountable for success," the study said.
Treating prospective employees like customers. "We must meet the candidates where they are – on their cell phones," a regional executive said. And, said a talent executive: "We don't only get digital talent to the door. We walk them inside. We ask questions to match them to jobs."
Diversifying incentives. Organizations are increasing flexibility and autonomy to land and retain digital talent. "We are attracting talent to the organization by allowing for more remote work," a human resources leader said. "Our latest hires have all been 100% remote."
Improving retention by investing in upskilling. Businesses can reallocate resources toward developing current employees. More than 60% of workers believe learning and development are very important when deciding to join or stay at a job, the study found.
The study includes more than 15 interviews with senior executives in the region and more than 50 survey responses from digital technology and human resources leaders. Most of those contacted were from chamber member businesses, and the companies responding hailed from different economic sectors, not just the tech industry.
"Everybody's competing for this talent," said Georgios Athanasakopoulos, one of the study's co-authors and an expert associate partner with McKinsey.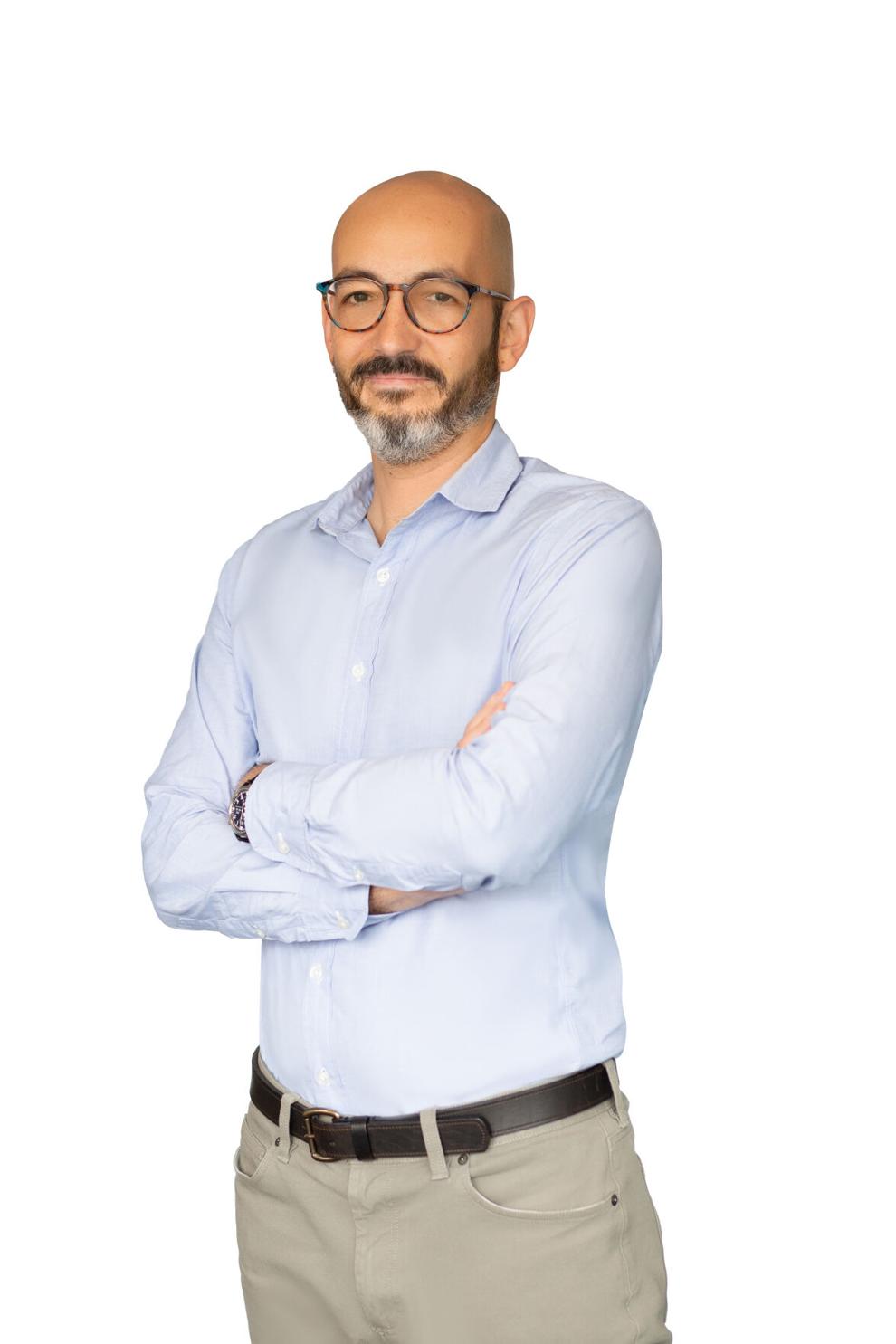 More than 30 publications on digital talent and broader employee trends also were consulted, and there was a remarkable amount of consistency between what was said in study responses and what McKinsey found in prior analysis, Weddle said.
"They've been a terrific partner for us in this research," Williamson said of McKinsey.