Northern Virginia may have fared better economically during the COVID-19 pandemic than many other parts of the nation, but local companies are having difficulty hiring talent because of labor shortages.
That's one of the key findings of the 2021 Northern Virginia Workforce Index, a new project from the Northern Virginia Chamber of Commerce and Northern Virginia Community College.
In a survey of 91 business leaders, 50% of respondents said that, since the beginning of the year, hiring has been more difficult than usual. And 42% indicated that an overall shortage of candidates has been a primary barrier to filling jobs over the past 12 months.
So what are companies to do? One answer could come in the form of apprenticeships, which are offered by only 16% of the businesses surveyed for the index, which provides information on hiring, retention and professional development trends among employers in the area.
"Regional businesses generally maintain a conventional approach to education, training and professional development, yet now is the perfect opportunity for employers to expand talent pipelines through alternate means, such as apprenticeships," said the executive summary of the index, written by Tucker Plumlee, manager of labor market research at Northern Virginia Community College.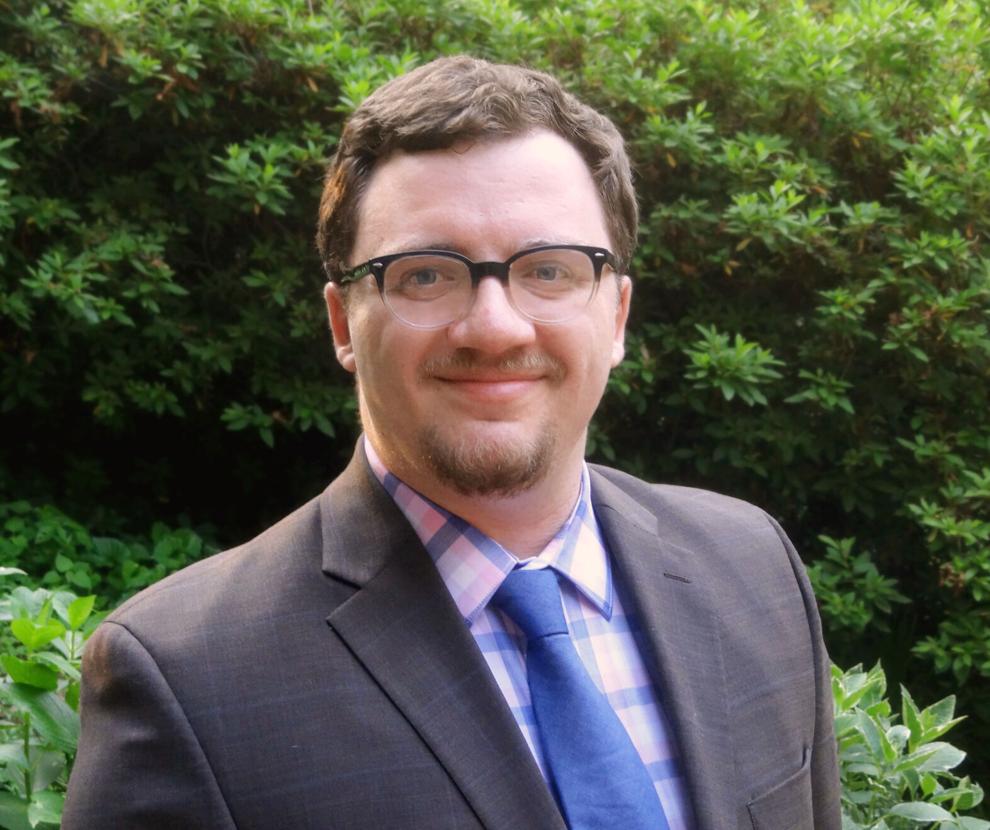 Creating an apprenticeship program is a great opportunity for a business to distinguish itself from other employers, Plumlee said in an interview. One place interested companies can look for help in this effort is the Greater Washington Apprentice Network, created a year ago when executives with Aon and Accenture brought the concept to the Northern Virginia Chamber.
The network's mission is to help firms in the region adopt an apprentice-based model of "earn and learn," meaning that employees get on-the-job training as they earn a living. The idea is that while some skills can be developed within an educational environment, others, such as team-building and leadership, can best be nurtured within the workplace.
The apprentice network connects employers and academic institutions, along with the public and private sectors. Companies gain access to best practices from peers, sources of potential apprentice candidates, support services, training resources and more. The inspiration was a similar network founded in Chicago, said Jennifer Williamson, vice president of workforce and member engagement with the Chamber.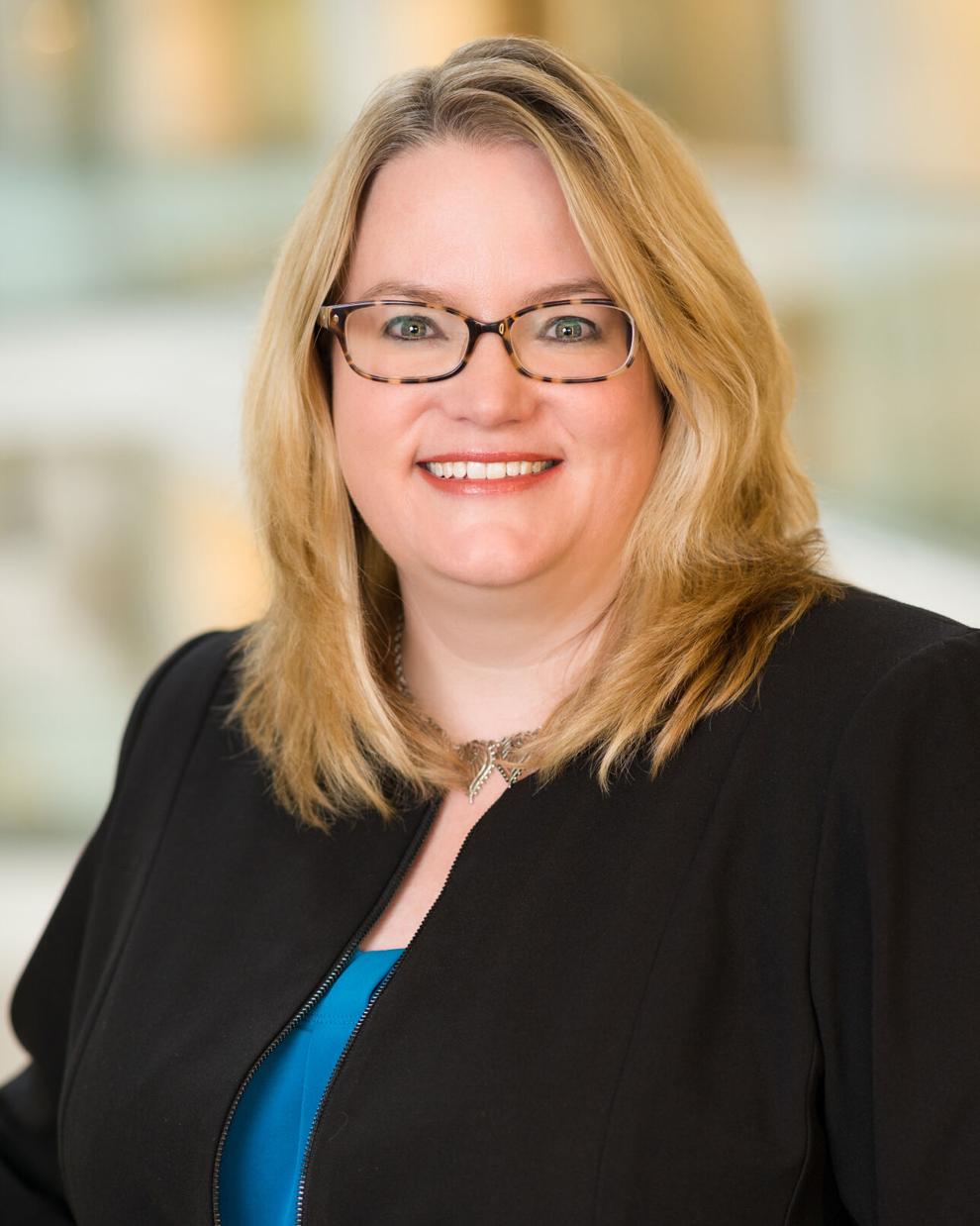 "Taking on apprentices also helps businesses identify more diverse candidates," Williamson said. "It's been a feature of the program."
To fill its apprenticeships, Aon looks for candidates who are flexible and have an orientation toward trying new things or figuring things out, said Janet Osborn, East Region Leader for the risk brokerage and consulting firm. Would-be apprentices should have a high school diploma or GED and "some work history," even if that just means time spent in the fast-food industry.
Aon, which was also instrumental in creating the Chicago network, has five apprentices locally. "This is what I spend a lot of my time talking about," Osborn said.
NT Concepts, a Vienna-based government contractor, hopes to have software-development apprentices in place by the spring, said Chris Gros, the company's vice president of talent. The firm would like to find military veterans who want to learn a technical skill.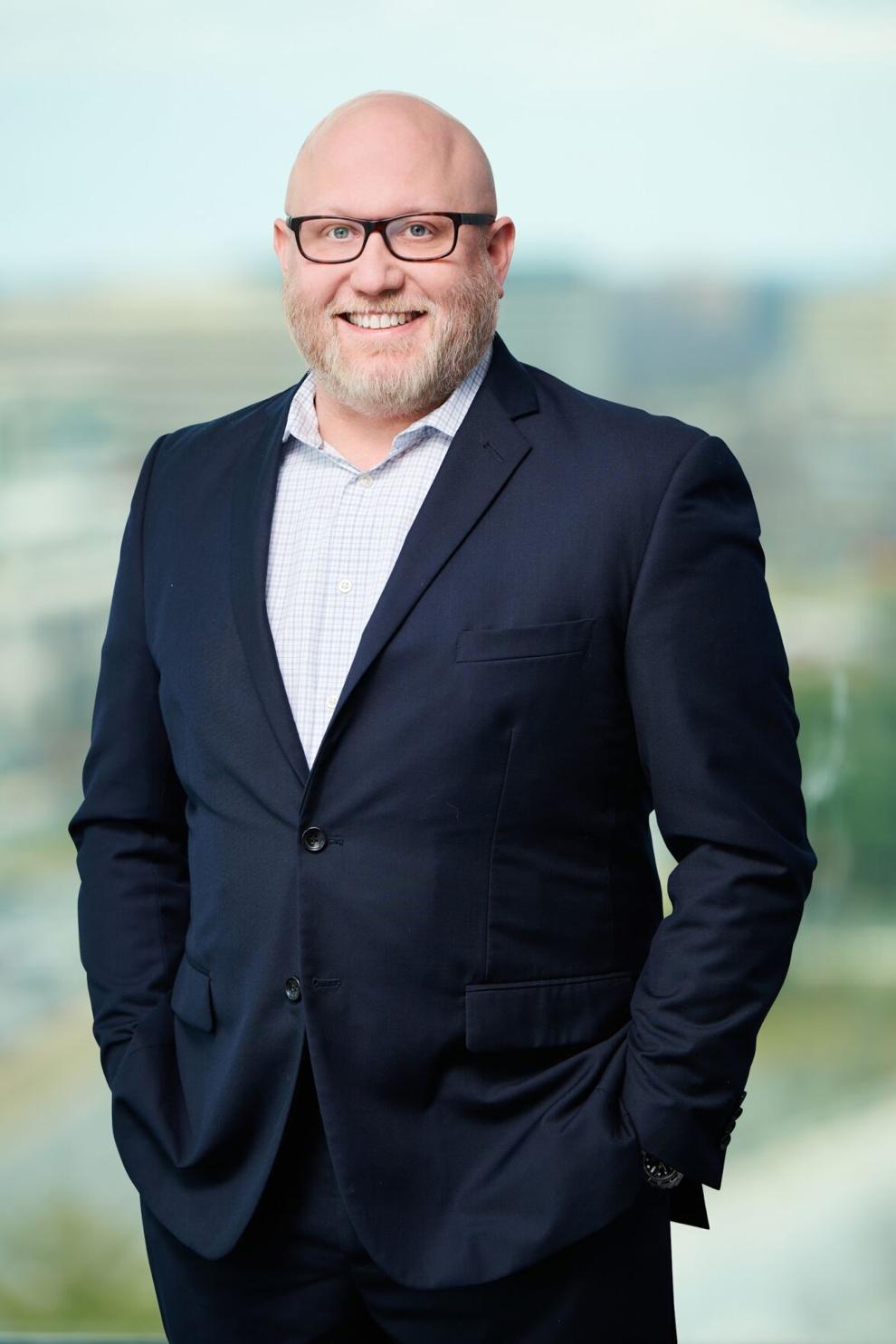 "Our apprenticeship program seeks entry and mid-career veteran and diverse employees who typically hold a current security clearance and have an aptitude and desire to learn a new skill," said a description of the program.
Gros, himself a former U.S. Marine, noted the difficulty of landing the right employees for open positions.
"This is a hard market to find individuals in," he said.
Underscoring that point, the Fairfax County Economic Development Authority's website workinnorthernvirginia.com prominently announces that there are 161,890 active job listings in the area.
Mike Batt, director of the authority's talent initiative, said a lot of companies are interested in apprenticeship programs, but many haven't taken advantage of them yet. However, if they don't embrace the model they will struggle to fill jobs, he added.
What's happening now is that a lot of positions are going unfilled as businesses cling to the notion that to be qualified for their jobs candidates must have at least a bachelor's degree, Batt said.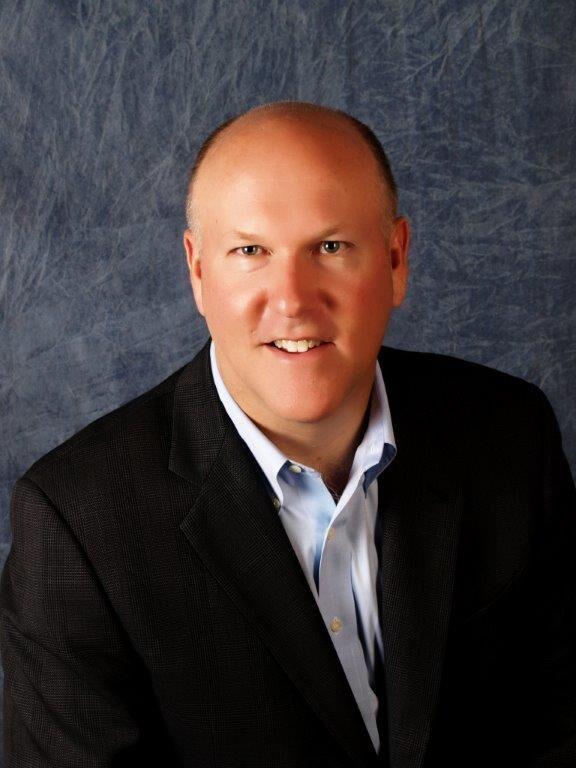 That means they are overlooking those who don't have that diploma from a four-year school but who did graduate from high school and do have skills. These are people who may have enrolled in college but didn't finish. Or have a two-year community college degree or received technical training through a certification program.
Opportunity@Work, a Washington-based nonprofit, calls these people STARs, or "Skilled Through Alternative Routes," and estimates that there are 70 million or more of them in the country.
"There are 70 million people they're missing to help fill their jobs around here," Batt said of some local employers.
Why are they missing out on these STARs? They are looking to meet near-term employment targets instead of considering long-term opportunities, Batt said.
He added that embracing the apprenticeship model requires educating chief human-resource officers and executive leadership at these companies on these kinds of programs and getting them to invest in them.