John McHugh's childhood friends knew he would have a distinguished career. They just didn't know that it would be because he was good at so many things.
"He excelled in everything he did since kindergarten," Kevin Morris, a lifelong friend, told The Associated Press.
McHugh, also known as "Johnny Mac," settled on an Army career and rose to the rank of colonel after graduating from the U.S. Military Academy in West Point, along with two master's degrees – one in administration from American Public University and the other in strategic studies from the Army War College.
On May 18, 2010, Col. McHugh went to Kabul to check on a new headquarters site when he was killed by a Taliban suicide bomber.
His daughter, Kelly McHugh Stewart, recalls that her father was supposed to be in Afghanistan for just two weeks and then return to the family's military home in Fort Leavenworth, Kansas.
"It was a complete shock to my family – he wasn't even deployed," she added.
A suicide bomber killed 18 people after driving a minibus packed with explosives into her father's convoy. Five U.S. soldiers were killed, along with a Canadian colonel and 12 Afghan civilians
"My dad – my hero – wasn't coming home. My life was forever changed," she said.
He left behind his wife, Connie and five children. His oldest son, Michael, was serving in Iraq when his father was killed. He met his father's body in Kuwait and escorted him home.
MaryEllen Picciuto was a West Point classmate of McHugh's, and was stunned, as he was the most senior officer killed in action in Afghanistan and the only one from her West Point class post-9/11 to be killed in action. Several of his classmates set up an informal fundraiser to send his children to college.
A couple of her classmates realized what a crucial benefit this would provide to other Gold Star Families, and in 2014 Picciuto joined them as president to create the Johnny Mac Soldiers Fund. The organization, which is based in Ashburn, is a member of the Northern Virginia Chamber of Commerce.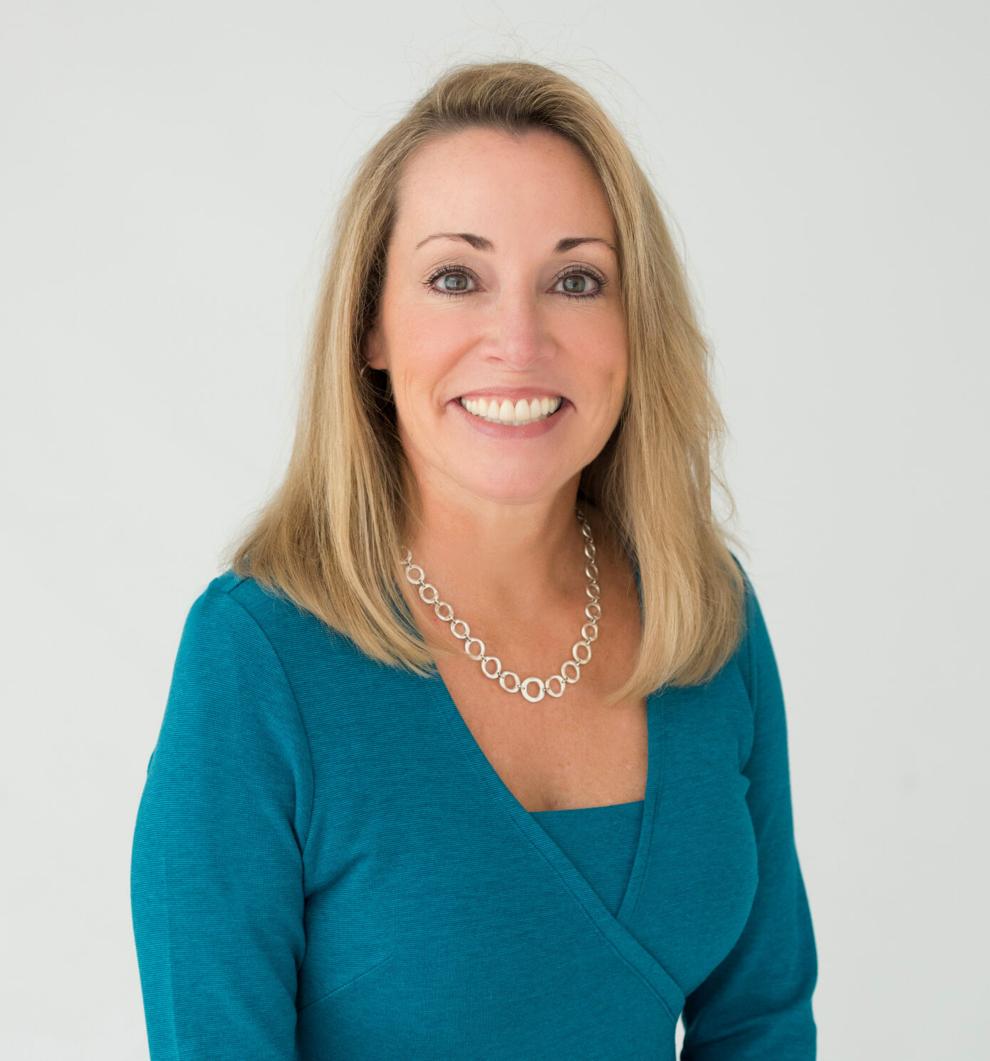 Bob Eisiminger attended West Point, a couple of years behind McHugh and was shocked at the loss.
"John was a guy I looked up to as a freshman at West Point," Eisiminger said. "He was an inspiration to those around him with his contagious smile, and he was my inspiration."
Eisiminger noted that one of the most profound values instilled at West Point is a sense of service to the nation.
"A lot of individuals do five or 10 years and get out, and then invest free time to charitable causes, and a lot of that is in service of active-duty folks, helping those who take care of the defense of our country," said Eisiminger, who is an Army brat, born in California and raised in New Jersey and Fort Meade, Maryland.
Picciuto said when the fund was set up, she was confident that the people supporting it would make it successful.
By the end of its first year, the fund made its first grant, of $50,000, Picciuto said. "In our first full year, 2015, we hosted two galas and two golf tournaments, which is pretty big for a small nonprofit. It was crazy, but crazy fun that put us on the map."
The fund had raised $3 million by the end of 2015 and held its first gala, in Houston, with the Army Chief of Staff, Ray Odierno.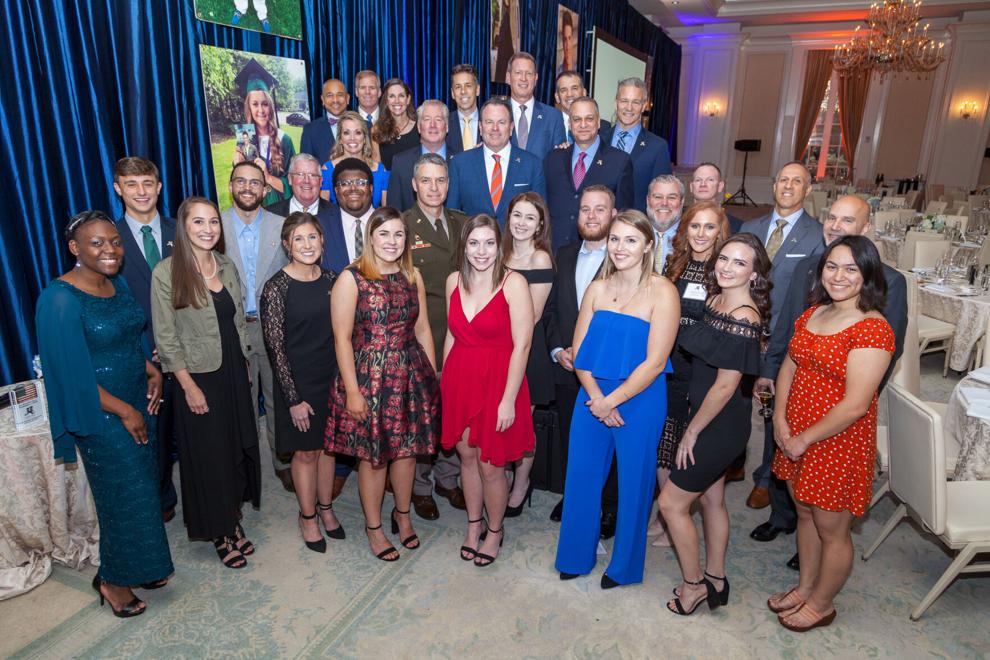 "The momentum from there just kept building, and it still is," Picciuto said.
The Johnny Mac Soldiers Fund now has awarded over $20 million in scholarships to veterans and military family members, especially children of the fallen or disabled. There are now 3,000 Johnny Mac Scholars attending schools all over the country.
Eisiminger noted that there is a sharp rise in eligible families, due to the long shadow cast by the wars in Afghanistan and Iraq.
"In 2007 there was a surge of troops in Afghanistan, and Iraq in 2009. There was a lot of death and injury in that time frame and babies then are now college-aged," Eisiminger said. "Though the wars are in some ways behind us, the need to take care of the children is still there and even growing. The peak need goes to 2024 before dropping off a little bit."
Col. McHugh's daughter, Kelly, graduated from Kansas State University in 2013 – three years to the day since her father was killed, and began her career as a writer.
"Since my father was killed in action, I have learned that I will never completely heal, but that's OK. My life has taken on a new normal," McHugh Stewart said. "I can allow my father's death to hold me back, or I can use it as motivation to move forward and help better the amazing country for which he died. Every day, I am moving forward to make my soldier proud."