To follow the school system's coronavirus mitigation plan, Eastern View held two proms on April 24 - one at 5 p.m. and one at 8 p.m. During each of the proms, a king and queen were crowned, making it the first time the school had a set of royalty.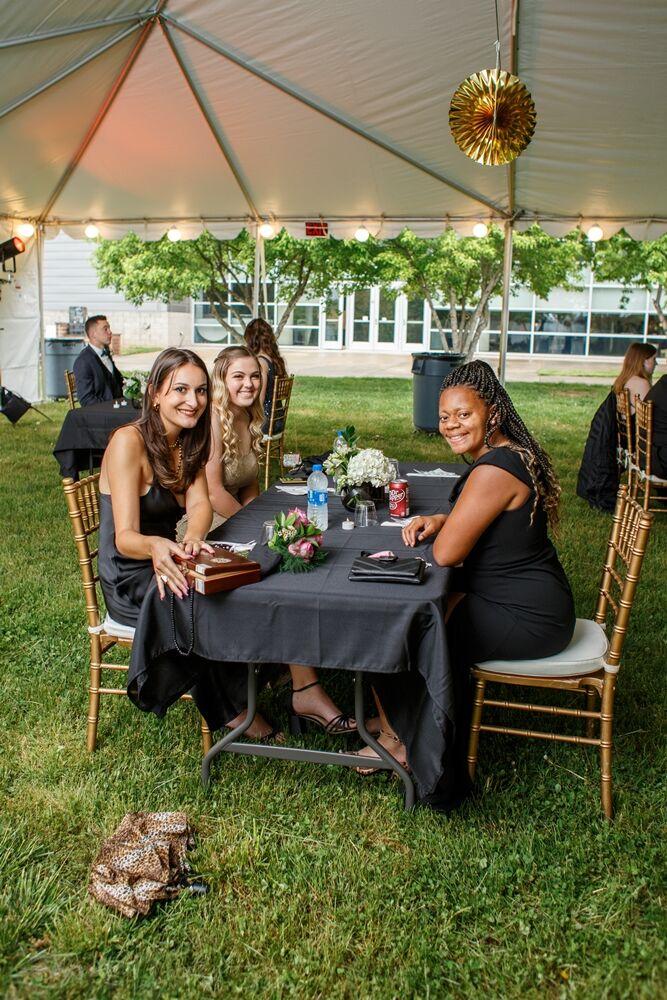 This year's queens were Karley Mills and Rebecca Green and the kings were Logan Ashwell and Elliot Davis.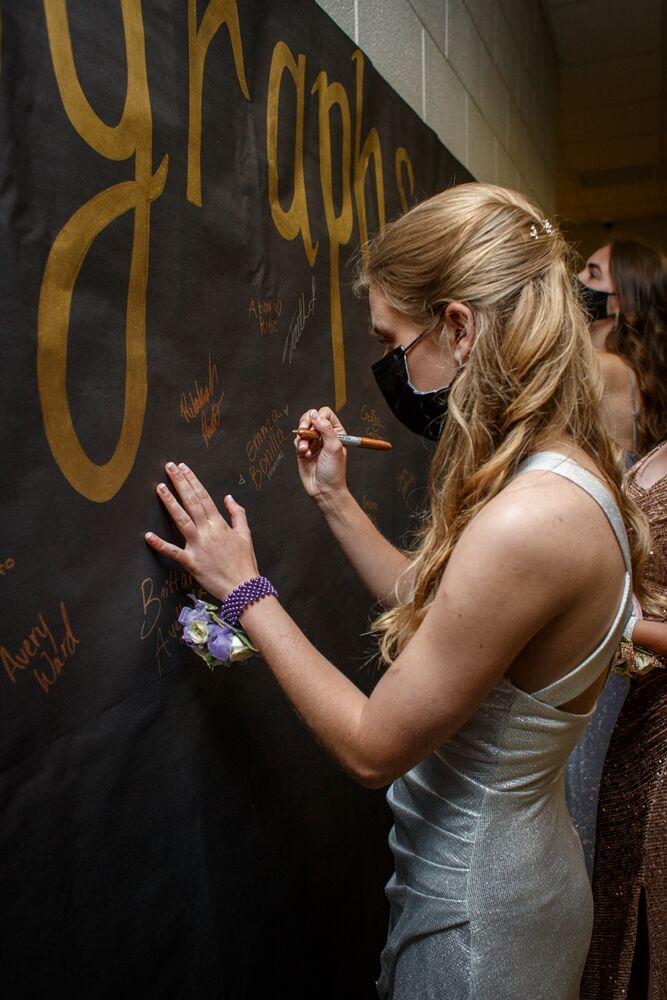 While the usual sites of dresses and tuxes were present in abundance, students were not able to hit the dance floor. While that may have been the case, it is certainly an improvement from last year when local proms were canceled.
Instead of dancing, prom-goers enjoyed a three-course dinner as some students were seated inside and some outside.
Another new addition was a senior slideshow that showcased the life of soon-to-be graduates from when they were toddlers through high school.
While it may have been a bit different, the prom serves as yet another sign that life is slowly returning to normal.