Black history month: Culpeper's first Black police officer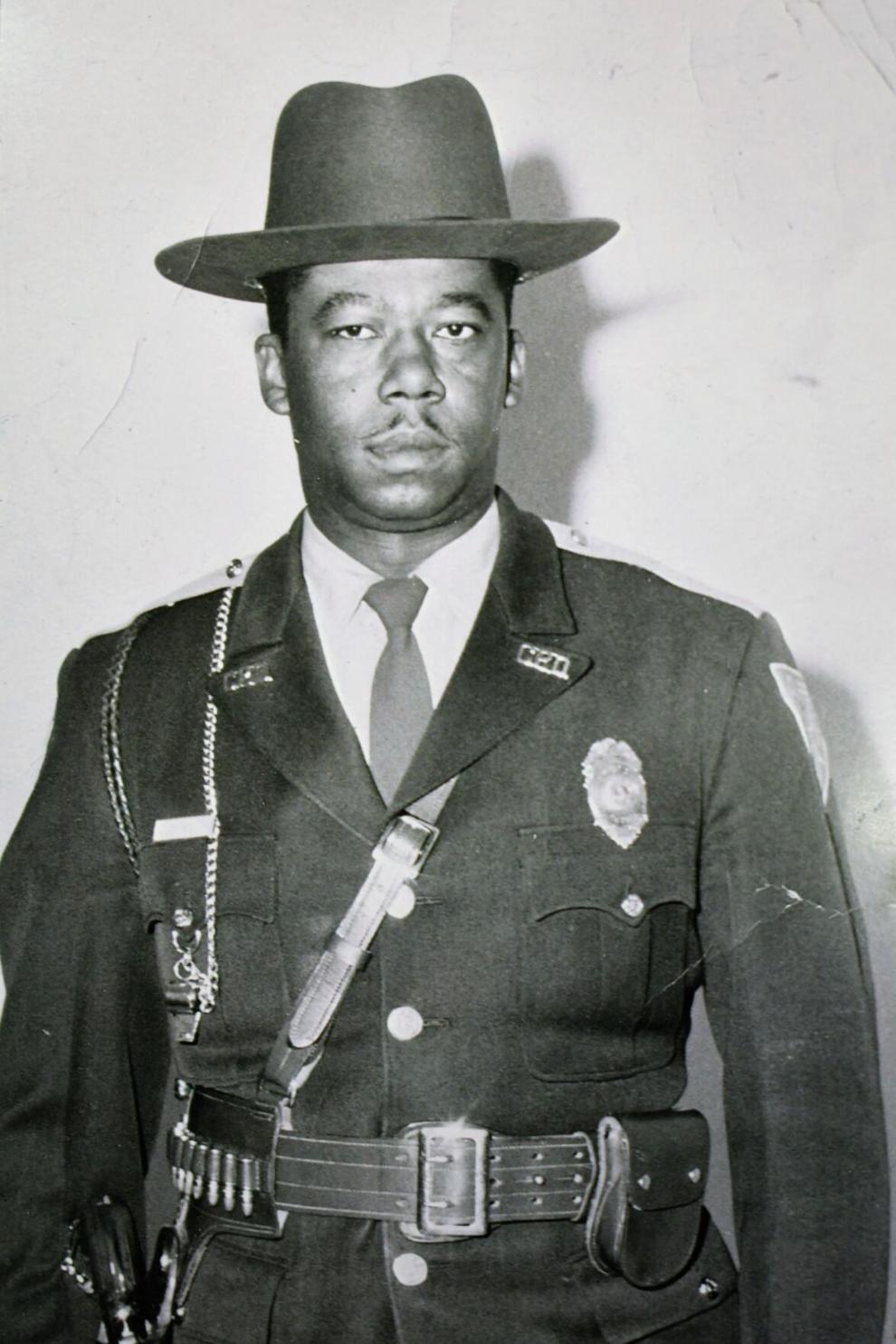 Roscoe Ford joined the Culpeper Police Department in 1962 and served for 35 years, according to the department. He retired as a sergeant in 1997, and was recognized that year by the General Assembly for his career and advancement of racial equality. 
In 2010, the police department further honored his legacy by naming its new headquarters "the Roscoe H. Ford Police Building." 
State burn law is activated 
Virginia's burning law went into effect on Feb. 15. Every year from February-April, the law prevents burning before 4 p.m. if the fire is within 300 feet of woodland, brushland or fields with dry glass or other flammable material.  
Some county employees get pandemic bonus 
Some Culpeper County employees recently got bonuses for their work during the coronavirus pandemic based on their risk level as identified in the County Infectious Disease Preparedness and Response Plan. The bonuses went to 84 employees and totaled $38,500. The bonuses included:  
$750 for EMS employees 

$500 for animal control officers (high risk - $500 - 4 employees)

$250 for victims witness program, E911, maintenance, airport, solid waste transfer station and wastewater operator employees.  
Police: beware of vaccine scams 
The Culpeper Police Department recently explained in a Facebook post that scammers will prey on your eagerness to receive the COVID-19 vaccination. Signs of potential scams include: 
Being asked to pay out of pocket for the vaccine. 

Vaccine advertisements on social media, email, the phone, internet and unsolicited or unknown sources. 

Marketers offering to sell or ship vaccine doses for payment.

Being asked to pay to put your name on a vaccine waiting list or to get early access. 
The Culpeper Food Closet – Need of the Week
This week, The Culpeper Food Closet is in need of : canned Soups (vegetable, tomato, chunky), crackers (saltines in sleeves, mixed types), snack and nutrition bars, and Pop Tarts. The Food Closet provides food and personal care items for Culpeper families, individuals and seniors in need of assistance, and continues to serve our community during social distancing. Visit ststephensculpeper.net or the Food Closet's Facebook page for additional ways you can help. For additional information, contact 540-825-1177 or culpeperfoodcloset@gmail.com.
Walker Jones, PC and Amy Totten Recognized by "U.S. News & World Report"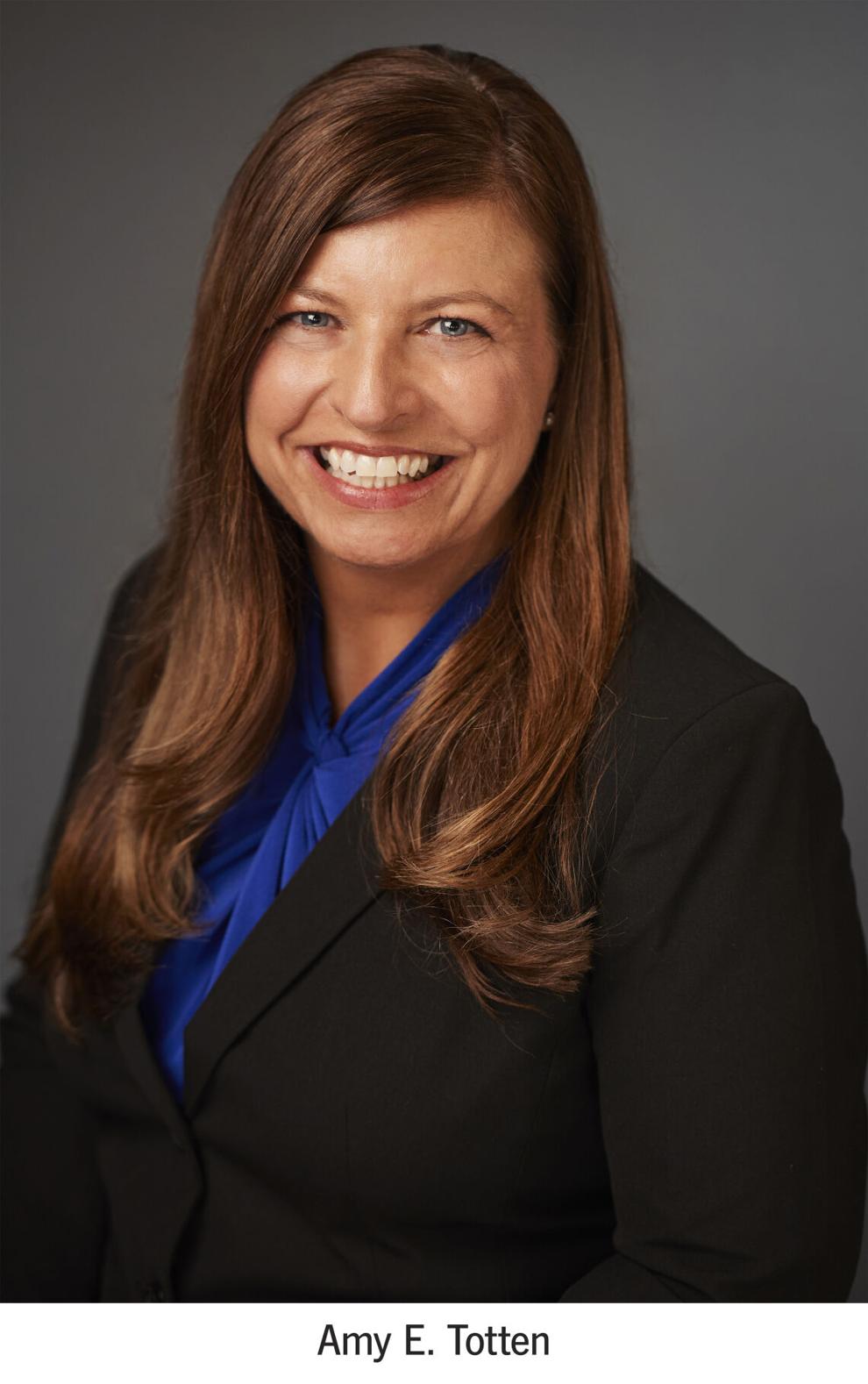 Walker Jones, PC, with offices in Old Town Warrenton and Washington, Virginia, is ranked as a 2021 Best Law Firm by U.S. News—Best Lawyers®.  Founded more than 40 years ago, Walker Jones serves clients in the practice areas of Business Law, Civil & Commercial Litigation, Criminal Law, Family Law, Personal Injury Law, Real Estate Law, and Wills, Trusts & Estates.  
In addition, Amy E. Totten, Family Law Attorney with Walker Jones, earned an individual 2021 Best Lawyers® ranking.  She has been recognized by Best Lawyers® each year since 2018.  Ms. Totten has handled thousands of cases during her 23 years of practicing law.  She has extensive experience in the courtroom, as well as in negotiation.  
U.S. News and Best Lawyers® joined together to rigorously evaluate and rank more than 15,000 law firms across the United States.  Client evaluations, peer reviews, and evaluation of additional information from law firms as part of the formal submission process are compared to develop an overall score for each firm and each attorney.  Firms and attorneys are compared regionally and nationally.  
NAACP Culpeper announces black history month essay contest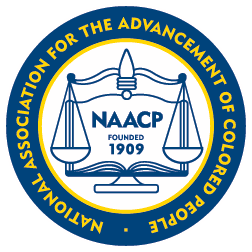 The Culpeper Branch of the NAACP, also serving Madison and Rappahannock counties, has announced its sponsorship of a student essay contest in commemoration of Black History Month. The contest is open to elementary, middle, and high school students who live in Culpeper, Madison, and Rappahannock counties. Contest winners will be recognized by the NAACP Culpeper Branch at the March meeting and will also win a gift certificate.
Elementary school
Elementary school students should submit an essay of up to 250 words addressing the question, "What does African American history mean to me?" The student submitting the winning essay will receive a $50 gift certificate.
Middle school
Middle school students should submit an essay of up to 250 words addressing the question: "What is the most important moment in African American history to you and why?" The student submitting the winning essay will receive a $150 gift certificate.
High school
High school students should submit an essay of up to 500 words addressing the question: "Why is African American history so critical to the history of the United States?" The student submitting the winning essay will receive a $300 gift certificate.
Essays should be submitted via email to secretary@naacpculpeper.org by Feb. 28 or mailed to NAACP Culpeper, P.O. Box 687, Culpeper, VA, 22701 and be postmarked no later than Feb. 28. Winners will be announced in March.