Rose Baker, 68 of Amissville VA, died Friday, January 24th, 2020 at the Capital Caring Health Adler Hospice Center on the Van Metre Campus, Aldie, VA, surrounded by her loving family.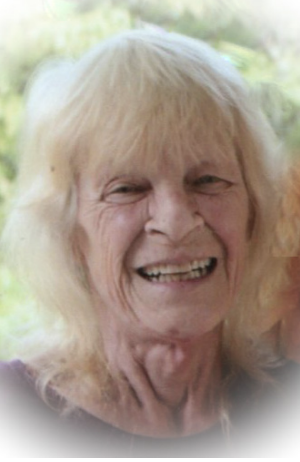 Rose was raised by her parents Samuel and Daisy mostly in Rockville, Maryland before they made their home on the farm in Rappahannock County, Virginia. Rose spent her career as a title searcher for real estate in the Rockville, Maryland area. In the late 90's she decided to follow her heart, "start living", and farm. At one time she had over 200 goats for her enjoyment. The love of goats began with a simple gift from her father, a baby goat. Rose also enjoyed taking care of cats, "numerous cats" which she loved very much.
Rose is preceded in death by her parents, Samuel and Daisy Willett, and brother, Ray Willett.
Survivors include a daughter, Roxanne Waterbury Vanderford of Alexandria VA, son, Bayard H. Waterbury IV, "Toby", daughter-in-law, Lora Waterbury both of Sperryville, VA, and their 4 children, Ben, Penelope, Alex, and Bella. There are numerous grandchildren, great-grand-children, nephews, and loving friends, too many to mention.
In lieu of flowers donations can be made to: Capital Caring Health, Philanthropy Department, 3180 Fairview Park Dr. Suite 500, Falls Church, VA 22042.
The family will have a private celebration of life ceremony on the farm in the Spring.
Virginia Cremation Service of Culpeper is serving the family.