The city of Manassas Park has never really been on my radar. It struck me as a place without any particularly interesting attractions.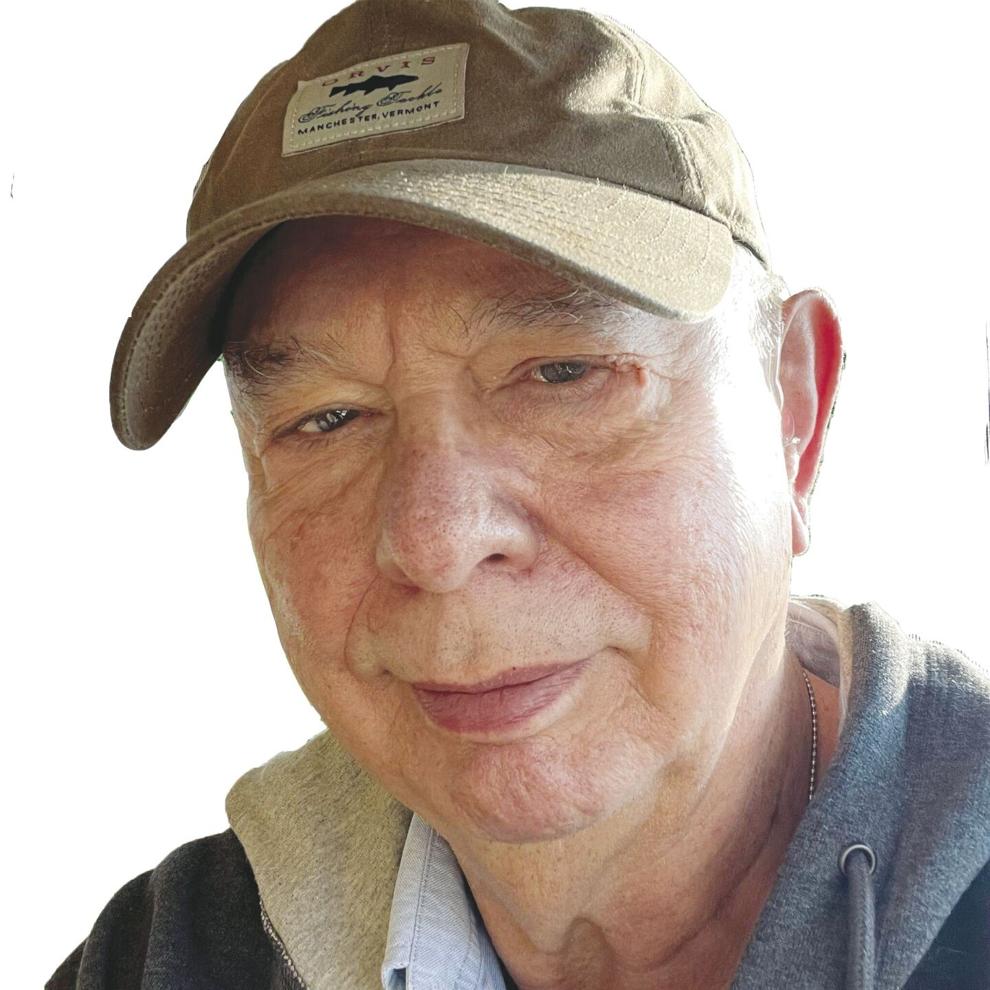 That being said, my search for something to write about caused me to attend the ribbon-cutting on July 16 to celebrate Manassas Park's new City Hall and public plaza. Jirani Coffeehouse was there giving away drinks and pastries, so I had nothing to lose.
The vision shared by Mayor Jeanette Rishell at the ribbon-cutting captured my interest. The City Hall is the first step in creating Park Central – and the beginning of an ambitious plan to create a sense of community and signature city center for Manassas Park.
Suddenly a city I had occasion to use only as a shortcut became an interesting place to visit.  Rishell and City Manager Laszlo Palko agreed to meet me later to discuss their plans.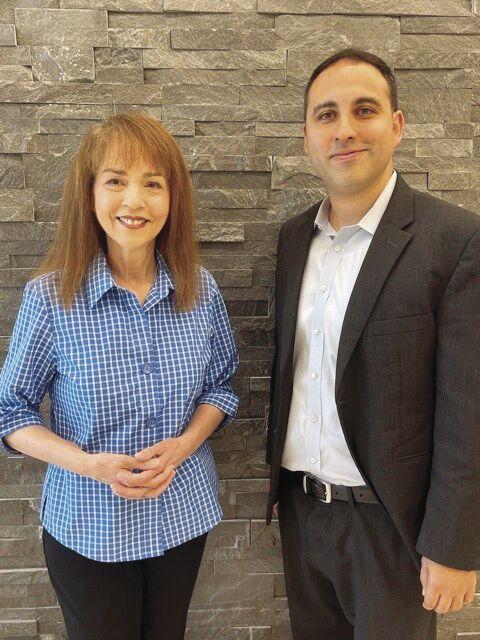 I got a quick tour of the new City Hall. What impressed me most was the flexibility built into the design. The council meeting room was filled with regular chairs instead of the usual fixed theater seats I see elsewhere. It is easily reconfigurable to support a wide range of public uses. 
The rest of the building followed the same pattern: flexibility to serve multiple purposes. The first floor will host a second location for Jirani Coffeehouse and a La Finca Mexican Restaurant. A library is seamlessly accessed from government spaces and includes an entrance from the coffeehouse.  
The coffeehouse also opens onto a multiuse city plaza intended to host a variety of community events. The ribbon-cutting was a sample of the future as I watched children laugh and play in the water fountains while adults wandered around the plaza enjoying the day.
Rishell explained that Manassas Park has operated on a tight budget for years. Multipurpose resources are always a goal. She quoted her grandmother's philosophy – "squeeze a dollar until it hollers" – as a guiding principle in all of her decisions about how to use taxpayer revenue.  
This is a complex multi-year project with a lot of moving parts. The new City Hall is its heart.  Palko discussed the many opportunities for entrepreneurs to buy into Park Central and its vision early. As this project unfolds, there will be room for three more restaurants and a couple of anchor stores such as a grocery store, arcade or perhaps a sports bar. These all complement a theater scheduled to open in 2024.
An upscale complex consisting of stacked townhouses (a new word to me) are part of the Park Central vision. Three hundred residents will be within walking distance of this new vibrant city center and a VRE station.
As I drove home from meeting with Rishell and Palko, I took my first serious look at the city of Manassas Park. What I noticed were people walking the trails in Signal Hill Park, lovely homes of every flavor and a very welcoming community. Palko suggested I check out Blooms Park for great hiking opportunities.
I suspect opportunities to be part of Park Central won't last long. If you want to learn more, take a close look at the townhouses or discuss having first shot at one of the business opportunities contact Palko or Economic Development Coordinator LaMar Hoy at a.hoy@manassasparkva.gov or 571-383-8043
Jirani Coffeehouse will be seeing a lot of me at the new City Hall. It is scheduled to open  in early 2023. That is one ribbon-cutting I definitely won't miss. Maybe we will run into one another there one day and chat over coffee.
Al Alborn is an award-winning columnist and member of the Virginia Press Association. His column appears every other week. You can learn more about Al on LinkedIn.