It was somewhat by accident that 9-year-old Nicole Cummings and her family started a pound cake business during a pandemic, but they're glad they did.
"All my love and happiness goes into each cake that is baked," said Nicole, a North Stafford resident and the face of Katie's Cakes Twist of Soul Dessert.
With an interest in baking and armed with treasured family recipes, Nicole and her family sat at their kitchen table in 2019, toying with starting a cake business. They brainstormed business names and logos, but it remained a dream until last summer.
In June, as the COVID-19 pandemic was in its earlier stages, Nicole and her mother, Tonya Cummings, visited the local post office and struck up a conversation with a postal employee they know only as Miss Michelle about Nicole's baking aspirations.
By the time they left, Miss Michelle had pulled out a $20 bill and challenged Nicole to bake her a lemon pound cake and deliver it the next day.
True to their word, the mother-daughter duo returned the next day with a freshly made cake.
They were put on the spot a bit, Tonya Cummings admitted, but afterward the family revisited the dream they had put on the back burner.
She felt "on the fence," noting that standing and cooking is hard, plus it's hot in the summer — and did her daughter really want to do it? She soon learned the answer was yes.
So, with encouragement from her husband, David Cummings — and help from Nicole's aunt Ebony Duff, they forged ahead. Katie's Cakes uses Nicole's middle name, Katie, while paying tribute to her great-grandmother, Katie Brown, who loved to cook and bake.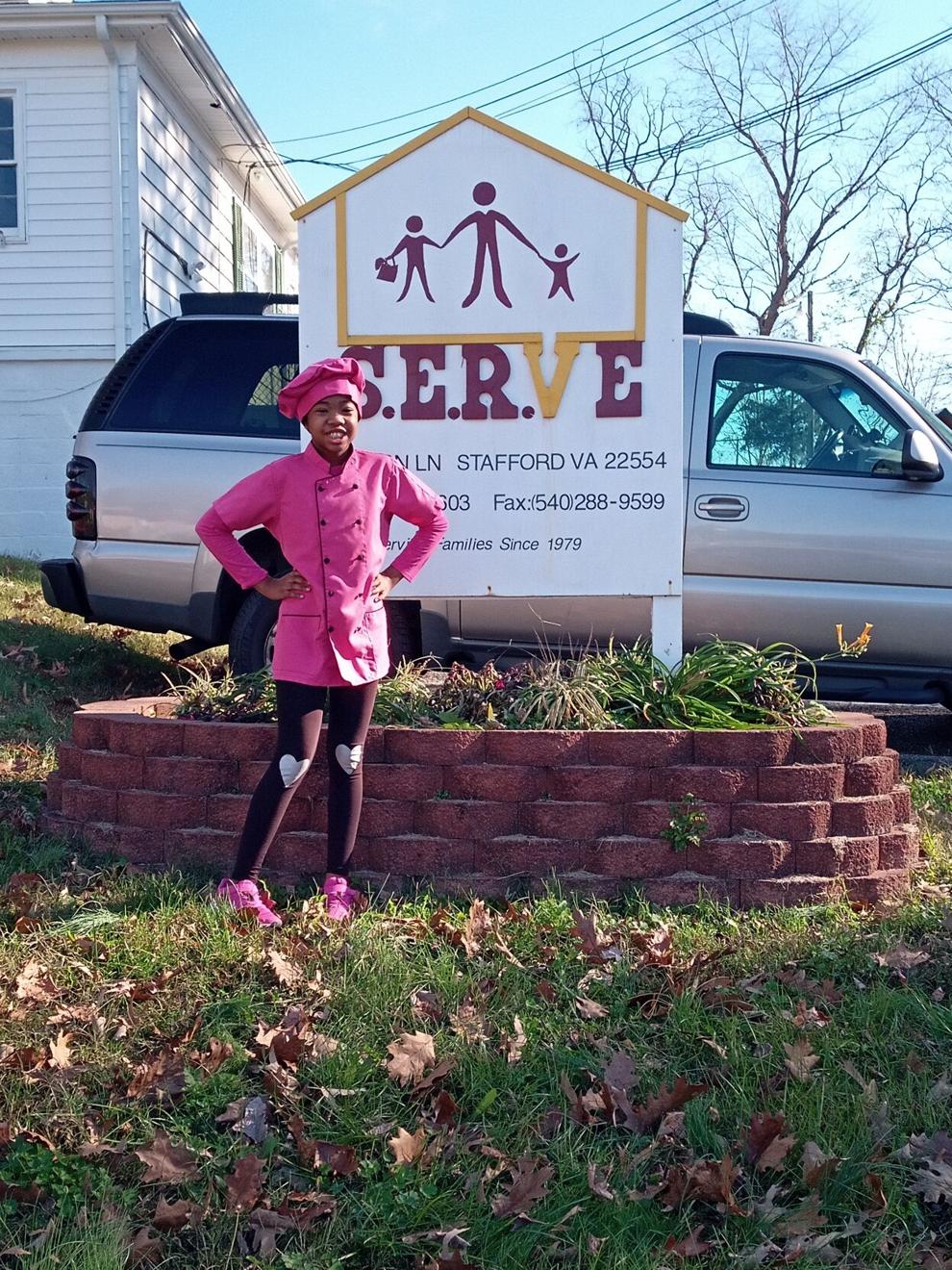 It wasn't long before they had booked local events, sold cakes to a few restaurants and obtained orders through word of mouth.
"My gosh, I think we're on to something," Tonya Cummings soon thought.
Katie's Cakes primarily sells pound cakes, without glaze. Signature sellers are Lemon Love, Always Almond, Pineapple Party, Grandma Katie's Old Fashioned and the newest, Pina Colada.
Large bundt-style pound cakes are $40, and pound-cake loafs are $20, with yet-to-be-priced cupcakes new on the menu, too.
Nicole said she sings to the cakes and dances while she bakes.
"It's just cake," her mother said, "but the cake has turned into something emotional for customers. People like simple cakes reminding them of home and family, from generations ago. It's good for the soul."
"And the heart," added Nicole, who has been homeschooled for the past three years and enjoys math, reading and French.
French will come in handy because Nicole hopes to study culinary arts in Paris as a chef when she grows up, and then open a restaurant.
Now the face of her business, the tiny entrepreneur radiates plenty of personality at her tender age. She's gregarious at heart, chiming in on business ideas, wishing people well and genuinely hoping they "have a blessed day."
Cooking videos and shows, including "Kids Baking Championship," help hone her skills.
Nicole couldn't decide, however, which cake she'd recommend to a customer, explaining that they are all really yummy.
"These are just recipes from my grandmother and my mother," said Tonya Cummings, who has a bachelor's degree in nutrition and a master's degree in business. Her Granny Katie had her frying chicken and fish as a young girl and in charge of baking on the weekends.
Now, she's passing down the tradition to Nicole.
The Cummings hail from Chicago but have lived in Stafford almost four years.
Katie's Cakes has created more than 100 cakes using one likely-exhausted mixer and two bundt pans. The family stayed busy baking over the holidays, but ran out of everything and took a break to replenish. They planned to resume taking orders Feb. 1.
Tonya Cummings said she lets Nicole do most of the baking, but puts cakes in the oven for her.
They wear gloves and masks while baking and masks when delivering.
The pair personally delivers their cakes warm but offers shipping to customers farther away.
They also offer curbside pickup at Target in North Stafford and at Costco in Fredericksburg. They will add more pickup locations soon, including meeting points for customers farther away.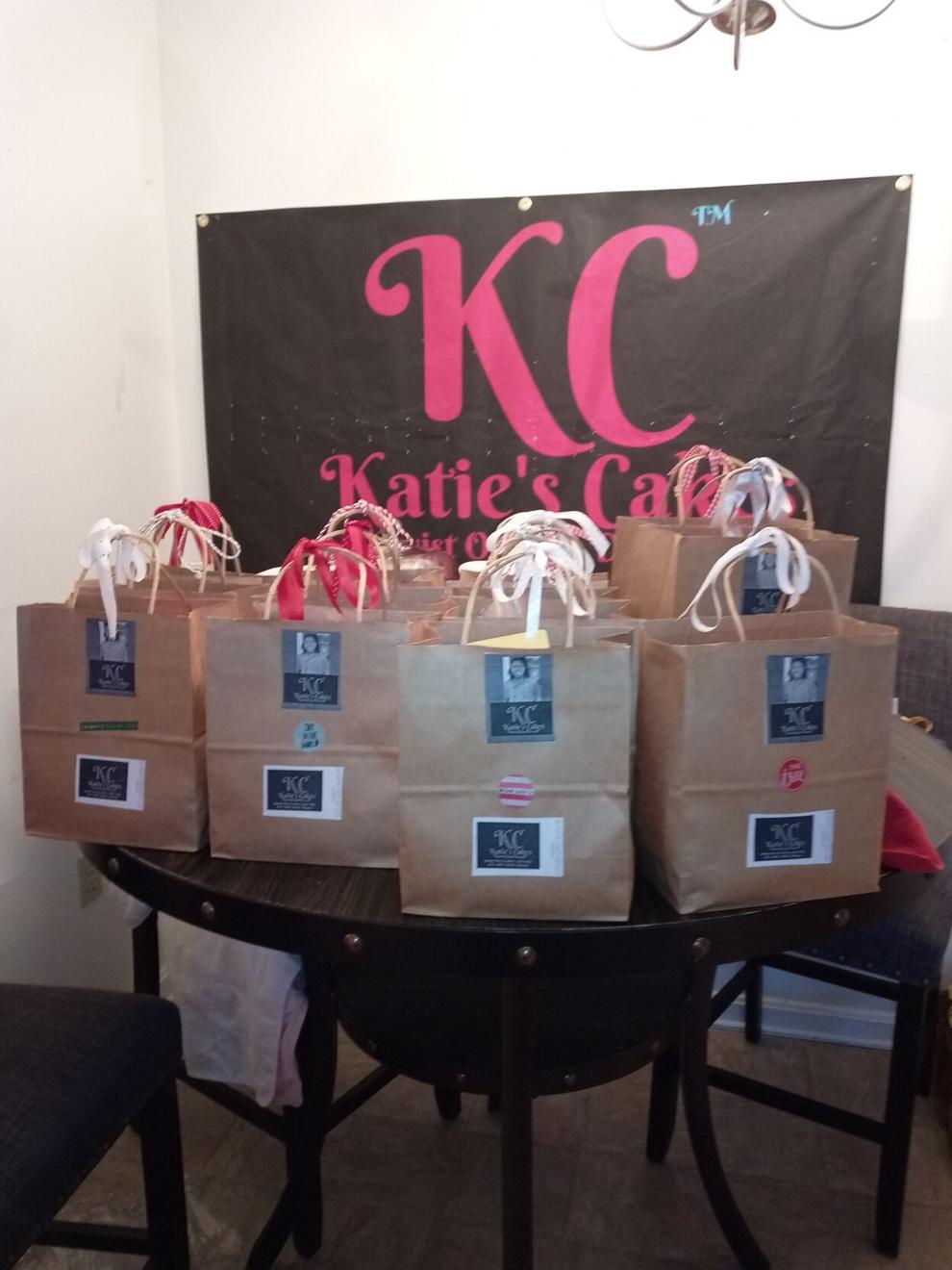 Over the holidays, Katie's Cakes donated 39 pound cakes to Serve in Stafford.
The family is even working on a second company, DTE Streaming, which promotes black-owned businesses.
For now, the Cummings are "back in the test kitchen" trying out possibilities and flavors for Katie's Cakes. They'll give cakes to neighbors or the maintenance man in exchange for honest feedback, said Tonya Cummings. "We listen to them. They're our biggest critics."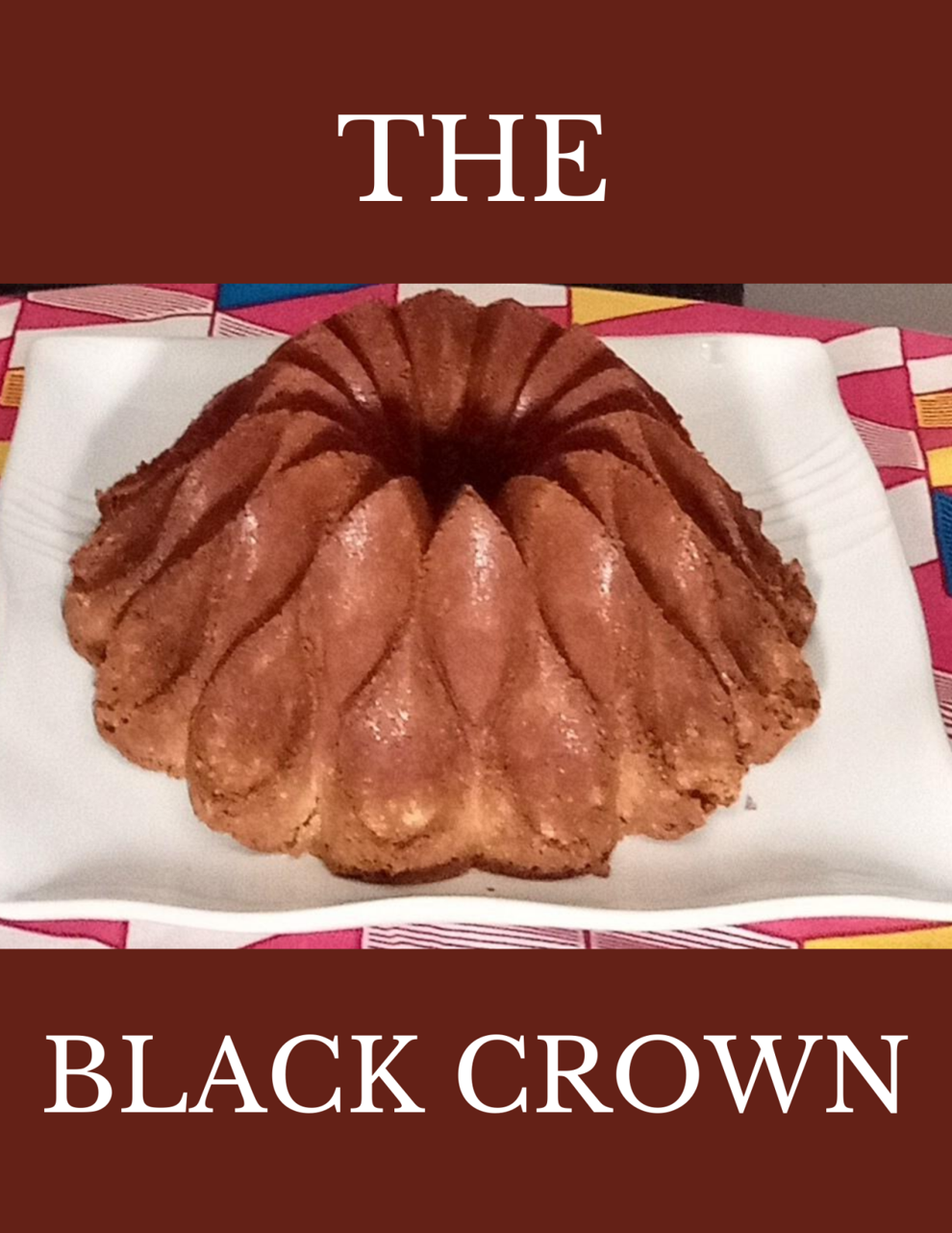 Cummings said her family is grateful for the warmth and support of the community.
"We're going to see where this goes."
Tracy Bell is a free-lance writer who lives in Stafford.
BOX
For more information or to order cakes, visit tonyacummings.com or email katiescakes2021@gmail.com.