Police are looking for "multiple suspects" who broke into a Manassas-area gun store early Friday and stole firearms.
Police were called to an alarm at Dominion Arms at 7253 Centreville Road just before 5:30 a.m. and arrived to find  broken glass to the front door.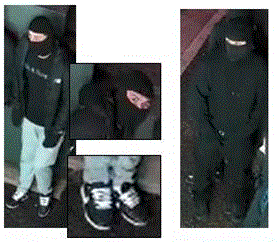 "Video surveillance revealed multiple suspects approached the business before using a pickax-style tool to smash the front door and window to gain entry into the store," Prince William County Police Master Officer Renee Carr said.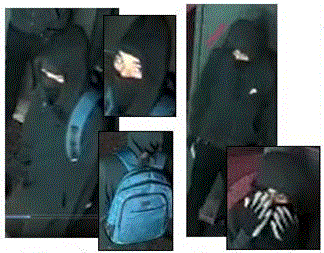 While inside the business, the suspects took multiple firearms before fleeing. A police K-9 searched the area, but the thieves weren't found.