As the temperatures go down and election season heats up, the Truth and Courage Political Action Committee led by U.S. Sen. Ted Cruz drove into Dumfries Monday night to gin up support for 7th Congressional District candidate Yesli Vega as she tries to unseat incumbent Abigail Spanberger.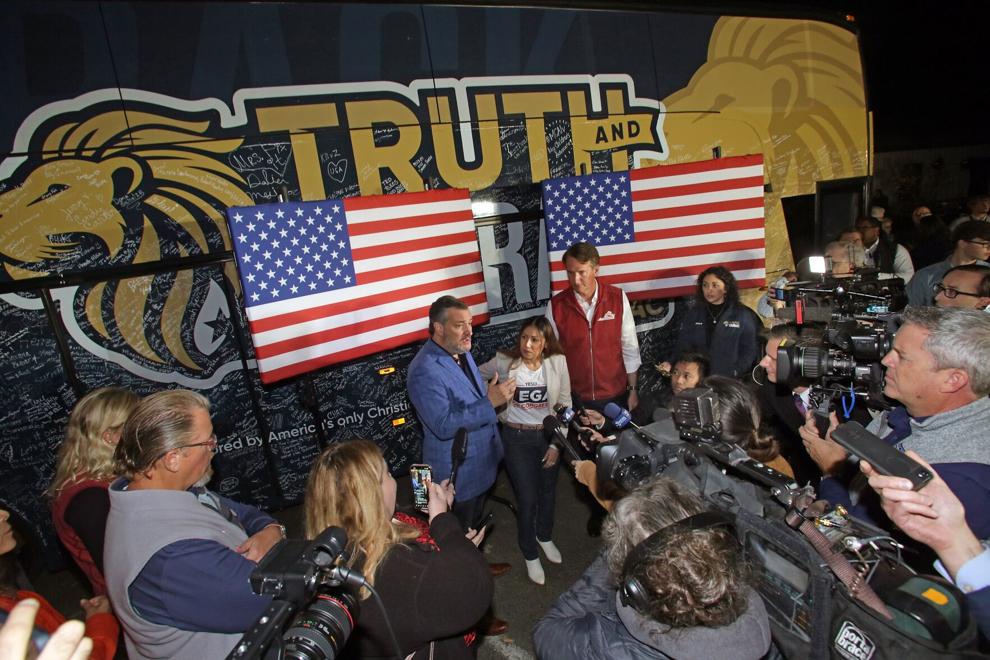 Vega, a Republican and the first Hispanic elected to the Prince William Board of Supervisors, brought heavy criticism to Spanberger.
"She talks a big game about being a moderate, but she votes with Joe Biden and Nancy Pelosi a hundred percent of the time," Vega said.
Cruz and Gov. Glenn Youngkin were among the featured speakers at the event held at the Montclair Tabernacle Church of God. Hundreds of supporters from as far as Richmond turned out for the rally, with Cruz clearly being a major draw.
"I've worked for conservatives and Republican candidates my whole life, and I wouldn't miss him for the world," said 71-year-old Lupe Sigman, one of the many attendees who waited late into the evening for a meet-and-greet with the candidate, Youngkin and Cruz.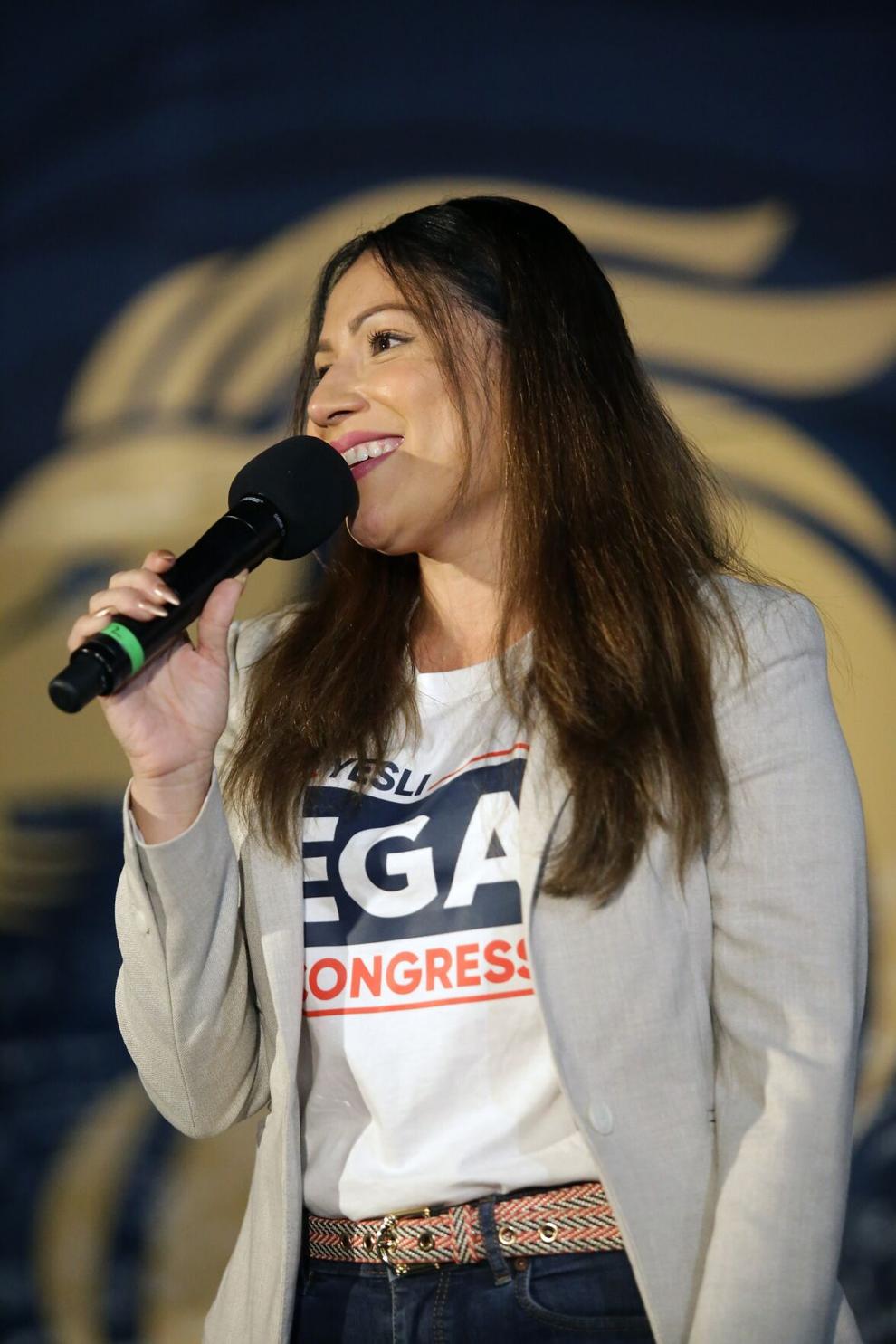 Cruz rallied the crowd with jabs at President Joe Biden's son Hunter and addressed concerns about inflation, gender identity, illegal immigration and crime.
Playing up Vega's history in law enforcement – the Republican candidate is a deputy with the Prince William County Sheriff's Office – Cruz said Democrats are "letting murderers and rapists go into our community."
"I've got a secret, if you release a bunch of violent criminals, they'll commit more crimes," he said, adding, " … the people of Virginia support their men and women of law enforcement."
Redistricting moved the 7th District boundaries from a swath of central Virginia west of Richmond to Northern Virginia. It now covers eastern Prince William, the city of Fredericksburg and all of King George, Stafford, Spotsylvania, Caroline, Culpeper, Orange, Greene and Madison counties plus about 35 voters in Albemarle County.
Spanberger, who lives in Henrico County just outside Richmond, is seeking her third term representing the 7th. Redistricting put her home in the 1st District, represented by Republican Rob Wittman, but congressional representatives are not required to live in their district.