The shortages of gasoline around the D.C. area this week are the direct result of panic buying, industry experts and government officials say. 
Following a weekend cyber attack on the Colonial Pipeline, which supplies about 45 percent of the motor fuel on the East Coast, has been distributing fuel manually while the system is down, but a lack of fuel isn't the problem -- or wasn't until people started a run on gas stations.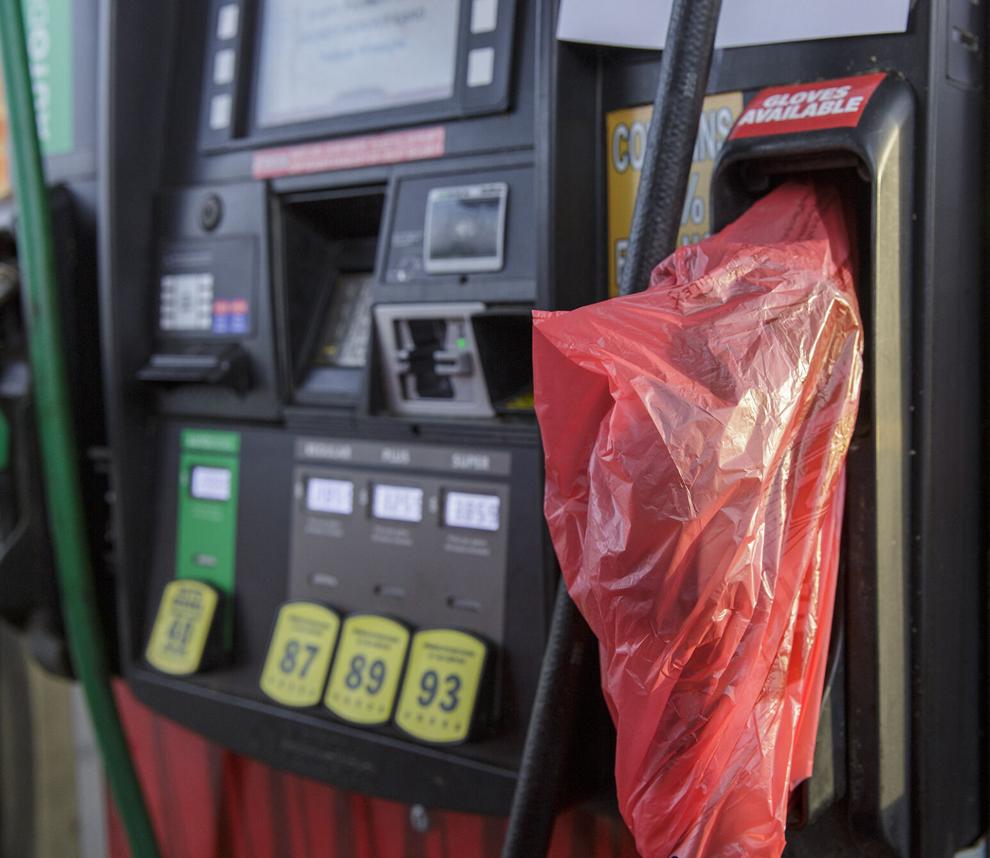 "Remember when it wasn't a good idea to panic buy toilet paper last year? Please don't do it with gas now," Gov. Ralph Northam said Wednesday morning. "This can create spot shortages at stations, which is what we DON'T want to happen. Colonial Pipeline hopes to resume normal operations soon."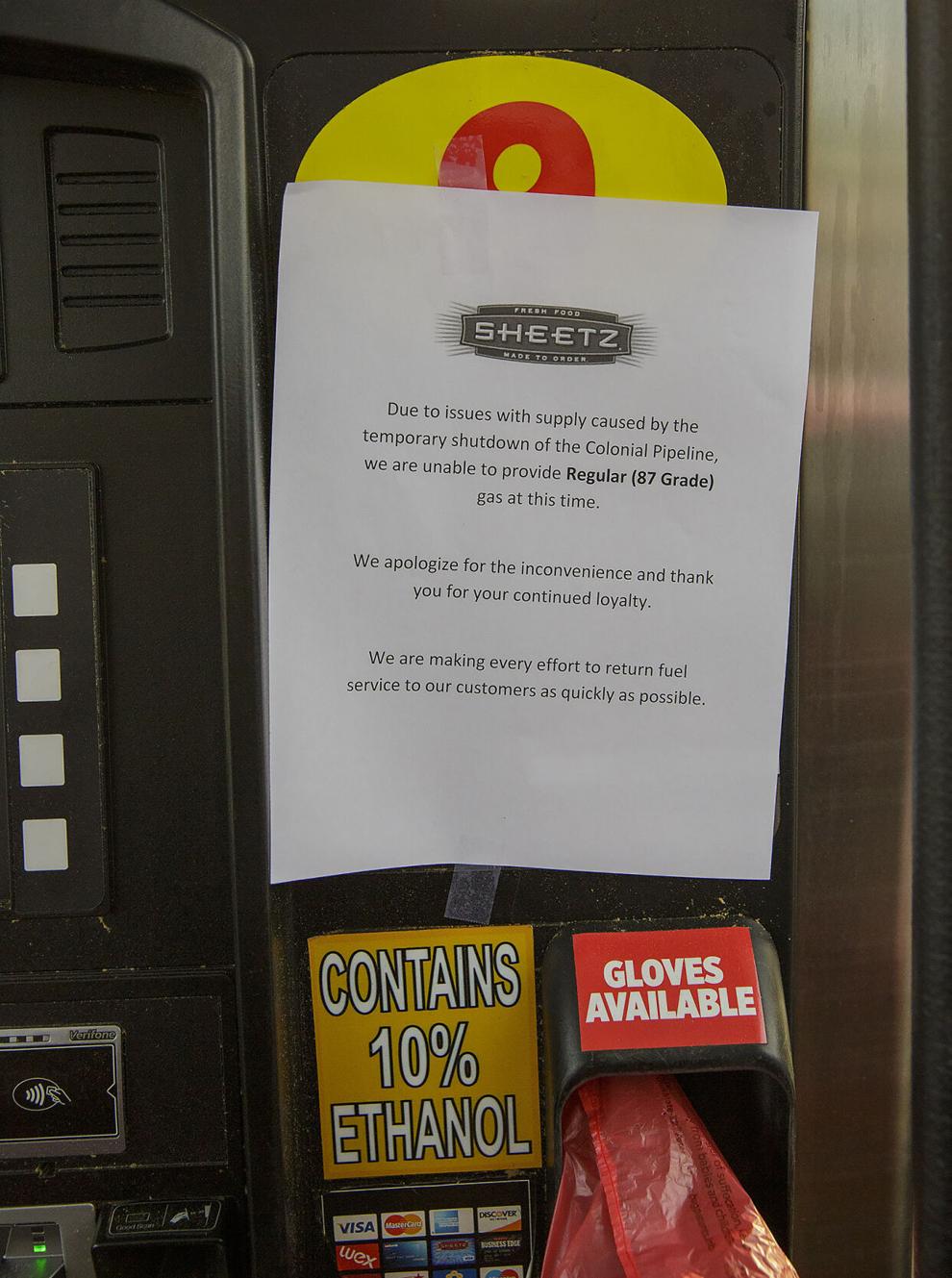 Federal and state agencies have put anti-price gouging and other measures in place to help keep the gas flowing, but officials are urging those who don't need gas to just wait. The Colonial Pipeline hopes to have everything back online in the next few days.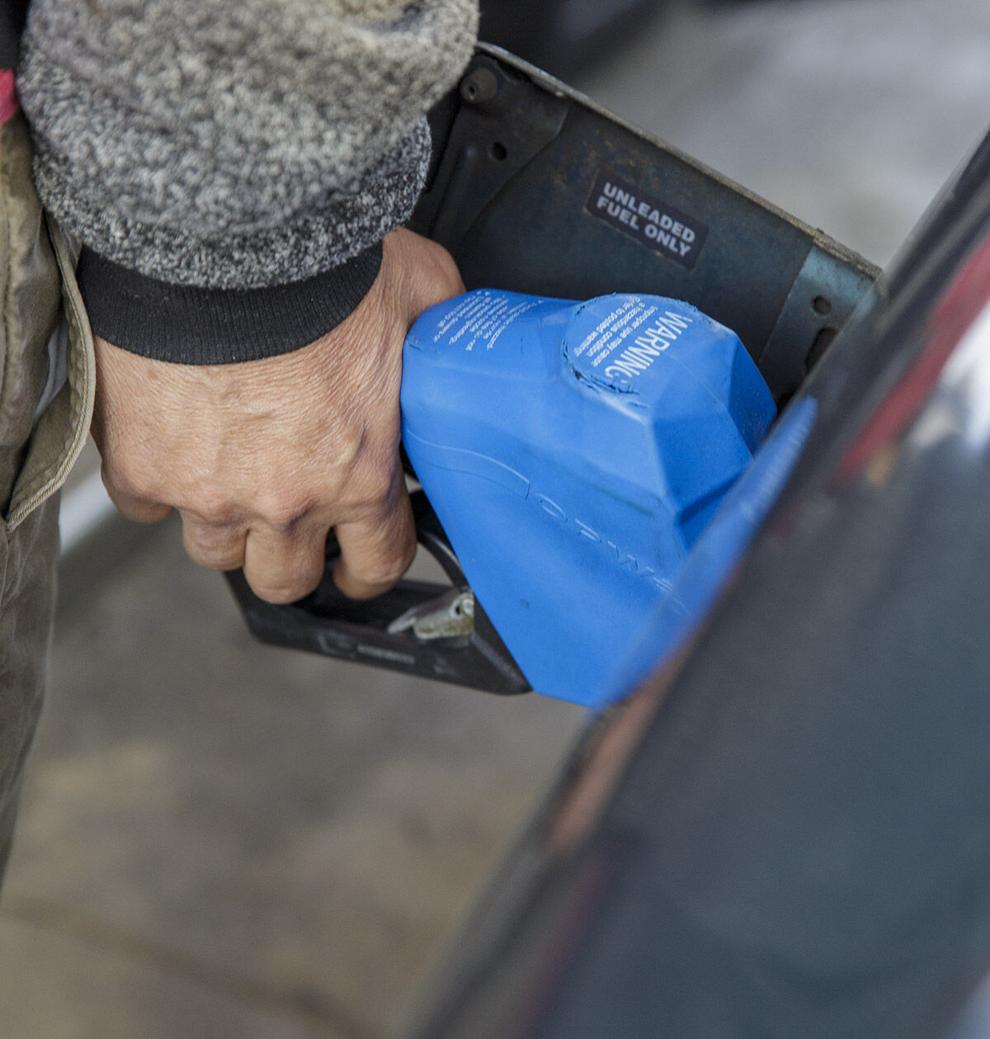 The U.S. Department of Transportation is allowing several states, including Virginia, to use interstate highways to deliver overweight loads of gasoline and other fuels in response to shortages caused by panic buying at the pumps.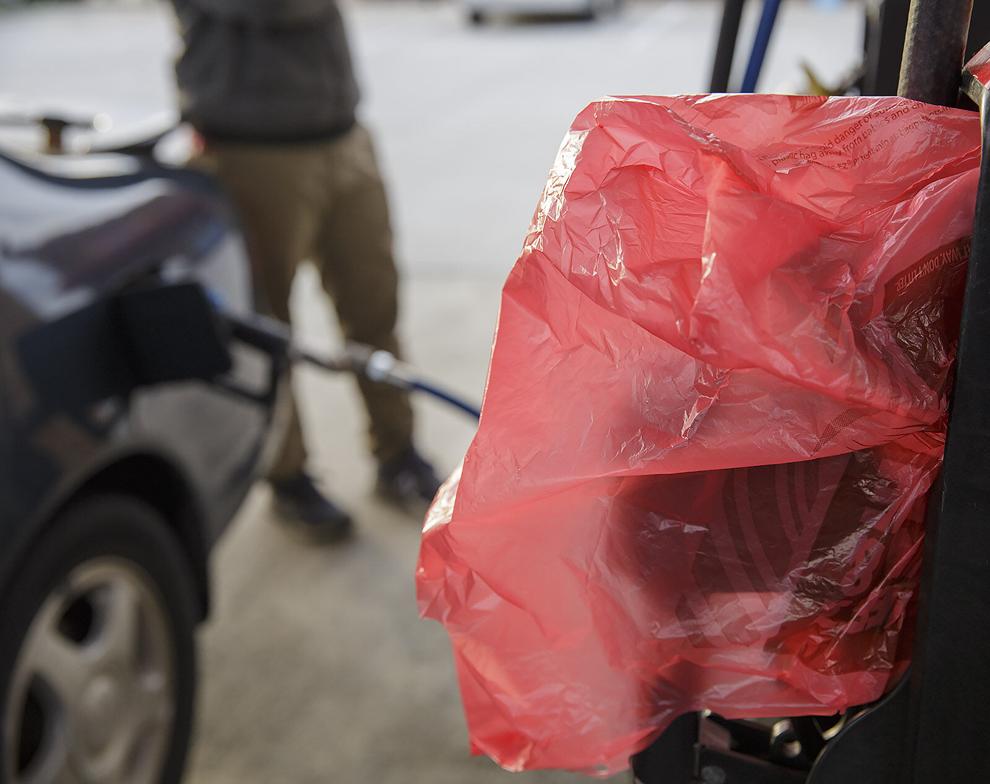 Other states in the waiver include Maryland, North Carolina, Alabama, Georgia, Kentucky, Louisiana, Mississippi, New Jersey and Tennessee.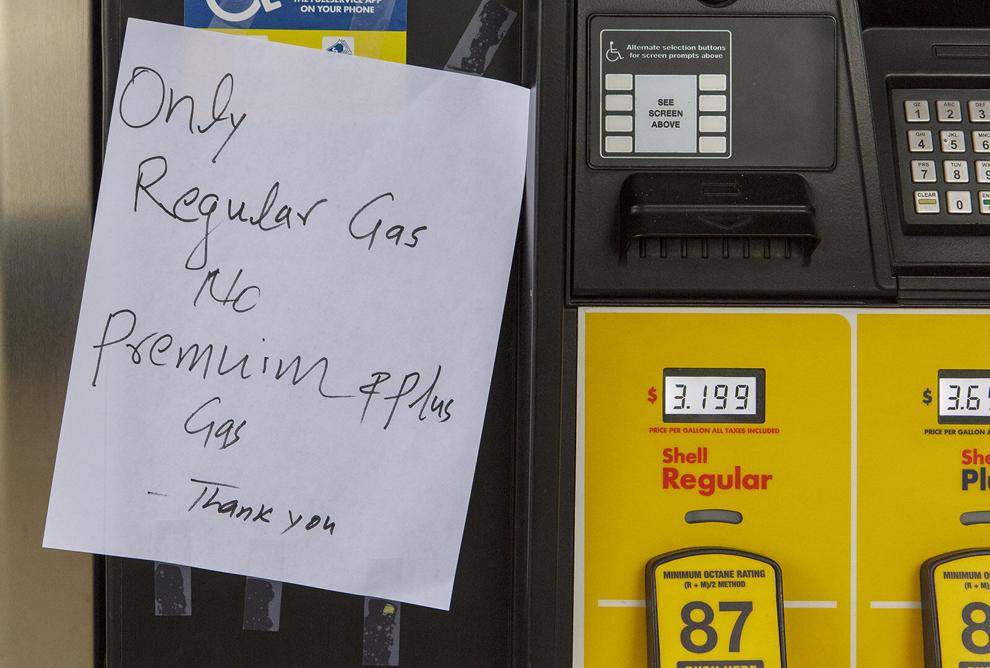 The Environmental Protection Agency has also issued a second emergency fuel waiver expanding on a waiver that EPA issued yesterday morning for D.C. and areas of Maryland, Pennsylvania and Virginia. The second waiver eliminates the requirements for low volatility conventional gasoline and Reformulated Gasoline (RFG) for the D.C. metro.