For auction: A historic lighthouse in the Chesapeake Bay
A historic lighthouse in the middle of the Chesapeake Bay can be all yours. The 1902 Hooper Island Light Station in Maryland is being auctioned by the General Services Administration with the required starting bid at $15,000. All bids must be submitted by Sept. 21 at 12:03 p.m. Click here for more details.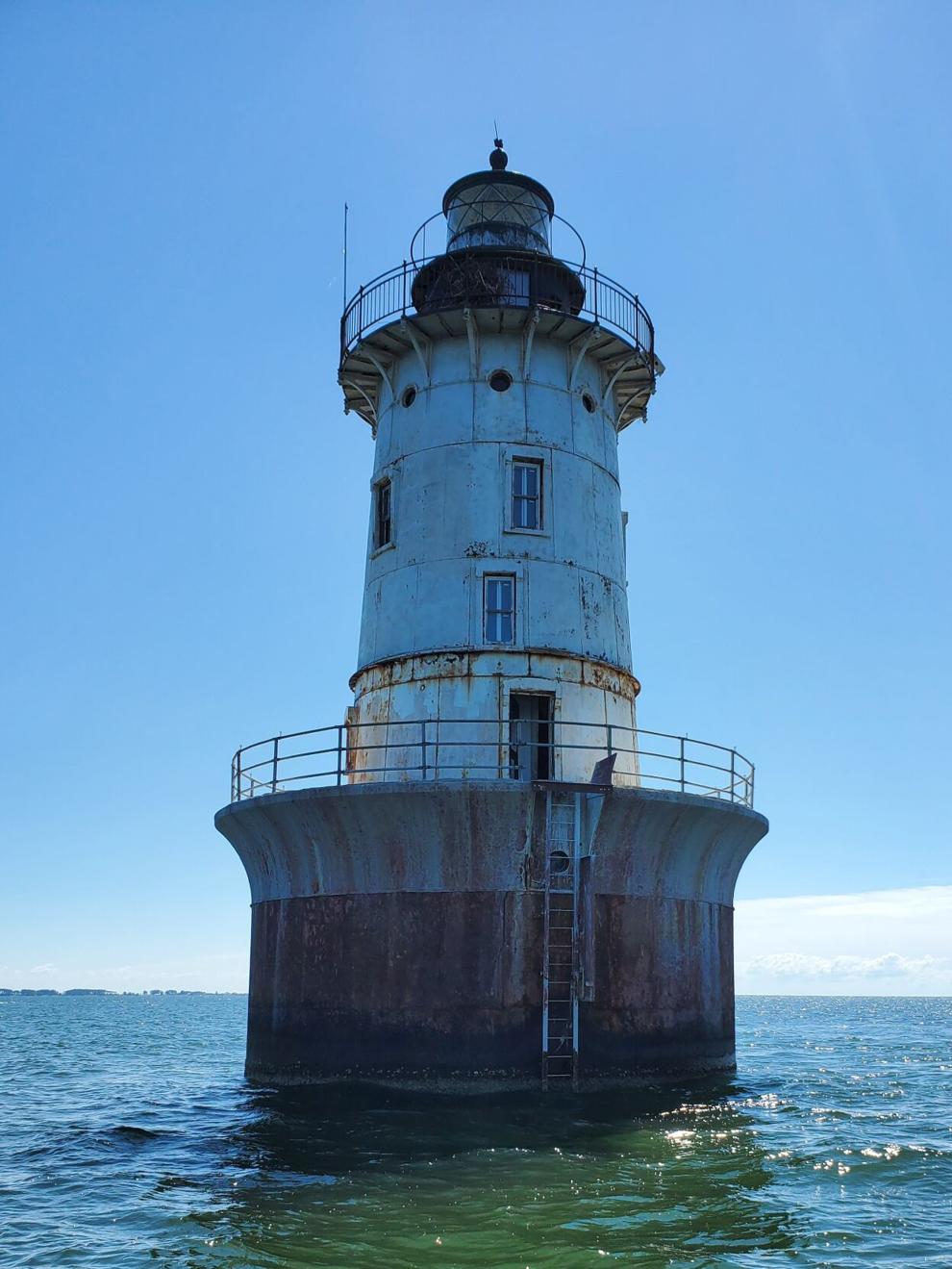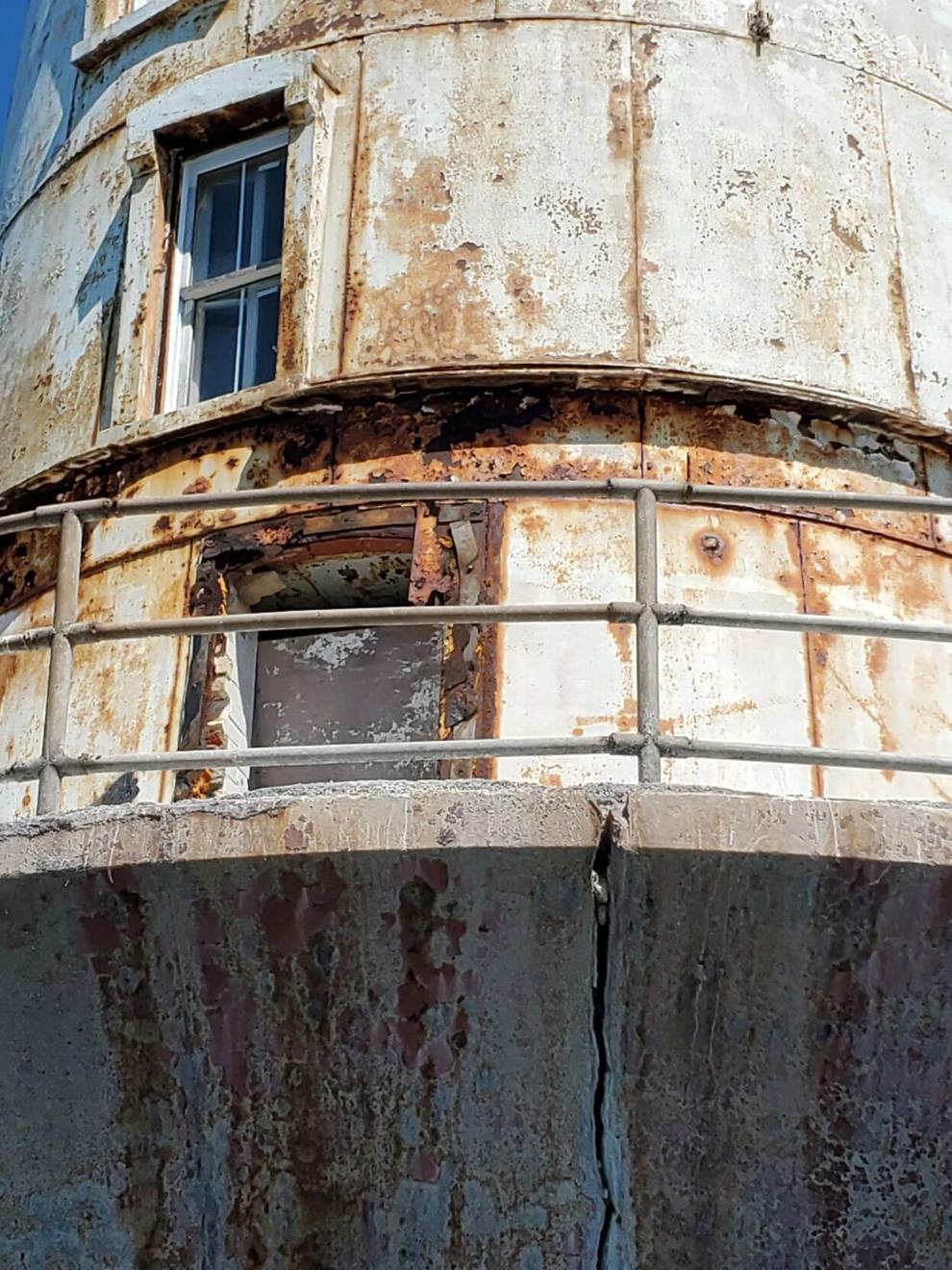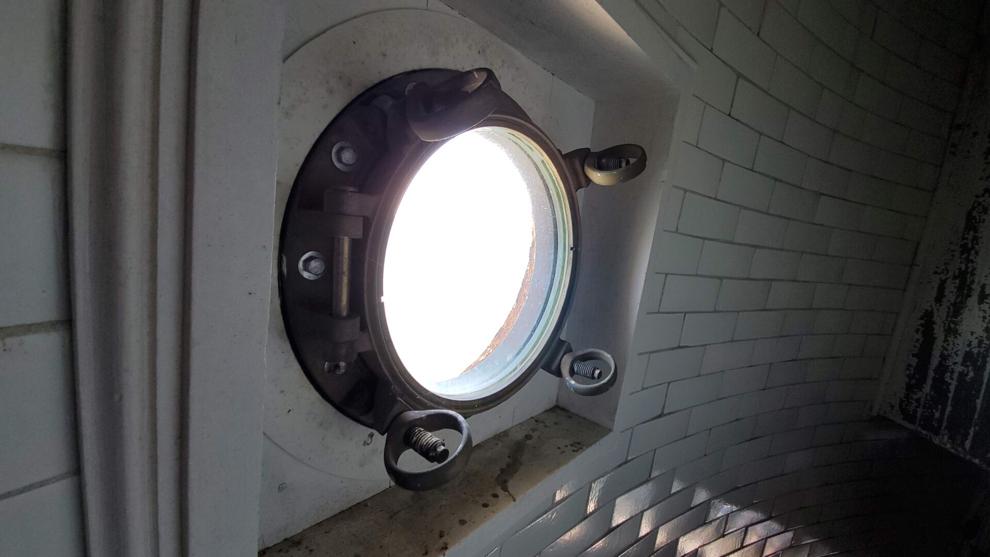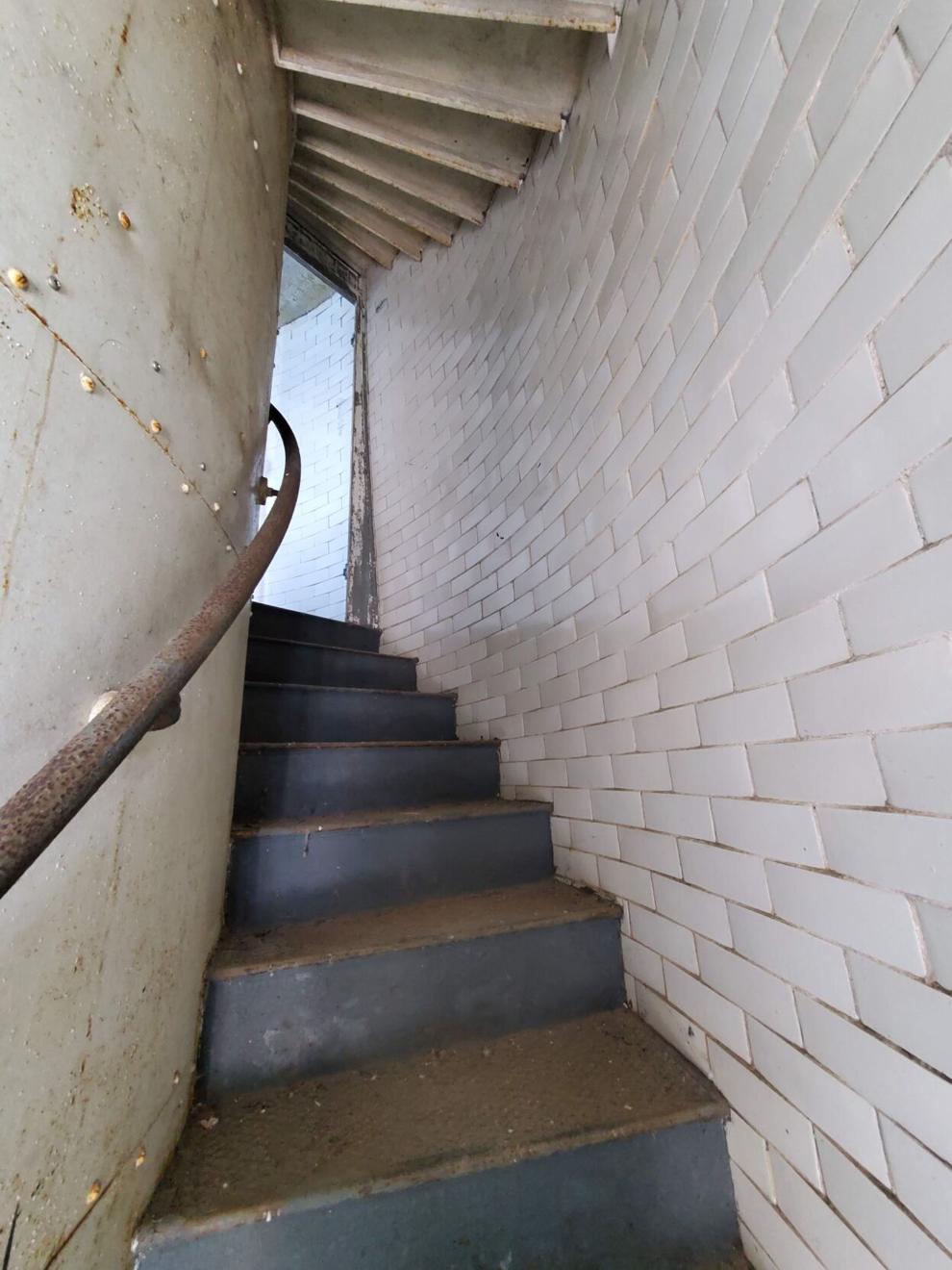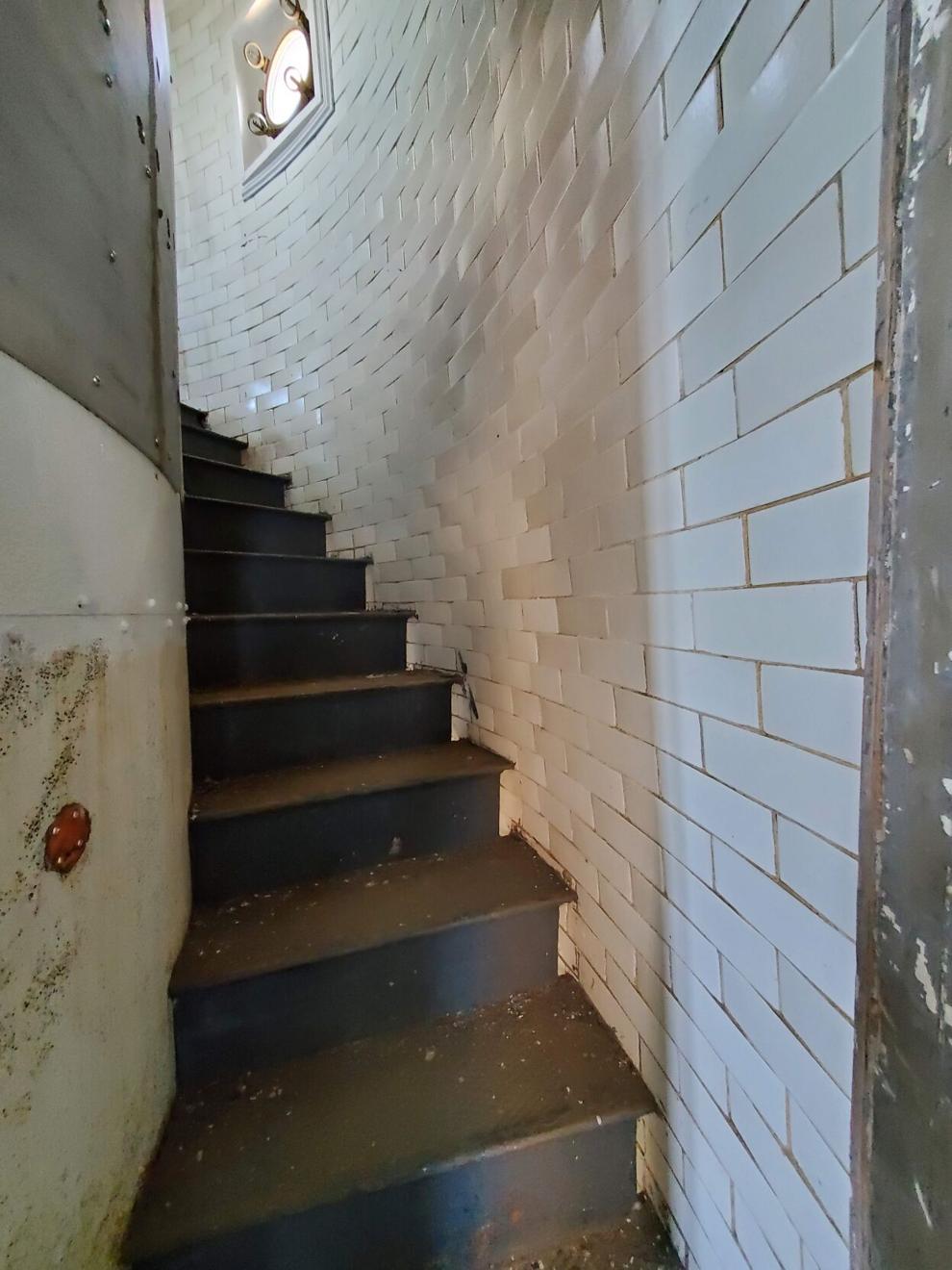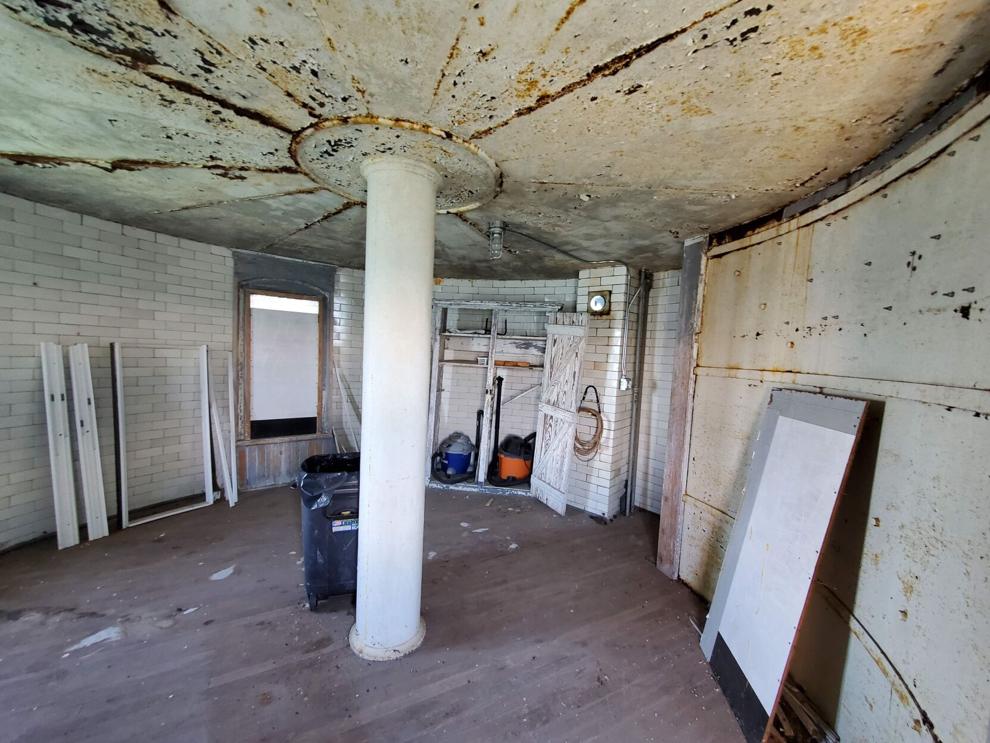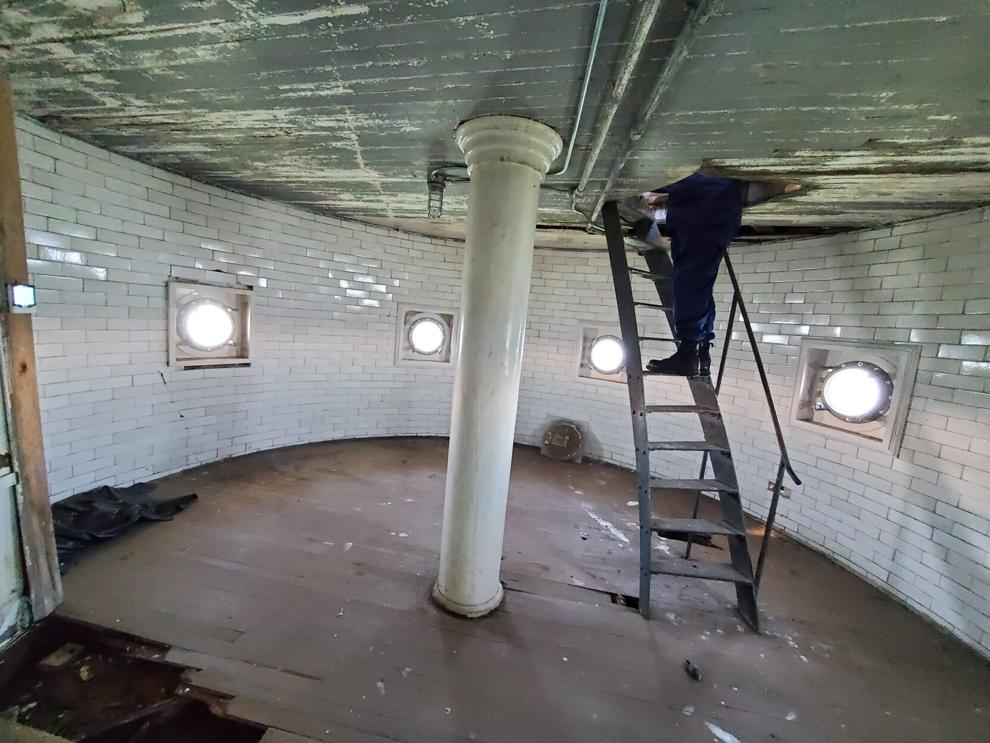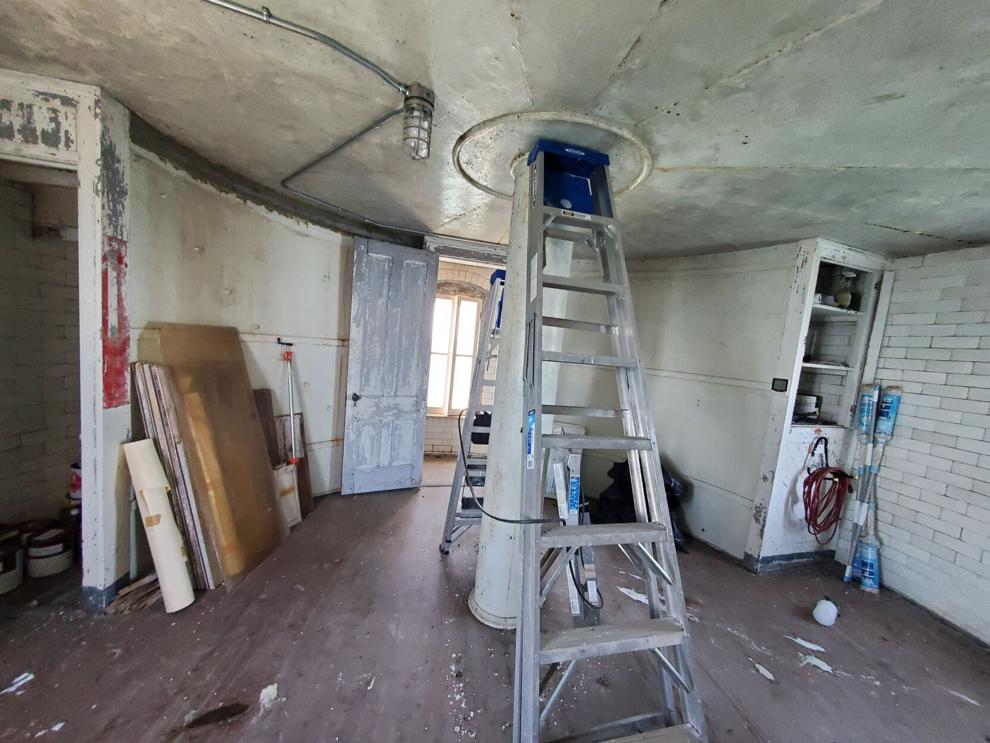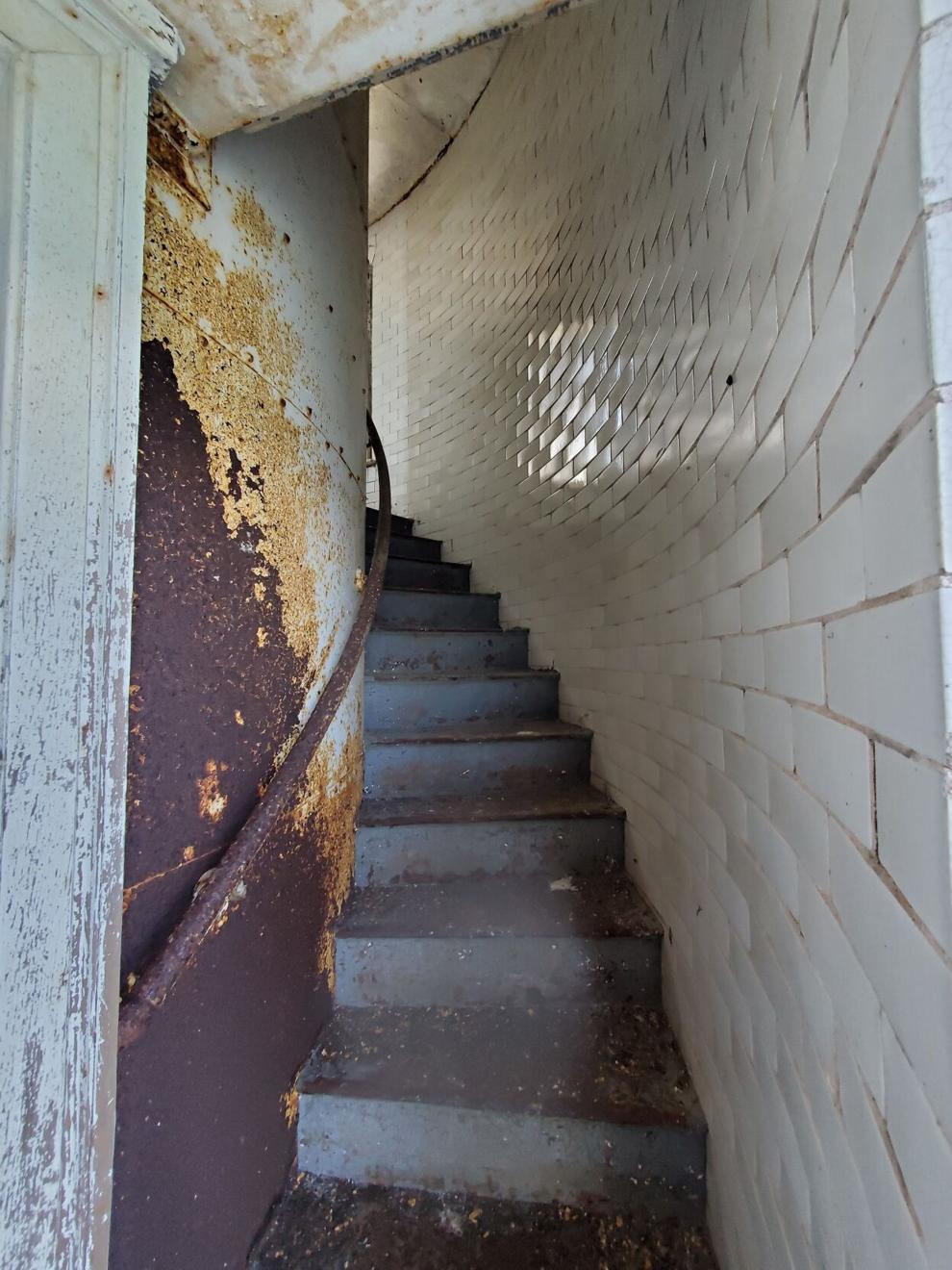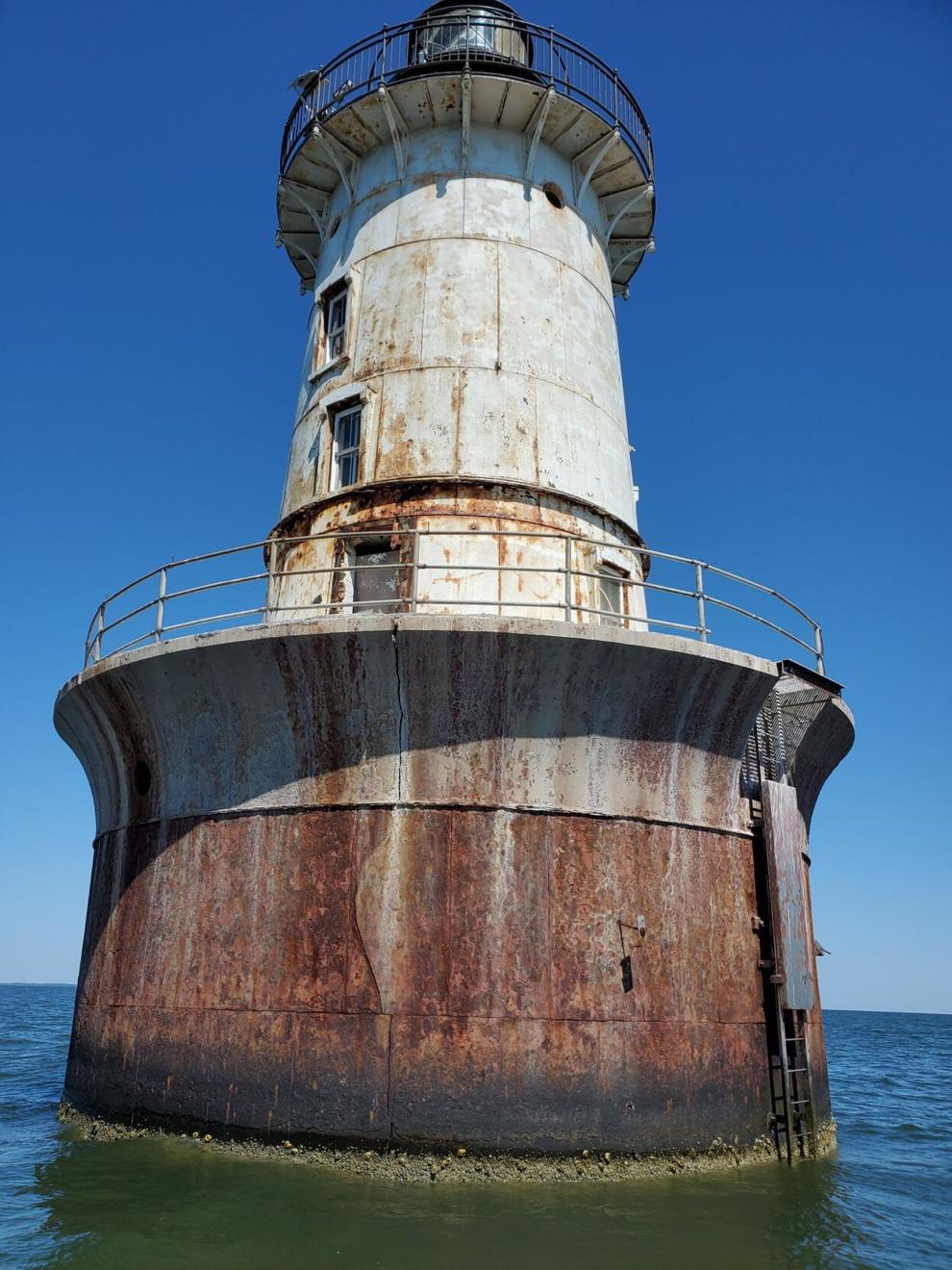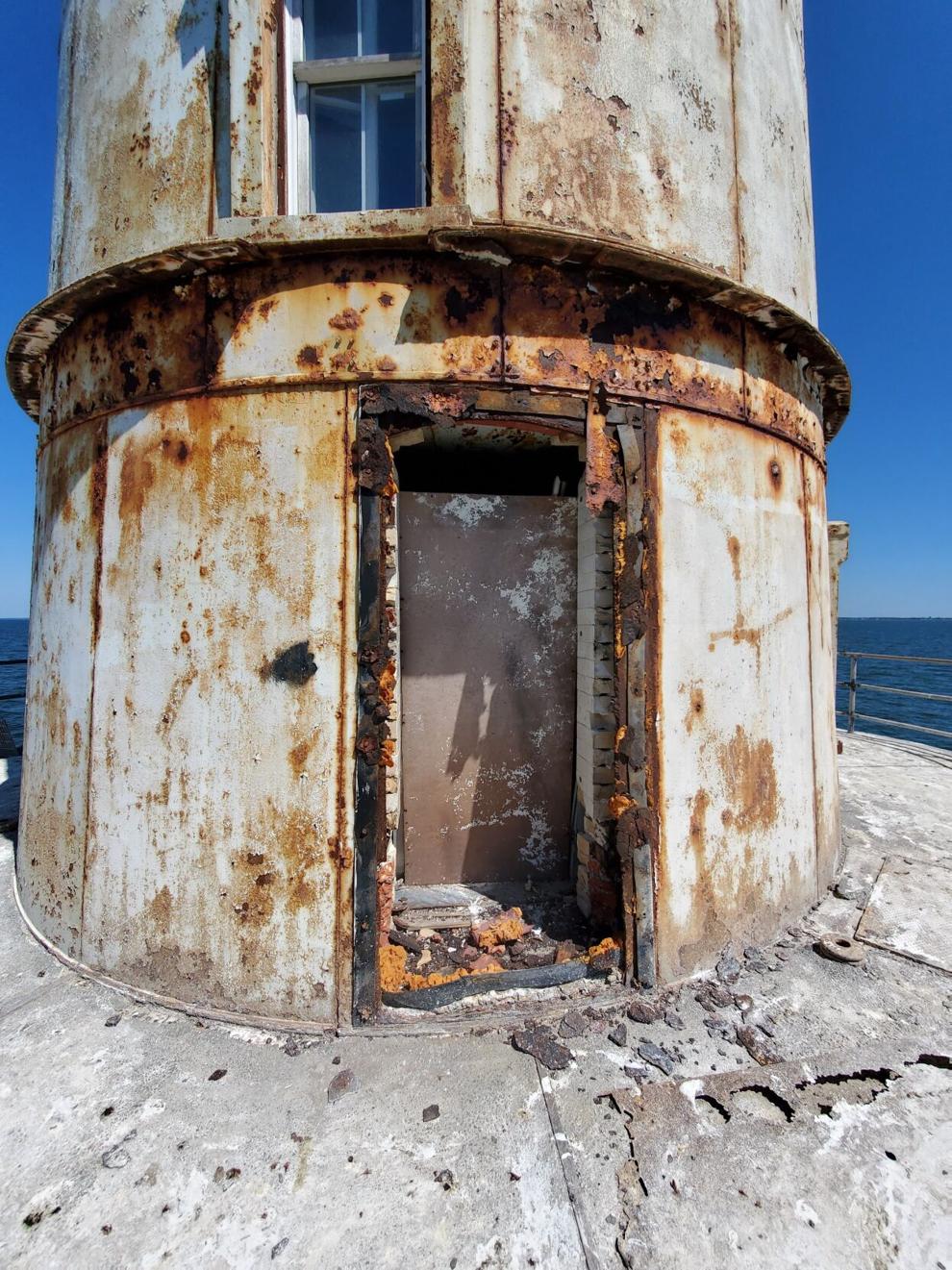 Tags
Click to view the latest print and archive editions of our weekly Prince William County newspaper.
Real-time social media posts from local businesses and organizations across Northern Virginia, powered by Friends2Follow. To add your business to the stream, email cfields@insidenova.com or click on the green button below.