Democratic and Republican candidates for the District 2 and 31 seats in the Virginia House of Delegates are staying on message.
The four candidates for the seat met for a virtual forum Oct. 6 sponsored by the Prince William Committee of 100 and the League of Women Voters of Prince William-Fauquier Area.  All 100 seats in the House of Delegates are up for election this fall. Early voting began last month, and Election Day is Nov. 2.
Candidates in each debate were asked similar questions and each party's nominee stuck on messaging.
District 2
In District 2, which covers eastern Prince William, including Belmont Bay and Potomac Shores, Quantico and northern portions of Stafford County, incumbent Democratic Del. Candi King is seeking her first full term.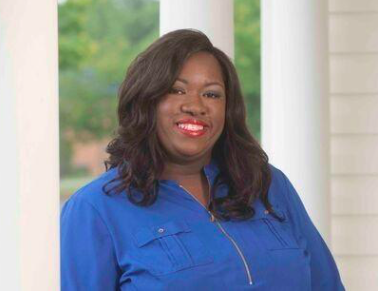 King was elected to the seat in January in a special election after Jennifer Carroll Foy resigned to focus on her campaign for governor. She then survived a Democratic primary challenge in June with 69% of the vote.  King will face Republican Gina Ciarcia, a history teacher at Dominion Christian School.
King highlighted her experience in the legislature, the state's response to the coronavirus pandemic and support for teachers and small businesses as her qualifications for office.
Ciarcia advocated for expanded school choice, protecting constitutional rights and supporting veterans.
Ciarcia said she supports keeping Virginia a right-to-work state, which means membership in a union cannot be a condition of employment. "Unions have devastated certain areas of the country."
King said repealing right-to-work would not force anyone into a union and would give employees a seat at the table. She said unions were not responsible for economic problems.
"Unions did not lead to the decline. Greedy corporate financiers … led to that," she said.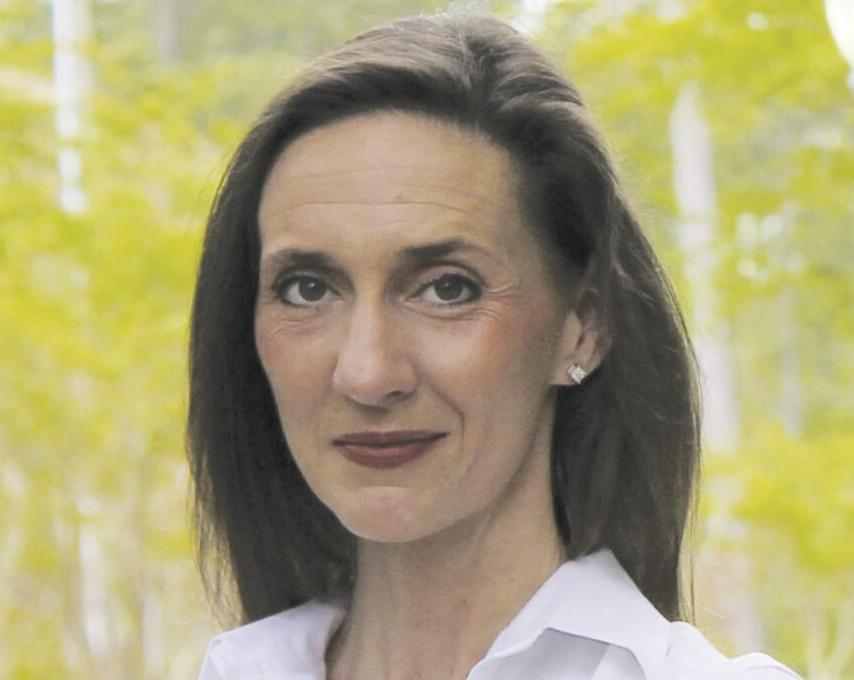 King supported automatic restoration of voting rights for felons after their release from prison, which is not a current right in Virginia. Felons must apply to have their rights restored. Ciarcia supported restoration over time rather than automatically.
The candidates showed stark differences on affordable housing, with King supporting more housing and increasing the minimum wage.
"The real enemy of housing is that we don't have a living or adequate wage here in Virginia," she said.
Ciarcia said "The answer is not more high-density housing." She opposed apartments and townhomes to address the issue, saying "We need to make building single-family homes more affordable in Prince William."
The candidates were on opposite sides of the spectrum about potentially expanding Metro service to Prince William County, with Ciarcia opposed and King in favor.
On potential bias in policing, King supported more community policing. Ciarcia, however, said "The idea of there being implicit bias in law enforcement officers is not backed up by the facts." She said police patrol certain areas more often because of crime and should be able to search vehicles based on the smell of marijuana. 
The candidates were asked what legislation they'd support to protect the environment. Ciarcia said "Using the word crisis is irresponsible and it is used to drive an agenda." She said people need to be good stewards of the environment, but didn't offer specific legislation. 
King was committed to doing everything in Virginia to address the "climate crisis," but didn't offer specifics other than supporting businesses getting in line with the Virginia Clean Economy Act.
At the conclusion, the women were asked to name one person, living or dead, they support from the opposing party. King named Abraham Lincoln and Colin Powell, while Ciarcia went with Andrew Jackson.
District 31
In the 31st District, incumbent Democratic Del. Elizabeth Guzman is facing Republican Ben Baldwin, a financial advisor. 
Guzman was first elected in 2017, ousting eight-term Republican Del. Scott Lingamfelter.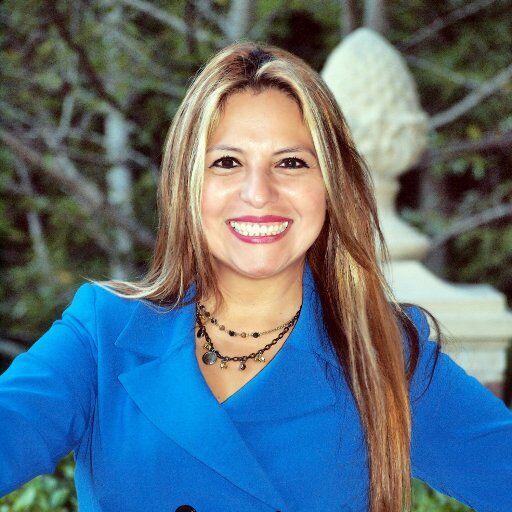 The district includes portions of southeastern Prince William, including Montclair and Independent Hill, plus parts of northern and eastern Fauquier County. 
In opening statements, Baldwin focused on supporting teachers and students, cutting taxes and regulations on businesses and investing in public safety. Guzman highlighted her work supporting working families, public education, combating the pandemic and studying Metro expansion to Prince William County.
A different question for the District 31 candidates was on measures to overcome the effects of the pandemic. 
Baldwin attacked Guzman's record, then said he'd support measures to work with businesses and cut taxes on working families. Guzman highlighted the need for paid sick time off.
The candidates did agree on one point – repealing the prohibition on same-sex marriages in Virginia code.
Baldwin said one of the best ways to tackle traffic woes is by supporting telework options through tax deductions and credits so less people are commuting to work. 
"A lot of meetings can be emails," he said.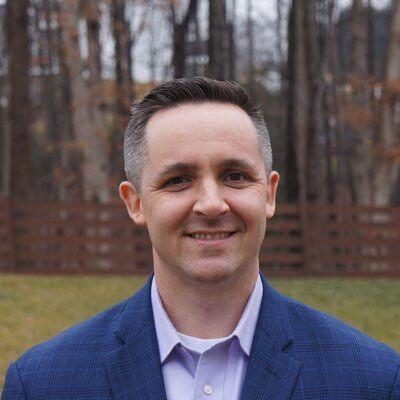 Guzman highlighted an ongoing study of expanding Metro service to Prince William.
The candidates weren't very specific when asked where, if anywhere, vaccine mandates should be implemented. Guzman vaguely mentioned teachers while Baldwin said mandates push people away from getting the vaccine. 
On climate change, Guzman said she wants the state to move to 100% renewable energy. Baldwin said he supports incentives for stakeholders, including support of wind, solar, natural gas and nuclear energy.
The District 31 candidates were asked to restrict themselves to living people when asked who they respected from the opposing party. Guzman named U.S. Sen. Mitt Romney, while Baldwin picked former U.S. House Speaker Tip O'Neill, who died in 1994.