As an immigrant mom, I know firsthand the challenges of raising American kids.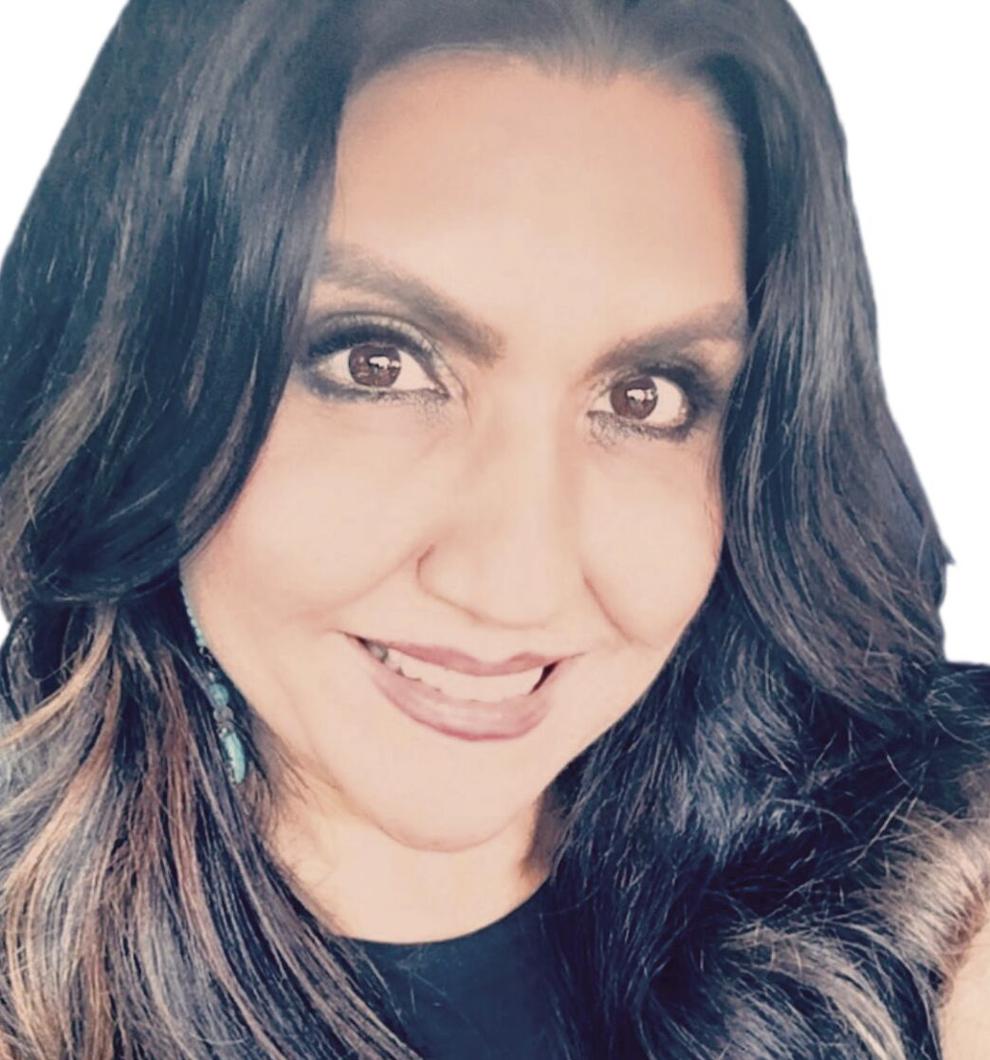 Yes, you have to navigate cultural differences – food and clothing preferences and language. But especially when you come here in search of safety and security, as I did nearly four decades ago, you might have an entirely different emotional mindset than your kids do. 
Like many refugees and asylum-seekers, I came here in survival mode and spent my formative years trying to find a foothold. Now, in my early 50s, I've done that and more; I've attained the American dream.
That means my children have grown up safe and content, unable to fully appreciate my sacrifices. For instance, as an Afghan woman, I had to fight for my education. Now my children have access to some of the best schools in Virginia, and I sometimes beg them to study. I wish they could feel – as I do – how special these simple realities of their lives truly are.
I was recently talking with my friend, Mojgan Haghshenas, about these same paradoxes. She, too, constantly grapples with the relationship between her identities as an Iranian asylee and the mom of American kids. Her childhood was defined by her family's pursuit of safety and freedom. Meanwhile, her American-born son and daughter have been blessedly swaddled in suburban safety since the day they were born.
"They are amazed when I tell them about my life in Iran," Mojgan confessed to me. "I'm like, 'Dude, you have it so easy, take advantage.'"
Mojgan was 7 when the Iranian Revolution started in 1978. After Islamic revolutionaries murdered her grandfather, who was a high-ranking general, and her uncle, a sheriff, the family fled their home in Tabriz to Tehran.
Three years later, the Iran-Iraq War broke out. Mojgan, her parents, and her younger brother spent their nights huddling in their basement as bombs rained down. Then their neighbor's home was hit.
"We were petrified," Mojgan told me. "The next day we left everything: my dad's job, our house, most of our belongings."
The family spent three months in Turkey, then made their way to Germany, where they applied for political asylum. Two years later, they relocated to Centreville.
Mojgan enrolled in high school and got a part-time job at McDonald's to help her family. One Saturday night, a group of kids from school pulled into the drive-thru. Mojgan was struck by how carefree they seemed: rattling off a long list of burgers and fries, laughing and joking as music thumped from the car. After everything she had been through – "living so close to death for so long" – Mojgan could barely process this scene.
"It was amazing and shocking to see my classmates take their freedoms for granted," she said. "Because that's how lucky they were, that all they had to worry about was having fun."
In that moment, Mojgan realized something. "I didn't just want to survive," she said. "I wanted to become somebody. It gave me ambition and vision for my future."
Mojgan excelled in college, followed by another four years in optometry school, became an optometrist with her own practice in Sterling, and bought a home with her husband. She now has two children, 18 and 13, and she never misses an opportunity to remind them how lucky they are.
"If you have a dream and set your mind to it, you can achieve it here," she tells them.
Like most American kids, though, Mojgan's teenagers take their advantages for granted. Her son knows how unsafe her early life was, but he still jokingly refers to her as his "overprotective Persian mother."
When he was younger, she wouldn't let him attend sleepovers, which caused more than a little tension. "Sleepovers weren't a thing in Iran," she says. Beyond that, she worried that others simply couldn't look out for him as she could.
Still, she knows they have a perspective that many other American kids may not. She has worked hard to teach them lessons from her culture, such as respect for adults and the importance of being on time.
Whenever Mojgan feels frustrated, she reminds herself that the kids do take many of her lessons to heart; tales of her early life in Iran inspired her son to take an interest in international politics. He's also now a business major at James Madison University. And her daughter recently started volunteering with a group that collects food for a community pantry.
"I'm proud of who they are becoming," Mojgan said.
To me, Mojgan's experience is a beautiful example of how immigrants are shaping America's future – through the stories we tell our children. It's not always easy, but we're doing our best to reconcile our own, often fraught, upbringings with the innocence and safety we're able to give our children. We are writing new chapters for our own families and for our nation.
This Mother's Day, I encourage all moms – no matter where you were born – to celebrate their parenting wins and the hard-won lessons we're passing on.
Sophia Aimen Sexton is a professor of English at Northern Virginia Community College's Annandale campus and co-founder of the nonprofit Female Refugee Education Empowerment.