A 24-year-old Dale City man faces four counts of murder in the "horrific" Monday afternoon shooting deaths of three family members and a tenant inside their Mapledale home.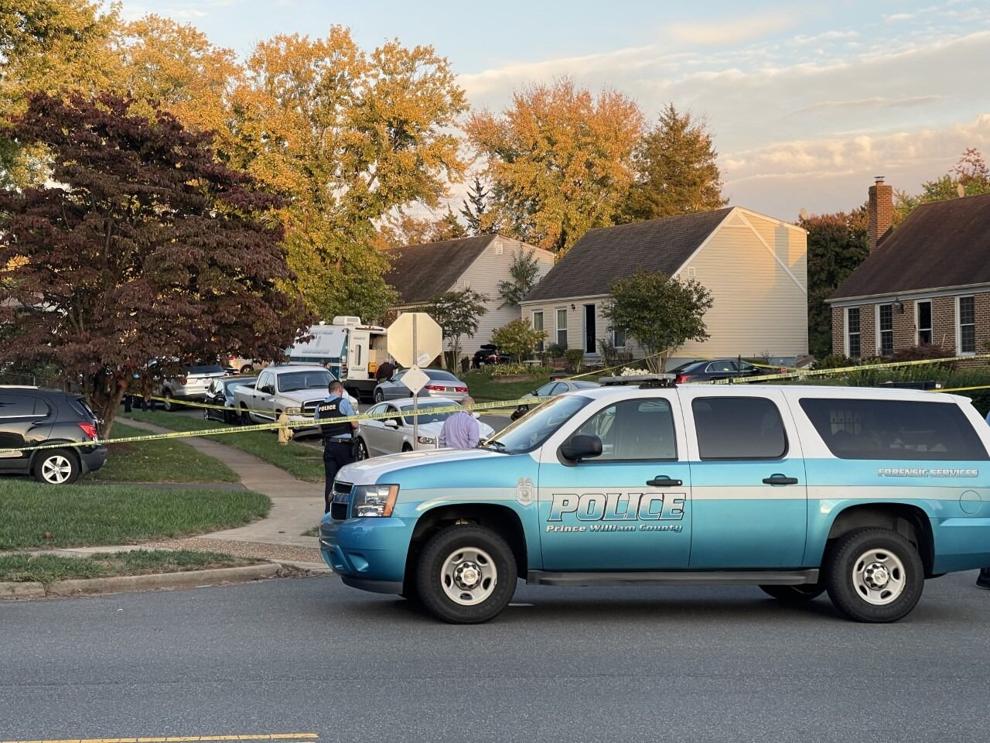 Suspect David Nathaniel Maine lived in the house in the 5200 block of Mansfield Court with the four victims and had a relationship with another resident of the house, who wasn't home at the time, Prince William County Police Chief Peter Newsham said during a Tuesday news conference.
Detectives believe there was an altercation and Maine first shot 19-year-old Karrie Ayline Sotelo before killing her parents, 42-year-old Kelly Victoria Sotelo and 44-year-old Miguel Duran Flores, police said in a news release.
The fourth victim, 36-year-old Richard Julio Jesus Revollar Corrales, was a tenant who lived in the basement.
After the shooting, police say Maine left the house and called 911 reporting "shots fired into a home and potentially victims inside that had been killed," Newsham said. 
Police arrived to find the front door ajar and the four bodies inside, as well as a discarded weapon. Officers located Maine a short distance away on foot and took him into custody for questioning. Detectives determined Maine's claims that someone had fired into the house from outside were not true, the chief said.
Police have confirmed that three of the victims were shot while the death of the fourth victim remains undetermined, Prince William County Police 1st Sgt. Jonathan Perok said.
Detectives charged Maine with four counts of second-degree murder and two counts of use of a firearm in commission of a felony, Perok said. He was held without bond at the Prince William-Manassas regional jail.
"It's horrific," Newsham said of the quadruple murder, likely the first in Prince William County. "Every adjective you can use to describe a tragedy describes what happened here last night."