Manassas Mayor Hal Parrish announced his endorsement of Republican councilwoman Theresa Coates Ellis Sunday, hoping to keep his seat in Republican hands come November.
"Theresa Coates Ellis is experienced, helpful, trustworthy, compassionate, and willing to consider new ideas," Parrish said in a press release announcing the endorsement. "She is a leader who has worked and worked over many years to make a difference for the betterment of everyone in Manassas and will continue her dedication as your mayor."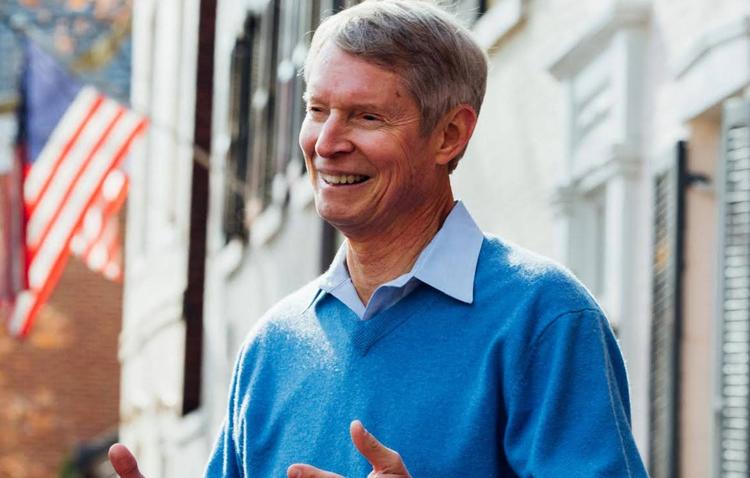 Both Coates Ellis and her opponent, Democrat Michelle Davis-Younger, are looking to make the leap to the mayor's office after one term on the city council. Coates Ellis announced her run in February, shortly after Parrish's own announcement that he would not be seeking a fourth consecutive term as mayor. Since he took office in 2009, the council has flipped from Republican to Democratic control, as has the Prince William Board of County Supervisors. Davis-Younger would be the first Democrat to hold the position of mayor.
In her day job, Coates Ellis runs Tackle Management Corp., a communications and marketing company she founded in Manassas. She's also served on the Manassas Regional Airport Committee and as president of the Bull Run Rotary Club.
She could not be immediately reached for comment, but in announcing her run back in February, she spoke about helping Manassas high school students ready for the workforce.
"The city of Manassas is the perfect place for children to develop career-ready skills in high schools and for new and established businesses to grow and flourish," she said. "My plan will unite businesses with students for career and college readiness."