Weighing 85 pounds and standing 6 feet tall and 4 feet deep, the harp is not a common-looking instrument. The ethereal sound that comes from playing its 47 strings is traditionally associated with classical music – not "Happy" by Pharrell Williams or the "Game of Thrones" theme.
But in the hands of award-winning harpist, vocalist and Haymarket resident Meghan Davis, anything is possible.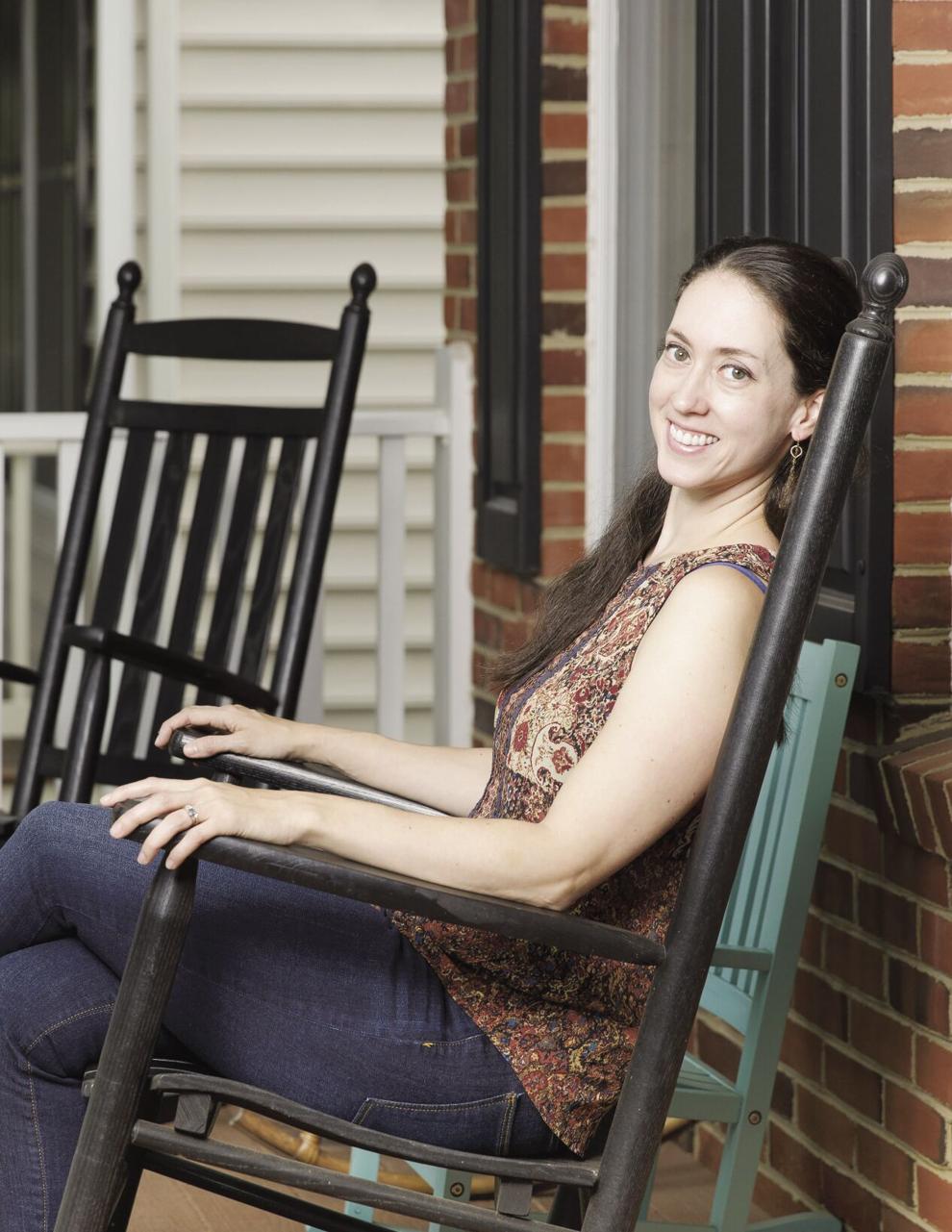 Davis has been playing the harp since she was about half the size of the instrument. On a trip to Ireland at age 4, she encountered a harpist who made a lasting impression on her. Her mom always said she was born with music in her. To satisfy her desire to play an instrument, she began her musical journey with piano lessons, but she just wouldn't let go of the harp. When she was 9, she got her wish and began taking harp lessons.
At a music camp in Pennsylvania, she met and began studying with a student from Julliard, Gulnara Mashurova, who became her mentor. (Mashurova is now the principal harpist of the Singapore Symphony.) Starting at age 10, Davis traveled 2½ hours each way to New York City to study with Mashurova every other week until she was 18. During this time, she was still playing piano, singing and performing in musicals in her high school preparatory school.
Davis was a good student, but when at music school, she understood what it felt like to be an "A" student. "The school was speaking a language I understood. It was amazing to see the difference when you're in an environment where you can excel," she said.
As a young child, she could identify a key change in music by ear. She can hear a melody and write it down. Her talent of translating what she hears and writing it down as music notes on the page, a process known as musical dictation, is a critical component of arrangement.
Davis entered The Peabody Conservatory at Johns Hopkins University as a vocal major, but much like when she was younger, she couldn't be away from the harp, so naturally, she became a double major in harp and vocal performance.
"Studying a double major provided me with a world-class education that set up my career," she said. "I never thought I'd be a singing harpist. Mentally, both playing and singing take up so much of your bandwidth."
She went on to earn her master's degree in music performance from the Boyer School at Temple University, and she is one of few artists who can sing while playing the harp.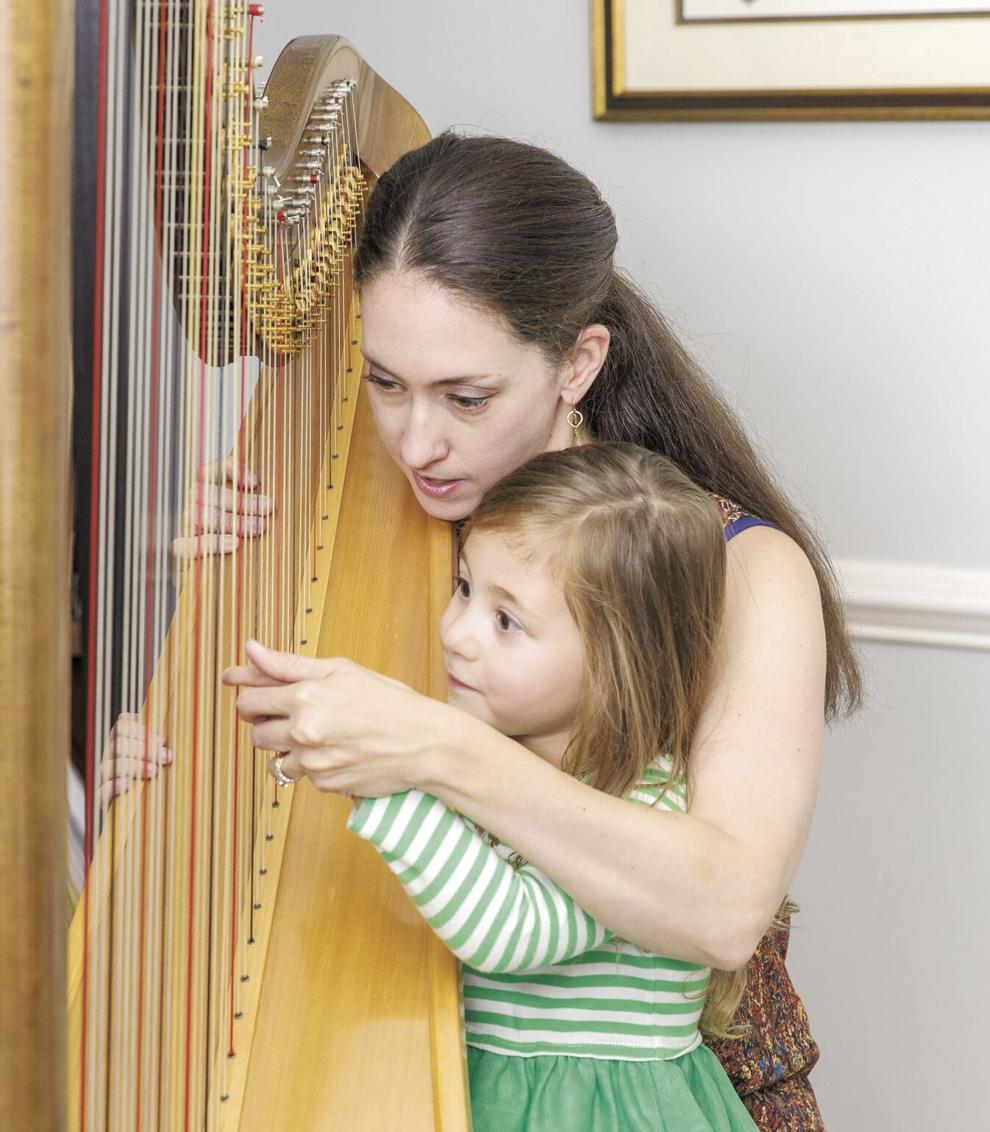 In 2018, Davis and her family moved to Haymarket, where she has continued working as a performer and arranger. She has two young children and enjoys teaching them music. Her passion for music has resulted in a unique career where she not only performs but also arranges music in new ways.
Davis performs at weddings, receptions, corporate events and concerts, but when the COVID-19 pandemic hit, her livelihood was paused.
"I realized nothing is promised, and it really helped me think about what I want to leave for my community and my children, as an artist," she said. She and her husband, Alex Keller, a professional cellist, began producing videos for her YouTube channel. Her husband, who is also an electrical engineer, learned editing, sound mixing and cinematography. They have been recording Davis' solo performances, as well as harp and cello duos, and she is currently recording her second album.
This article originally appeared in the Gainesville/Haymarket Lifestyle Magazine, published by InsideNoVa.