The National Museum of the United States Army reopened Monday, the Army's 246th birthday. The new museum at Fort Belvoir officially opened in November 2020, but then closed a month later due to the pandemic.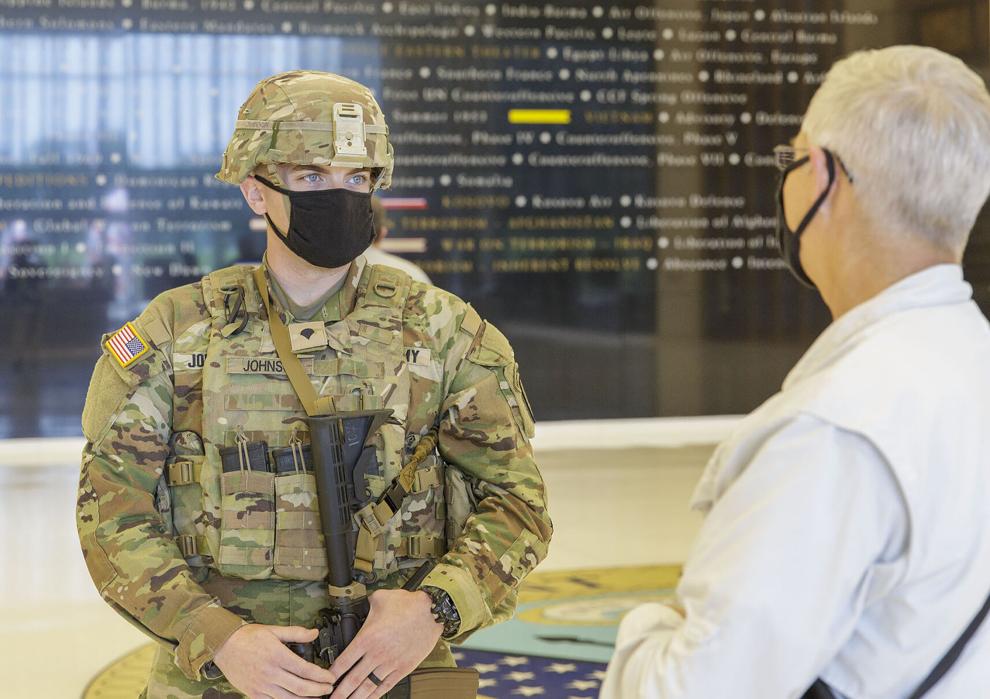 The museum is the first comprehensive and truly national museum to capture, display and interpret the Army's history by telling stories through the eyes of Soldiers.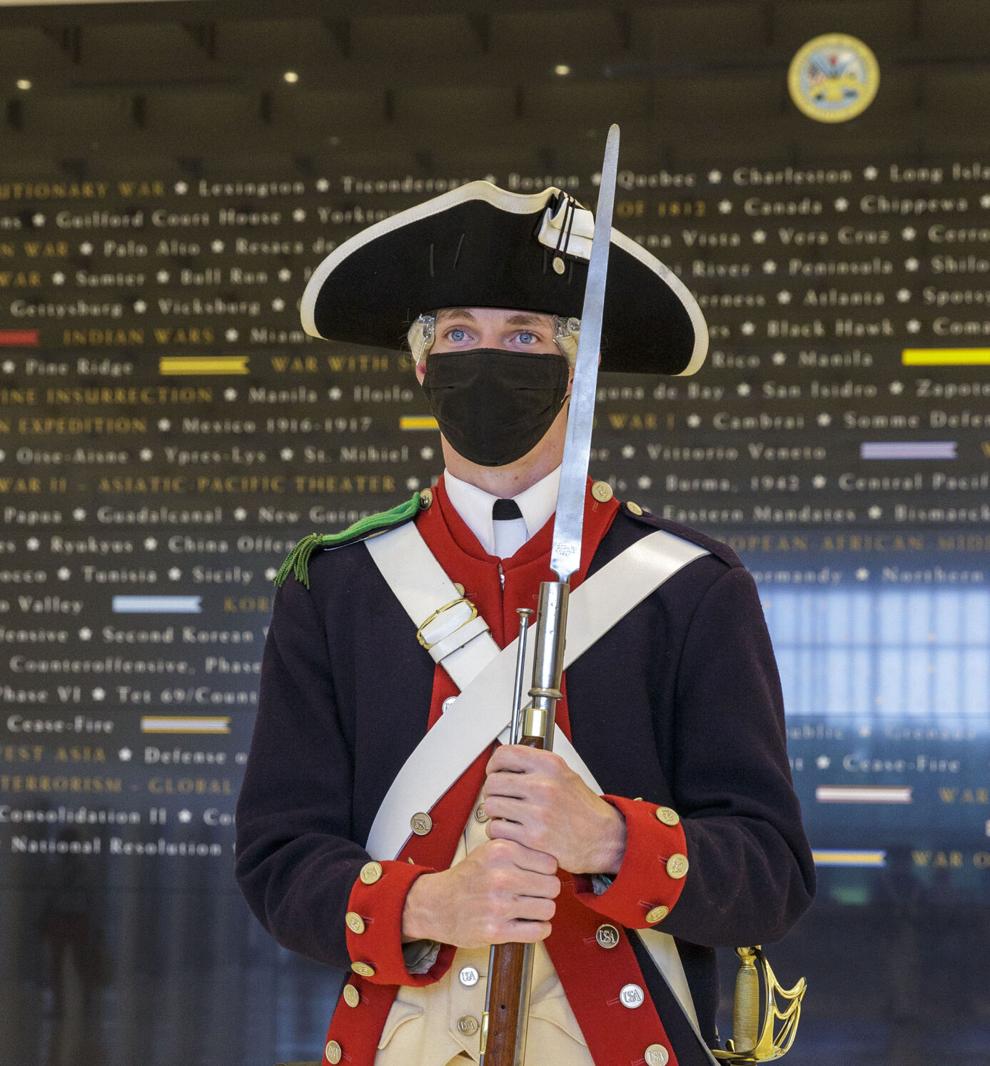 Its displays and interactive-learning exhibits illustrate the Army's role in building and defending our nation, as well as Army humanitarian missions and technological and medical breakthroughs built on Army ingenuity.
In addition to the galleries and exhibits, the museum features a multisensory 300-degree theater, a rooftop garden and hundreds of historic treasures rarely or never-before-seen by the public.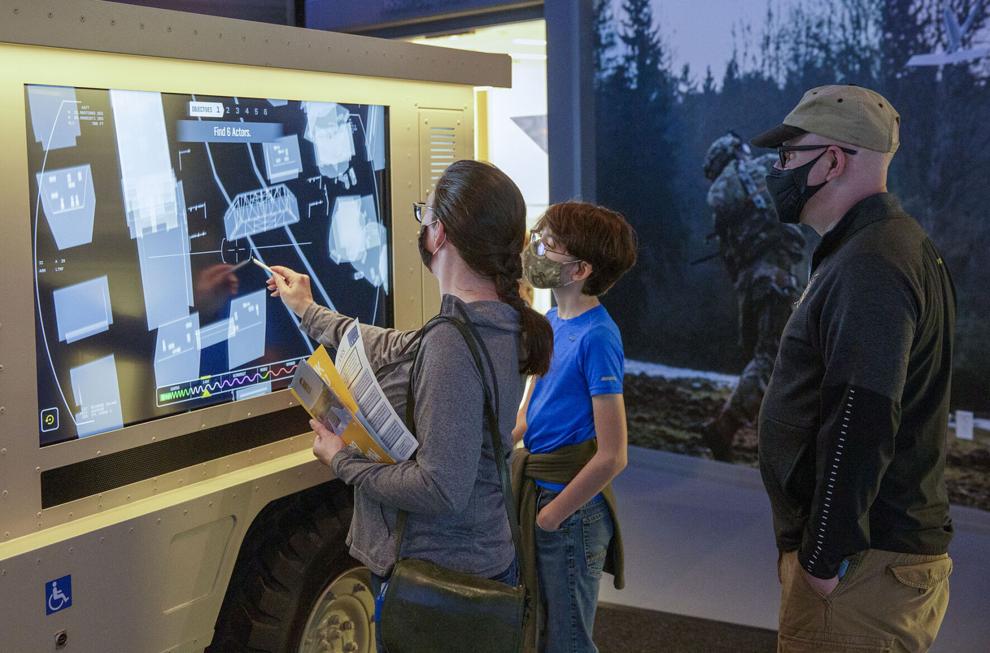 Free, timed-entry tickets are now available through the museum's website at http://www.theNMUSA.org. All tickets must be reserved in advance online, and there is a limit of five tickets per request.