Several homes were damaged in a two-alarm fire early Tuesday morning in Bristow.
Crews were called to the 9500 block of Tarvie Circle about 12:45 a.m., where they found heavy fire from the rear of a two-story duplex, Prince William Professional Firefighters said in a Facebook post.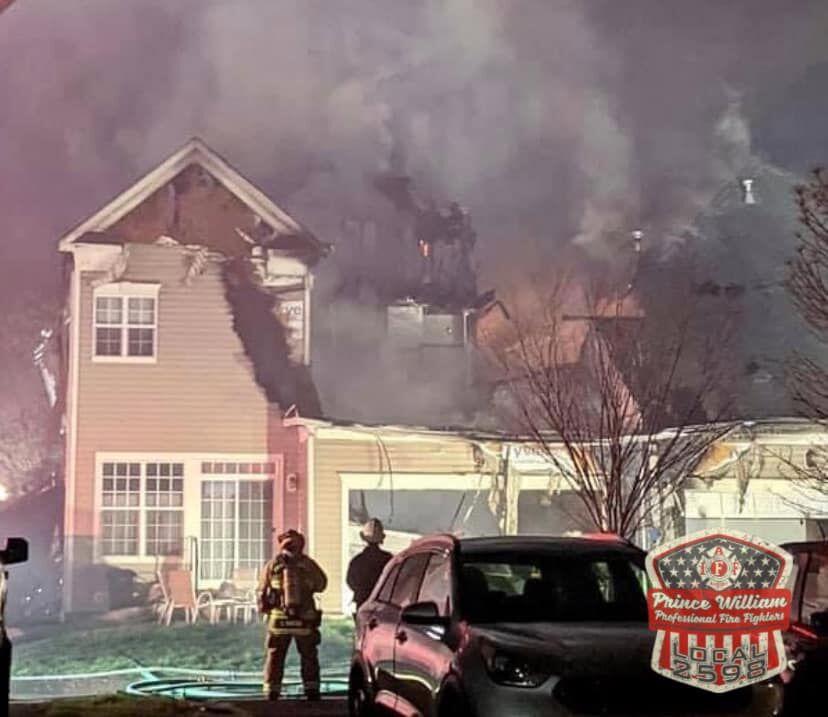 Due to the volume of fire, a second alarm was called. Crews worked quickly to search the buildings for trapped residents and extinguish the fire, but "multiple homes" sustained significant fire damage, the association said. It was unclear this morning how many homes were involved or how many people were displaced.
No injuries were reported. The cause of the fire remains under investigation.