The Stafford County Sheriff's Office will soon have its first ever bloodhound and the agency wants your help naming her.
The puppy is expected to arrive sometime at the end of March. When she arrives she will be about 9 weeks old and will be placed with an experienced bloodhound trainer for approximately 8 to 10 months of training.
The new police dog will be used for tracking lost children and residents with cognitive disorders such as dementia and Alzheimer's. Bloodhounds can also be used to track suspects.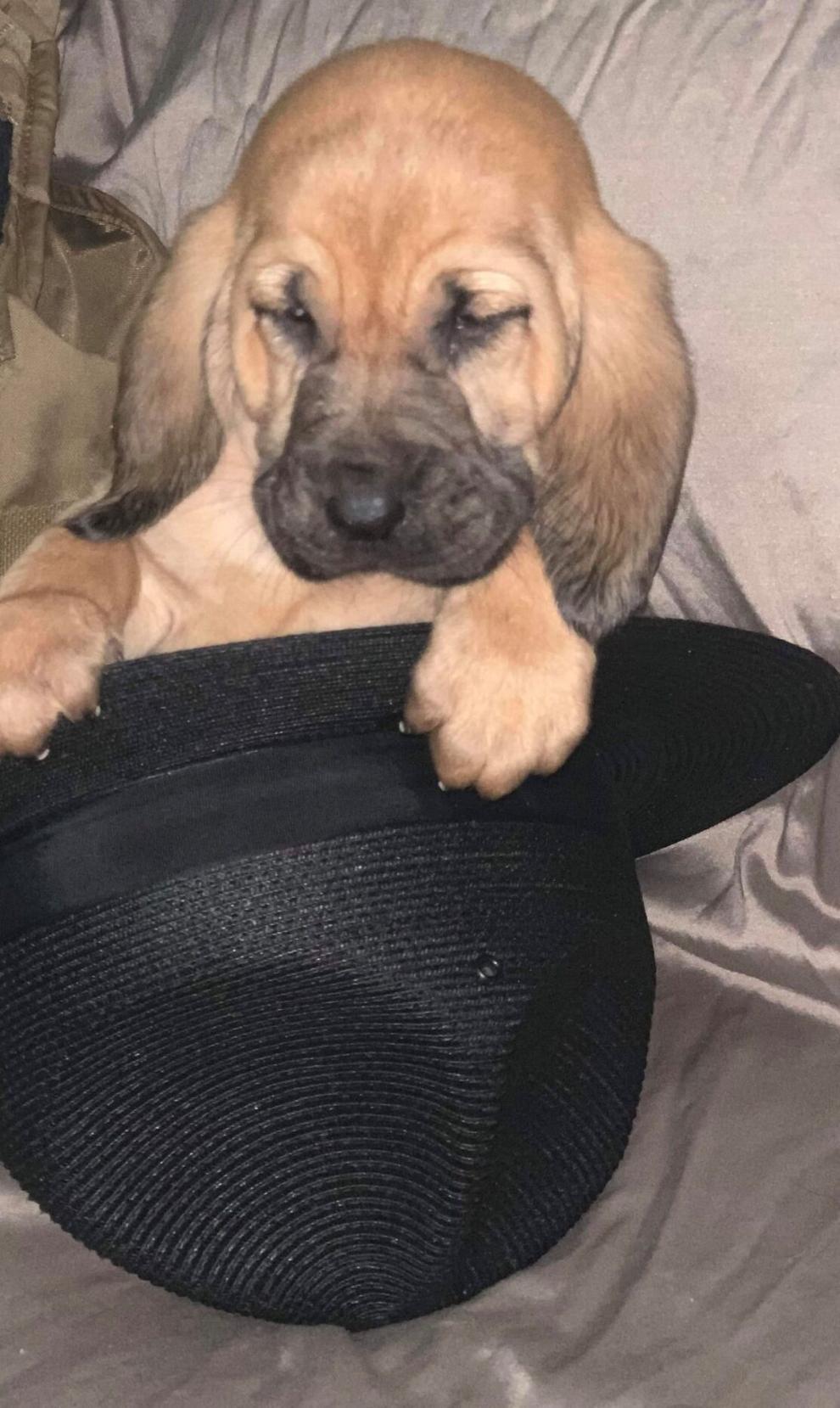 "The bloodhound was generously donated to our agency by a police chief in South Carolina," the sheriff's office said in a Facebook post.
To help name the latest deputy, write your suggestion on the sheriff's office Facebook post about the new pup. Finalists will be announced on Friday.