As the Prince William Board of County Supervisors enters the final year of its terms, its leader sees a tenure of accomplishments.
At Tuesday's board meeting, Chair Ann Wheeler highlighted achievements from 2022 in her annual remarks. 
Wheeler said the county's continuing AAA bond rating is a sign of sound financial management.
She noted support for employees by approving a collective bargaining ordinance and pay scale adjustments for the police department. 
"We are dedicated to supporting our county staff," she said.
The county has also invested in sustainability initiatives, homeless services and mental health programs.
Wheeler also focused on the recent approval of an update to the Comprehensive Plan, the guiding document for land-use decisions. She called it "a turning point for Prince William County."
"It represents our commitment to investing in and guiding our community, from roads and parks to libraries and land use, and it shows that Prince William County is a growing, thriving place," she said. "I believe that we can make positive progress if we all work together with a shared goal of making our county a stronger and better place for all county residents."
Shorter starts tenure
Tuesday also was the first meeting for County Executive Chris Shorter.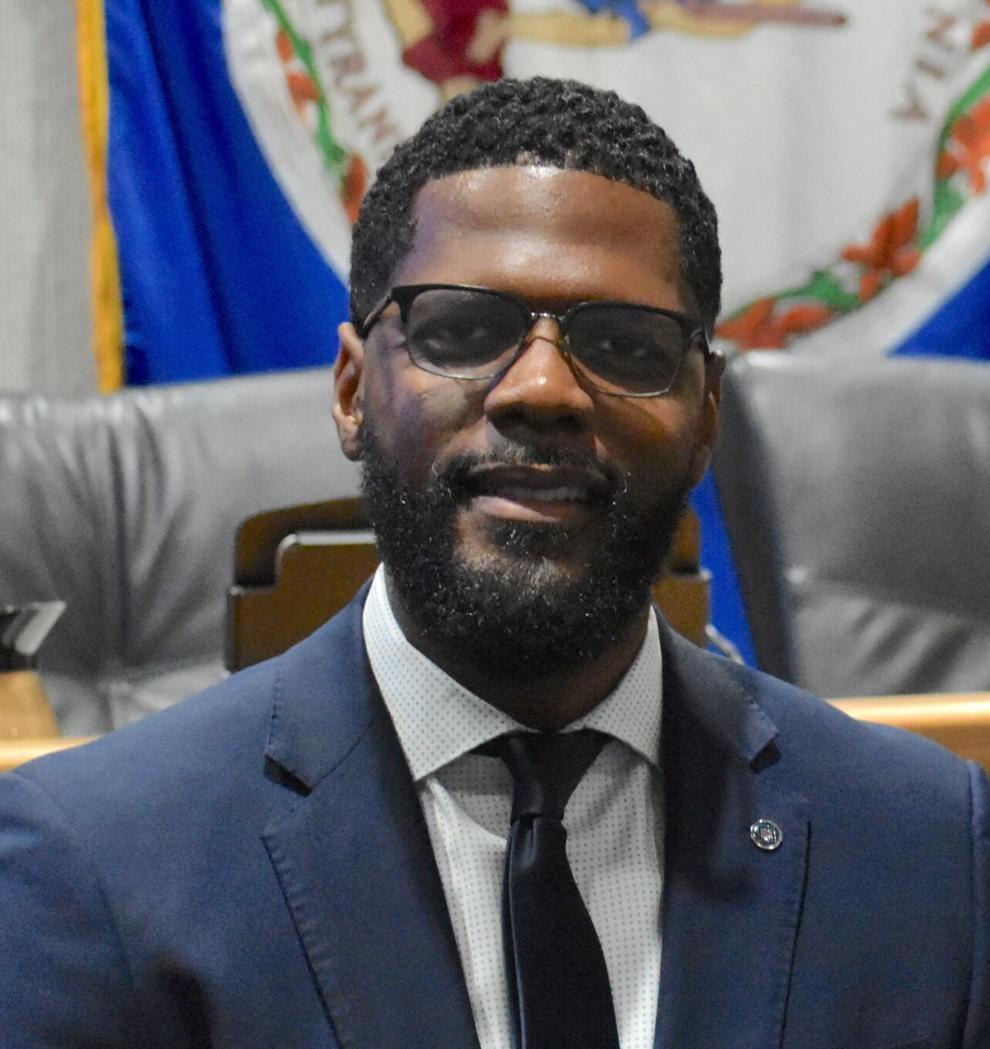 Shorter, whose first day was Jan. 3, came to the county from a role as Baltimore's first chief administrative officer. 
He was hired at a $350,000 salary. He oversees more than 6,200 full- and part-time employees and an operating budget of $1.48 billion.
Shorter is the permanent replacement for former County Executive Chris Martino, who retired Dec. 31, 2021, after 26 years with the county and six as its top administrator. 
Deputy County Executive Elijah Johnson served as interim county executive for all of 2022. He applied to fill the role permanently, receiving support from two supervisors.
Johnson was honored with a plaque and many words of thanks during the meeting.
Shorter said he's "very glad to be here." 
"I'm certainly looking forward to the next few weeks and months," he said.
Shorter seemed like he'd been in the role more than a week at Tuesday's meeting, highlighting the county's upcoming homeless count, new police and fire recruits, a development services case and commending the Department of Social Services on the results of a recent audit.
In her annual remarks, Wheeler said Shorter "will be an asset in leading the organization and leading the county to a successful future"
Organizational moves
In other business, Supervisor Kenny Boddye, D-Occoquan, was unanimously appointed as the board's vice chair for the year. He will handle remote public comment and will run meetings in Wheeler's absence.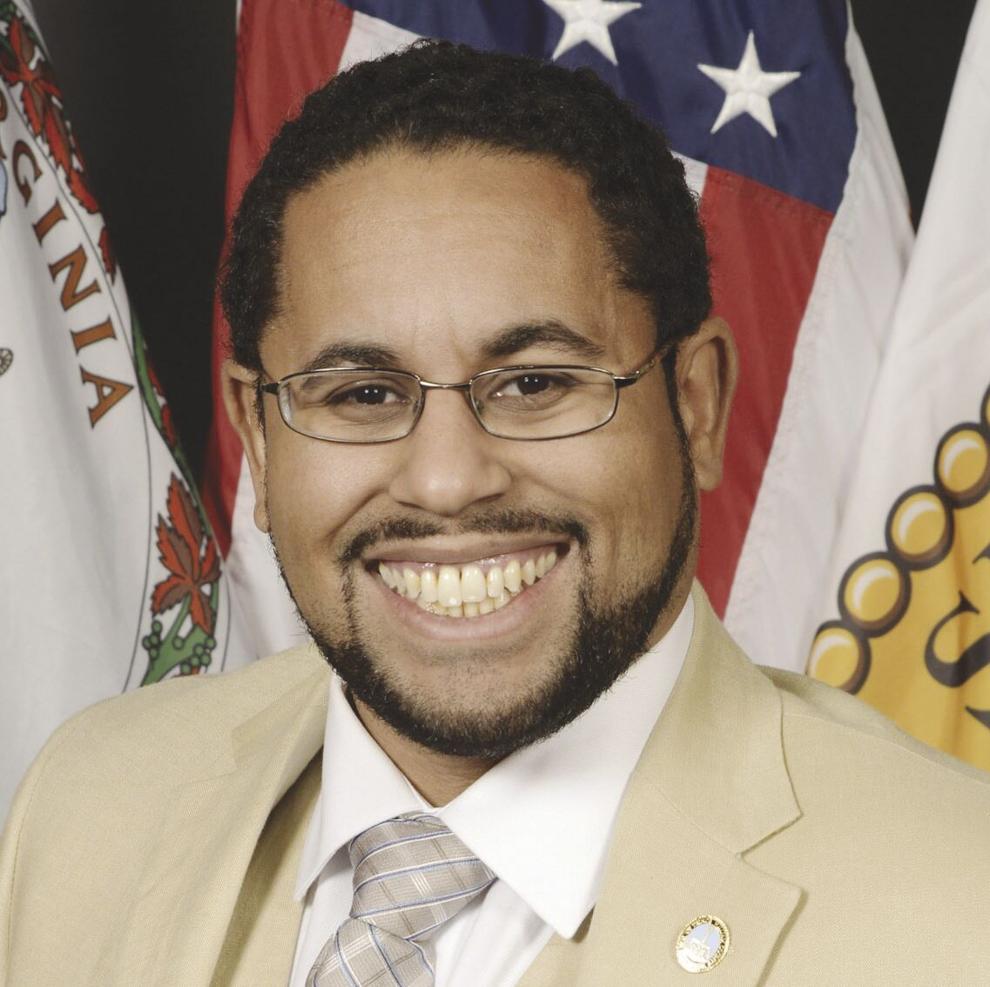 The board also approved its meeting schedule for 2023, with a few changes from the document presented at the meeting. 
The board moved its Feb. 21 meeting to Feb. 28. The meeting was originally scheduled on the same day as the election for Gainesville District supervisor. The board also removed the Sept. 5 meeting and replaced it with a Sept. 26 meeting.