Roses are red, violets are blue, sugar is sweet, and so are you.
Did you know April was National Poetry Month? How did it become Poetry Month? In April 1996 the designation was introduced by the Academy of American Poets to bring awareness to the importance of poetry.
Contrary to popular belief, poetry doesn't always have to rhyme or have a distinct rhythm. It doesn't even have to be a long sonata, either. Poetry can be short, sweet, and to the point.
So how do you get started writing poetry? Ask your librarian for assistance, visit poets.org, or read a few interviews with local poets for inspiration. We spoke with three to inspire you and, while each has different writing styles, there's something to be learned from all of them.
From each of these artists' responses, one common theme stands out: persistence.
No matter what, they continue to move forward with their craft. We're certain to see many more great things from them and it is my hope that you will enjoy reading or trying your own hand at writing poetry.
Dan Verner, Manassas
Poet, author, and columnist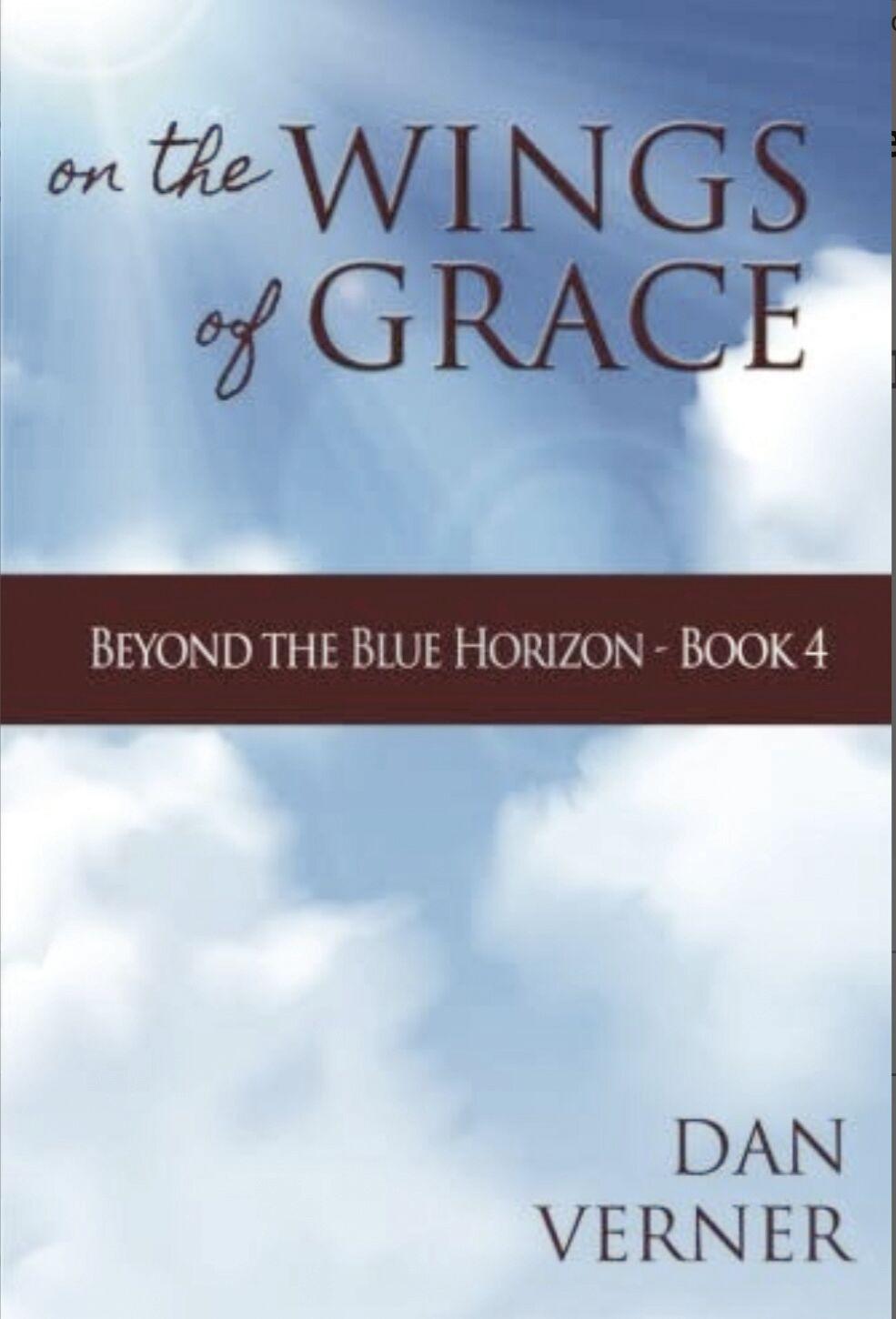 How long have you been writing, and did you always know you wanted to be a writer?
I learned to write when I was 5, and I've been writing ever since. I wanted to be an astronaut, but I couldn't pass the physical. I've always been a reader, and I thought I could write as well as anyone. In high school, I was one of the newspaper editors and I entered poetry and essay contests, with some success.
Do you have a special habit or environment that helps you to start writing?
I think it's important to write at the same time in the same place. I'll get an idea and do a mental outline and then sit down at my computer. Just doing that gets me going.
Leigh Giza, Bristow
Poet and author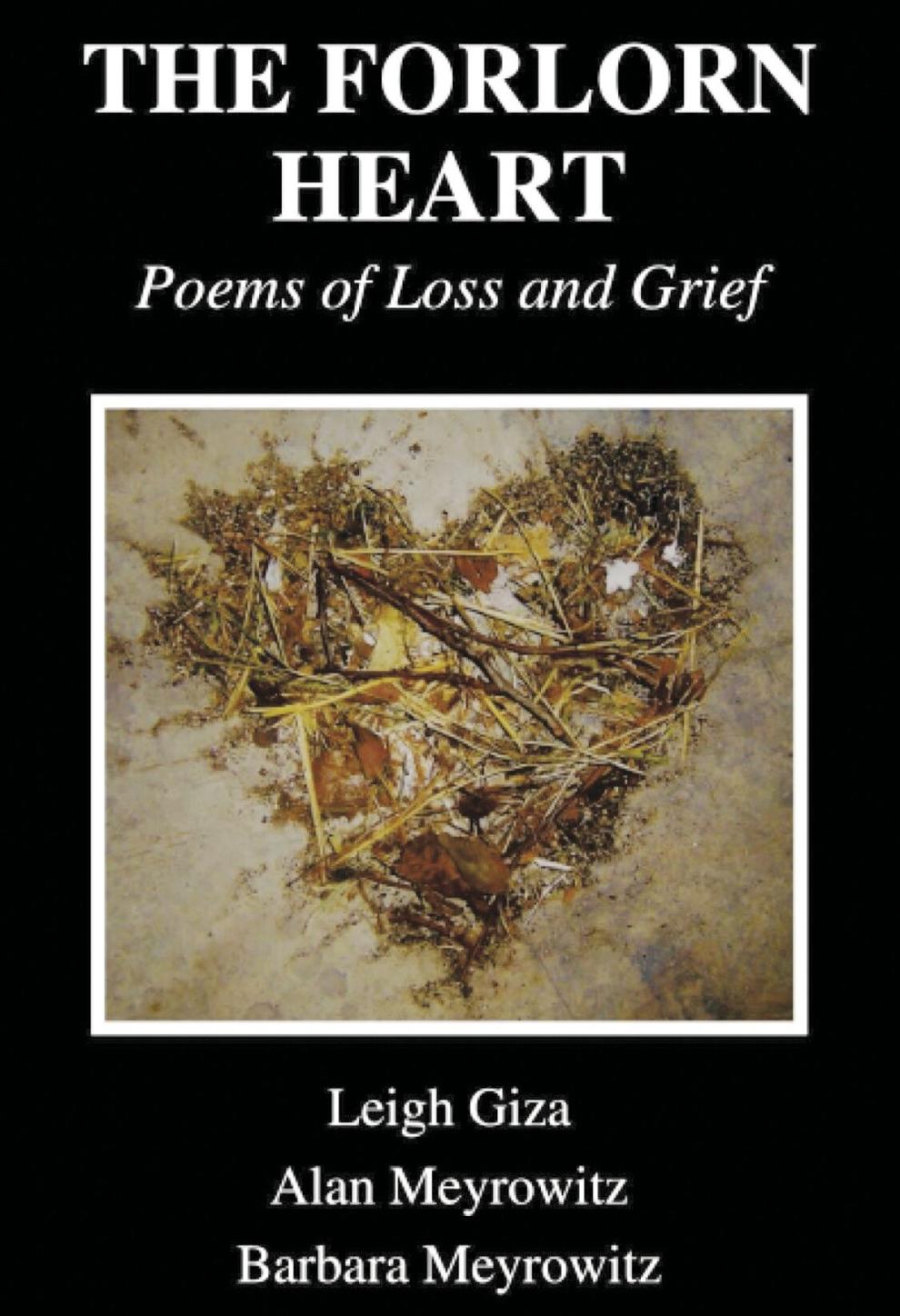 What life event or events started you on your poetry writing journey?
I don't remember a specific life event that set me on my poetry writing path. I remember writing greeting cards and jokes for family and friends when I was a girl. I enjoyed using the written word to make people smile or feel.
Do you have any books coming out soon?
I hope to publish a poetry book for children in the not-too-distant future. Last year, I collaborated on a book of poems for adults about loss and grief with Alan Meyrowitz, an excellent poet who lives in Prince William County.
JoAnn Lord Koff, Manassas
Poet and photographer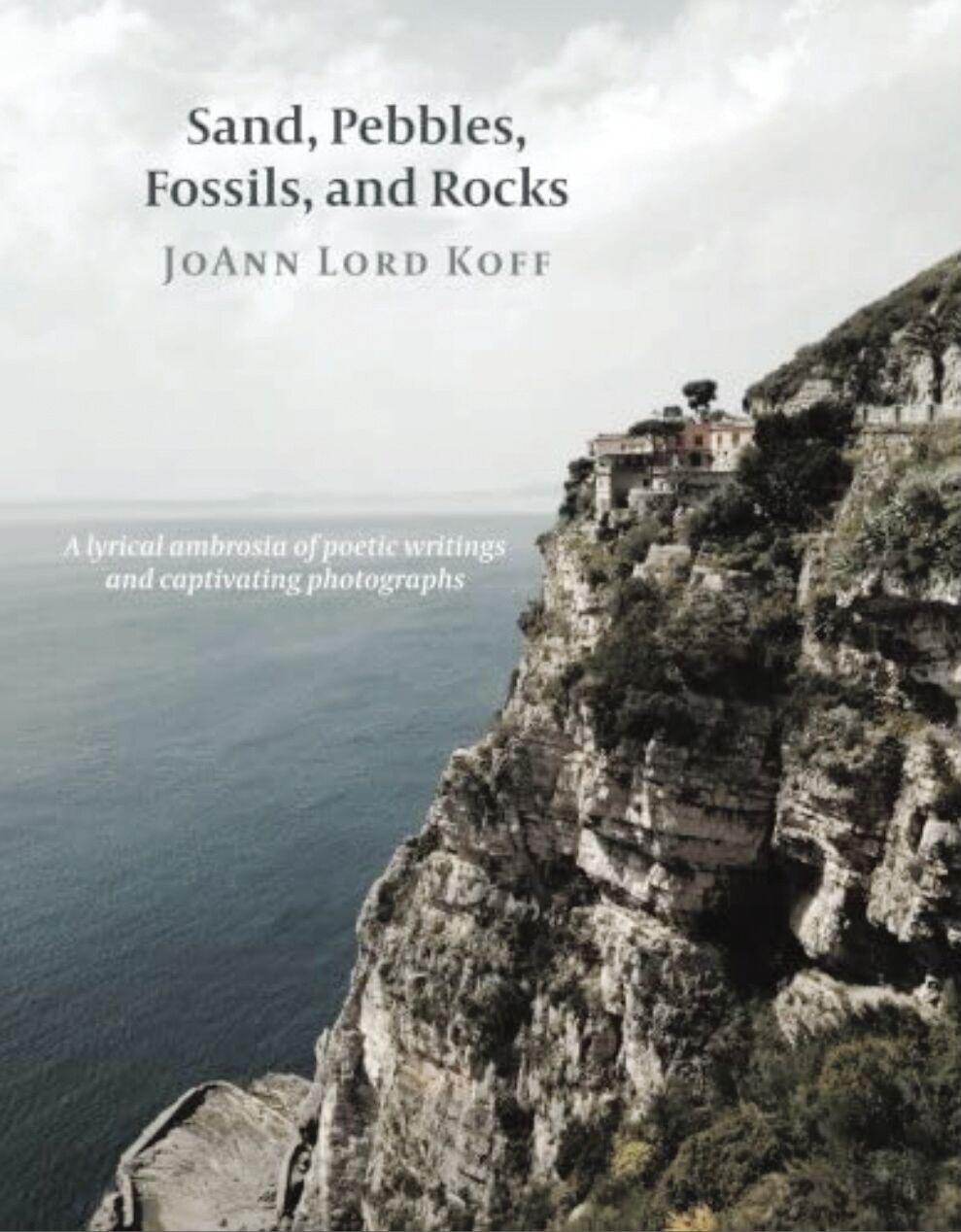 What advice would you give to people who are just starting out?
Keep a journal. I have written in journals for years. Journals hold starlight moments of memory within their pages. Poems come from journals. Writing begins in your head, before you put pen to paper. Don't control yourself, write freely. Each poem is its own absorbing journey. Always read your work aloud to hear how it sounds. Get peer feedback. Be tenacious, follow your dreams and keep writing.
If I were to ask you what your best work was, what would you choose?
My favorite poem is typically the last one I wrote. Some of my favorites are "Target on Your Back," "Iris Dancing," "Santorini Dreaming," "Oh, My Friends Remind Me," and "Aeolus," to name a few. Interestingly, three have appeared in magazines this year, while the others are included in "Sand, Pebbles, Fossils, and Rocks."
This article originally appeared in the Gainesville/Haymarket Lifestyle magazine, produced by InsideNoVa.