The developer managing Potomac Shores in south Woodbridge says it is ending the lease with Tim's Rivershore Restaurant and Crab House after years of accommodations to keep the restaurant "viable."
Tim Bauckman, who owns the beloved crabhouse on the Potomac River, announced Monday that the community gathering spot is closing next month after 28 years. Bauckman said he was "dumbfounded" by the decision.
Biddle Real Estate Ventures, based in New York, took over as master developer of Potomac Shores on the Cherry Hill Peninsula last June. While SunCal continues to maintain an equity interest in the development, Biddle now manages Potomac Shores and made the decision not to renew Tim's Rivershore's lease.
"As complaints about the location escalated, we have sought ways in recent years to pursue improvements on-site," Biddle executives said in a statement to InsideNoVa. "This year, with the goal of making improvements to the waterfront, Potomac Shores solicited proposals from multiple local restaurant operators, including Tim's Rivershore."
The statement said Potomac Shores expects to announce in coming weeks new restaurant operations and renovations and infrastructure improvements to the waterfront.
In July, several people had to be rescued, dozens of customers and staff were trapped and vehicles washed away as the road leading to Tim's flooded in heavy rain. At the time, Bauckman said it wasn't the river that flooded, but the road leading to the property instead, which is fronted by railroad tracks.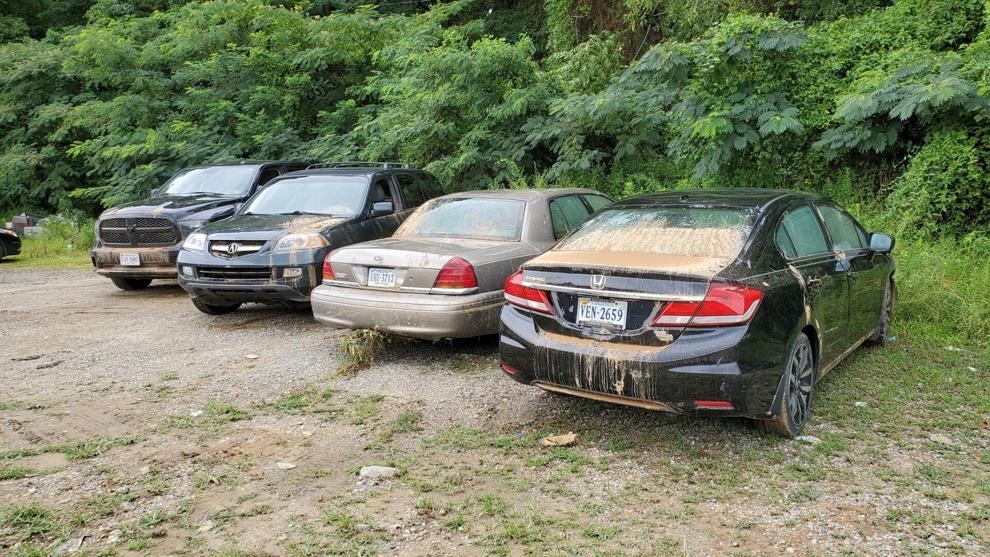 "We thank the team at Tim's Rivershore, including Tim, his partners and staff, for their contributions, and wish them continued success at their many other locations in the region," the statement said. "Our goal is to ensure that the site is a vibrant, safe and engaging destination for the community and for visitors arriving by car or by boat."
Tim's Rivershore, a landmark on the Potomac for nearly three decades, has three other locations – Tim's II in King George County's Fairview Beach, Tim's at Lake Anna in Mineral and Tim's at Coles Point in Hague. All will remain open.
Bauckman said has made many improvements to the property through the years, but the restaurant wasn't fancy and wasn't meant to be fancy.
"I think people came here because it's a family business," he said. "So many kids who grew up here coming with their parents, or working here. I don't think we've been anything but good for the community."
The restaurant has been the site of local Polar Plunge events for years, as well as a contributor to local schools and other charitable causes.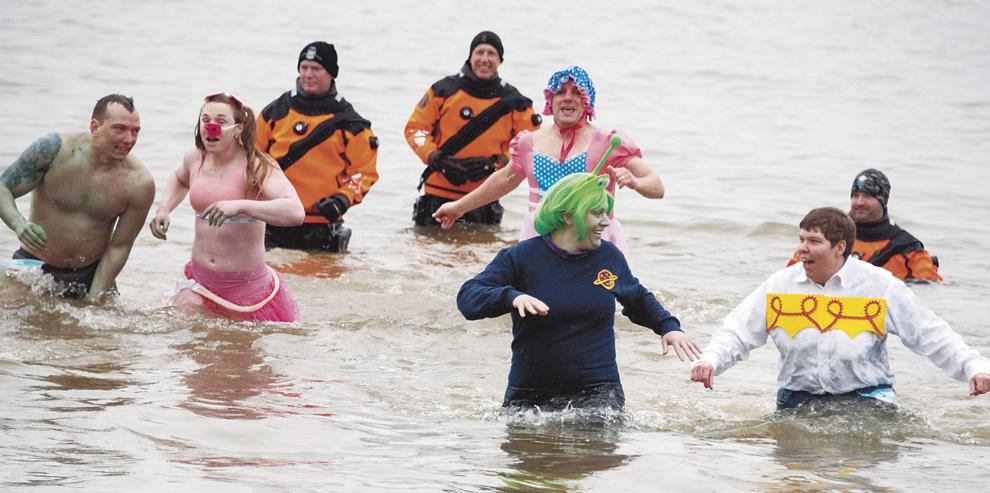 The location will be open on weekends through the end of March as crews slowly move out. The restaurant furniture will be sold and the money will go to help local cancer patients, Bauckman said.
News of restaurant closing has prompted a petition for the lease to be renewed and a Facebook group "Save Tim's Rivershore!" The Change.org petition had more than 5,200 signatures Tuesday afternoon.
"Tim's isn't just a local restaurant - it's a family: sea dwellers, land lubbers, friends, and families came from near and far to visit and support this place, share stories, have a meal, pick some crabs, and enjoy the atmosphere," the petition said.