House Appropriations Committee Chair Luke Torian won easy re-election to his 52nd District House of Delegates seat Tuesday, but his party appeared to lose control of the chamber. 
With only late-arriving absentee ballots still to be tallied, Torian had 70% of the vote, while Republican challenger Maria Martin had 29.9%, a margin of about 8,500 votes. 
In 2019, Torian defeated Martin with 73% of the vote.   
The Prince William County district includes Dumfries, Occoquan and most of the Dale City area. 
Torian was first elected to represent the district in 2009 and took over as House Appropriations Committee chair after Democrats won control of the 100-member House in 2019.
For him to keep that position, however, Democrats would have to retain control of the House, and that appears unlikely. Preliminary results show Republicans picking up seven seats statewide, which would give them a 52-48 majority. 
According to the Virginia Public Access Project, as of Sept. 30, Torian had raised $953,578 since the start of the campaign, while Martin has raised $36,297.  Torian contributed about $500,000 of his campaign funds to help other Democratic candidates around the state. 
Torian is pastor of First Mount Zion Baptist Church in Dumfries. 
He told Inside NoVa before the election that his campaign has focused on preserving the Democratic party's legacy.
"We legalized cannabis, abolished the death penalty, raised the minimum wage, made higher education much more affordable, and so much more," Torian said. 
Torian said that some of his proudest achievements have been taking steps to end surprise medical billing in Virginia, passing a budget that included a 5% pay raise for teachers, working to protect low-income homeowners from foreclosure and eviction, and expanding Medicaid.
Martin ran in 2019 specifically on the issue of abortion.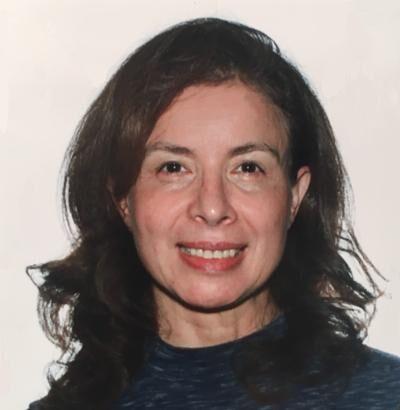 "I decided to run early in 2019 when I heard on the radio the explanation Governor Dr. Ralph Northam was giving on how to end the life of a child after fighting through the birth canal," Martin said. "And I thought, if we do not watch for the little ones, this strength/fortress will fall and there will not be any difference between the United States and any other country of the world."
Martin said she is still pro-life, but has focused on other issues, including lowering taxes, expanding child care access and raising teacher salaries.