Two Prince William County officials have been chosen to assist Attorney General-elect Jason Miyares' transition team.
Miyares announced that Coles Supervisor Yesli Vega and Sheriff Glenn Hill are among other officials from across the state named to the transition team. Vega was selected among community leaders and Hill is a law enforcement representative.
Miyares defeated two-term incumbent Attorney General Mark Herring in Tuesday's election.
In the announcement, Miyares highlighted Vega's work as a mentor through the Cal Ripken Foundation's "Badges for Baseball" program, a coach at the Northern Virginia Soccer Club and volunteer work with the Special Olympics and Santa Cops.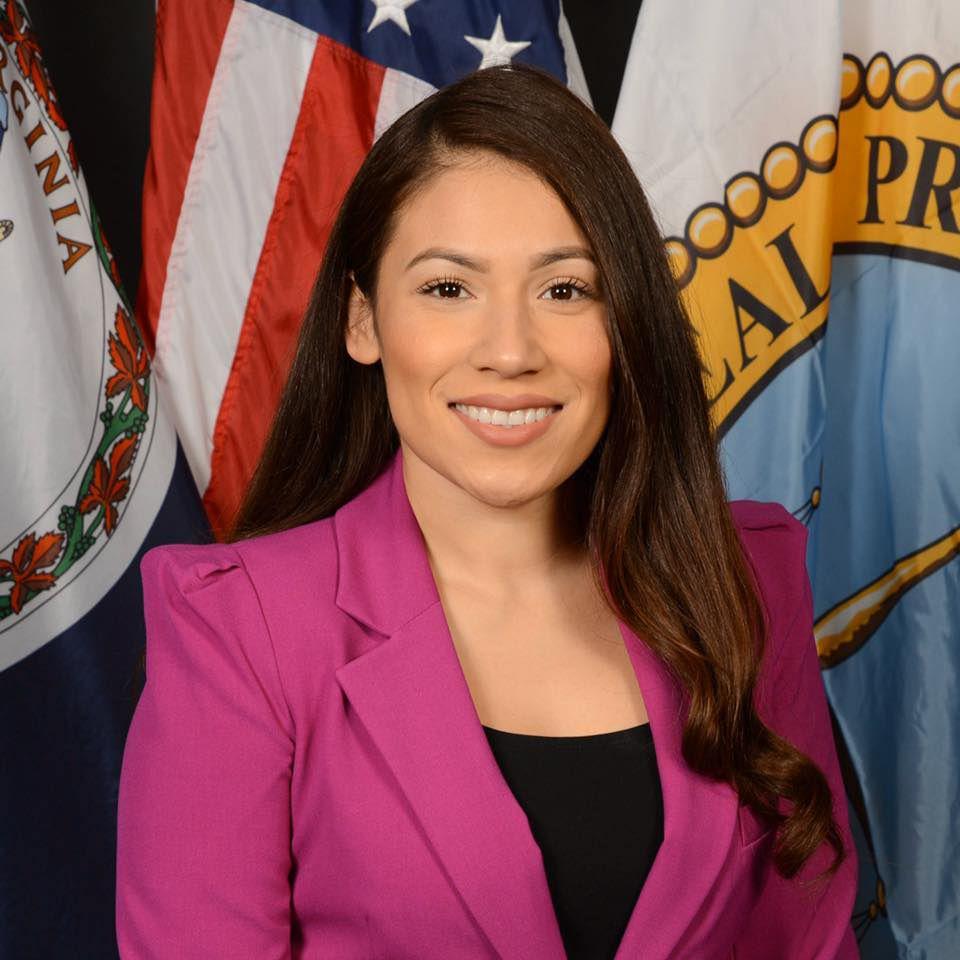 Vega, who is a county sheriff's deputy, was also selected to help Gov.-elect Glenn Youngkin's campaign reach out to Hispanic voters.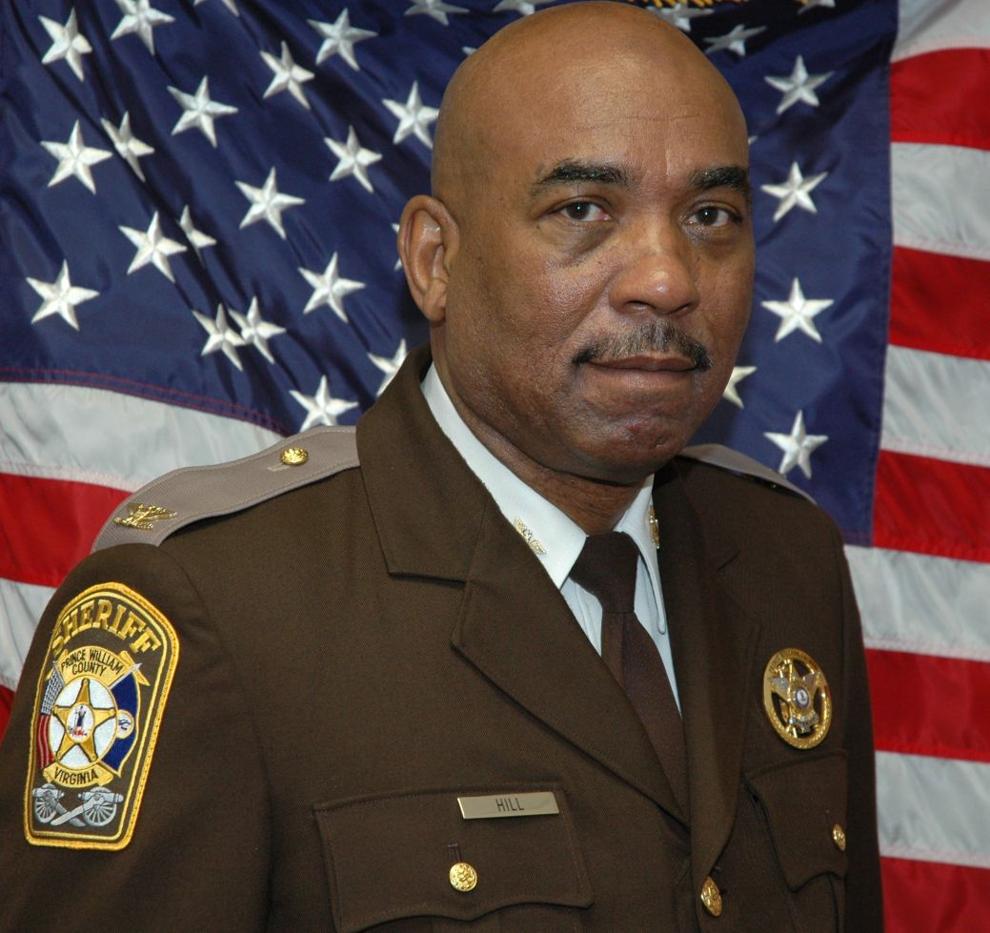 Hill, whose position also covers Manassas and Manassas Park, is in his fourth term as sheriff. He was the first African American hired by the Manassas City Police Department. Hill has also been the superintendent of the Prince William-Manassas Regional Adult Detention Center.
Loudoun County Sheriff Mike Chapman was also selected to the team, which Miyares said would continue to expand.
Miyares has pledged an investigation into how Loudoun County school officials handled a series of high-profile student sexual assault cases.