Police have arrested the surviving suspect in a Nov. 5 home invasion and double homicide in Dale City.
Detectives arrested Julian Khari Graham, 20, of River Bend Way in Woodbridge on Thursday. He is charged with second-degree murder, burglary while armed, and use of a firearm in commission of a felony, Prince William County police 1st Sgt. Jonathan Perok said.
Police say the target of the home invasion, 20-year-old Joseph James Harden, was in his house in the 14100 block of Renegade Court with the homeowner, a 59-year-old woman who is a relative, and two contractors who were working on the house. Just before 11:30 a.m., two intruders "forcibly entered the residence."
An altercation ensued, resulting in an exchange of gunfire in which Harden and one of the intruders, identified as Zhabriell Antoine Perkins, 20, of Woodbridge, were shot. Both men died at the scene.
One of the contractors working at the home, identified as a 21-year-old man, was also shot, suffering a non-life threatening wound to the lower body, Perok said.
The homeowner and the other contractor were not injured.
Graham, police say, fled on foot to a vehicle described as a black 2014 Jeep Cherokee. He is now held without bond at the Prince William-Manassas regional jail.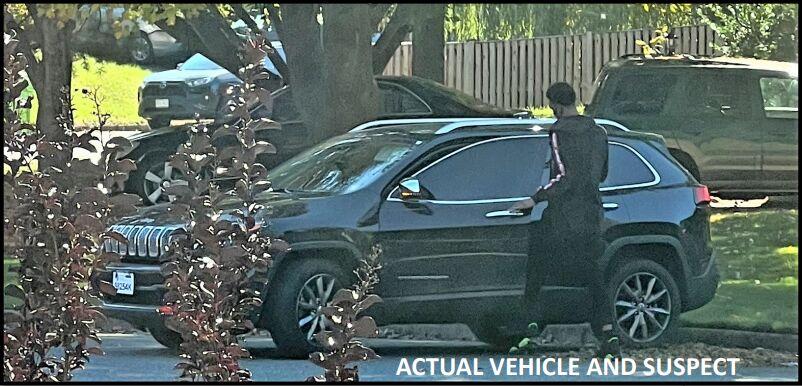 The incident was not random, Perok said. "Harden is believed to have been targeted in the encounter."
The homicides are Prince William County's 10th and 11th of 2021. Last year, there were eight homicides in the county and the year before there were 14.