Police have obtained warrants charging a suspect in last week's deadly quadruple shooting in Dale City and detectives are offering a $10,000 reward for information leading to his arrest and conviction.
Donald Antonio Barahona Quinonez, 28, of no fixed address, is wanted for three counts of murder, one count of aggravated malicious wounding, four counts of use of a firearm in a felony and four counts of shooting into an occupied dwelling, Prince William County police 1st Sgt. Jonathan Perok said.
On May 26, police were called to the 14700 block of Birchdale Avenue near the Birchdale Recreation Center at 2:23 p.m., where they found one of the four shooting victims, 37-year-old Edwin Geovanny Salermon, outside the house. He was later pronounced dead at the scene, said Prince William County Police Master Officer Renee Carr.
Officers then found the three other victims inside and provided first aid until fire and rescue arrived. One of the men, 41-year-old Luis Alonzo Salgado-Rivas, died later Friday at the hospital, Carr said.
A third victim, identified as 23-year-old Kevin Josue Vallecillo Mendoza, died Saturday at an area hospital, Carr said. The fourth victim, a 21-year-old man, is expected to survive.
"The investigation revealed a gathering was occurring inside the home when one of the attendees brandished a firearm and began firing, striking four men," Carr said in a news release. "Other parties inside the home ran from the residence after the shooting, including the alleged shooter."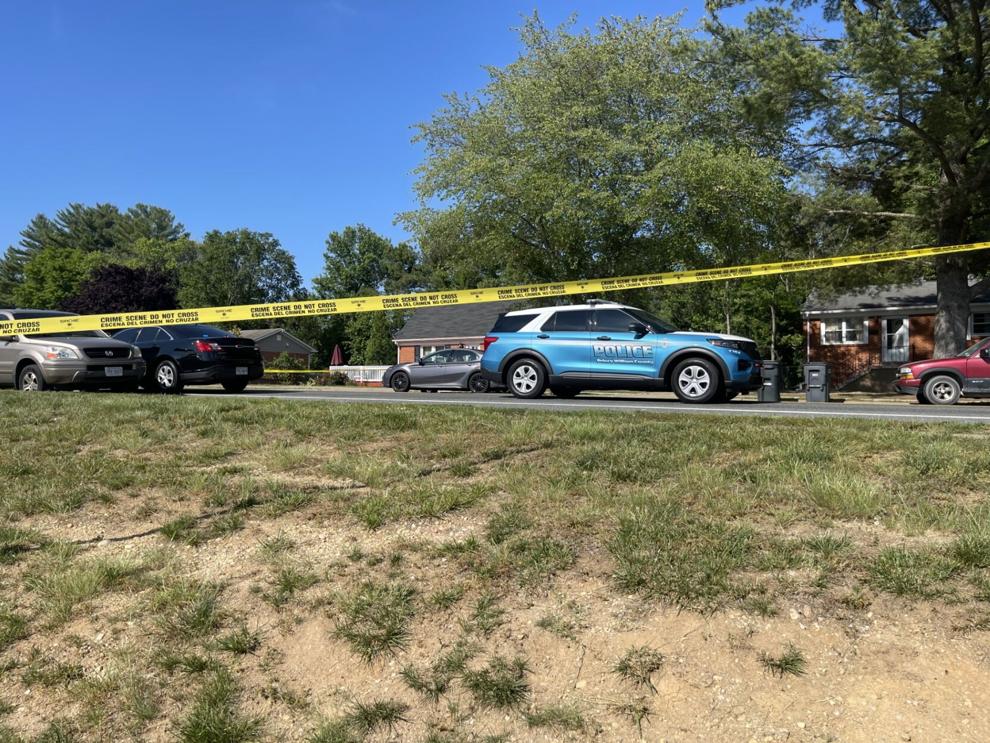 Anyone with information on Barahona Quinonez's whereabouts is asked to call police. A $10,000 reward is being offered for information leading to his arrest and conviction.
The case marks Prince William County's 10th and 11th homicides of 2023. Last year, the county saw 20 homicides, double the number from 2021.