When Kim-Huong Tran lost her job as a Macy's tailor in March 2020 due to the COVID-19 pandemic, she asked her son to help file her unemployment insurance claim with the Virginia Employment Commission. 
Tran, 53, immigrated from Vietnam to Fairfax in the 1990s and has long relied on her son, Bryan, to help with translations and job applications. But Bryan, 22, said the responsibility can be burdensome and that the VEC and other state agencies should provide better language accessibility for people like his mother. 
"Now I can't really be here and can't be constantly helping her with this just because my schedule does not align," Bryan said.
Bryan and his mother are not alone. Many non-English speakers who lost their jobs during the pandemic had to rely on their children, family or friends to help them file unemployment insurance claims with the VEC. The state agency does not provide claimants with any language translation options other than English and Spanish on its website. 
And although the VEC does offer interpretation services, community advocates said many people are rarely able to get through when they call the agency's language hotlines.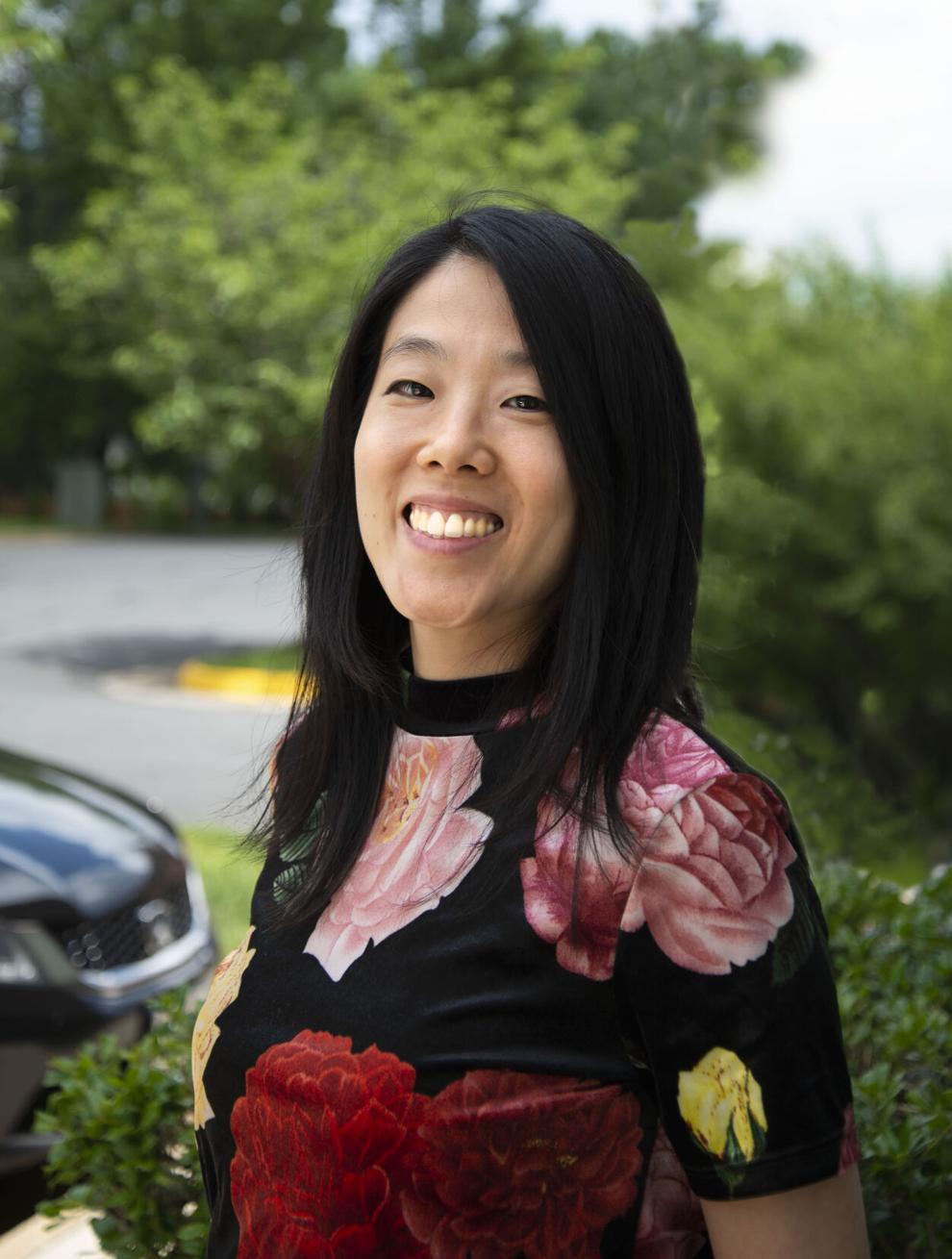 Sookyung Oh, the Virginia director of the National Korean American Service & Education Consortium – a nonprofit that advocates for Asian-Americans – said that from the outset of the pandemic she and her colleagues received dozens of phone calls from both small-business owners and laid-off employees with limited proficiency in English who were frustrated about the VEC's lack of language accessibility or the agency's responsiveness. 
"We saw a pattern," she said. "When we investigated what we found was that to apply for unemployment insurance you either go through an online portal and it's only in English and Spanish, or you have to use a phone line and the phone menu is only in English and Spanish."
InsideNoVa verified that the VEC's website for filing online claims is only available in English and Spanish.  
While the agency's main telephone hotline (1-866-832-2363) is in English and Spanish, if claimants need assistance in a different language they can call a "language access line" (866-373-6915). This line has been in effect since the spring and plays an automated message in several different languages, such as Korean and Vietnamese. 
The VEC recently added another phone line (804-584-9841) that connects callers to the agency's language access coordinator, Lorna Battles. Unlike the language access line, the new phone line allows claimants to leave messages, but the menu is only in English. 
Oh said these new phone lines are a step in the right direction. But Oh and Sarah San Sung Choi, a Korean community organizer for NAKASEC, said they and many members of the community they work with are rarely able to reach someone on the other end. 
"[The language access line] does not connect you to the staff member at all and tells you that the phone line is busy and hangs up by itself," Choi said. "We have tried this number multiple times and the [VEC] tells us that it's working, however, we have no way to find that out because we cannot get a hold of the staff at all."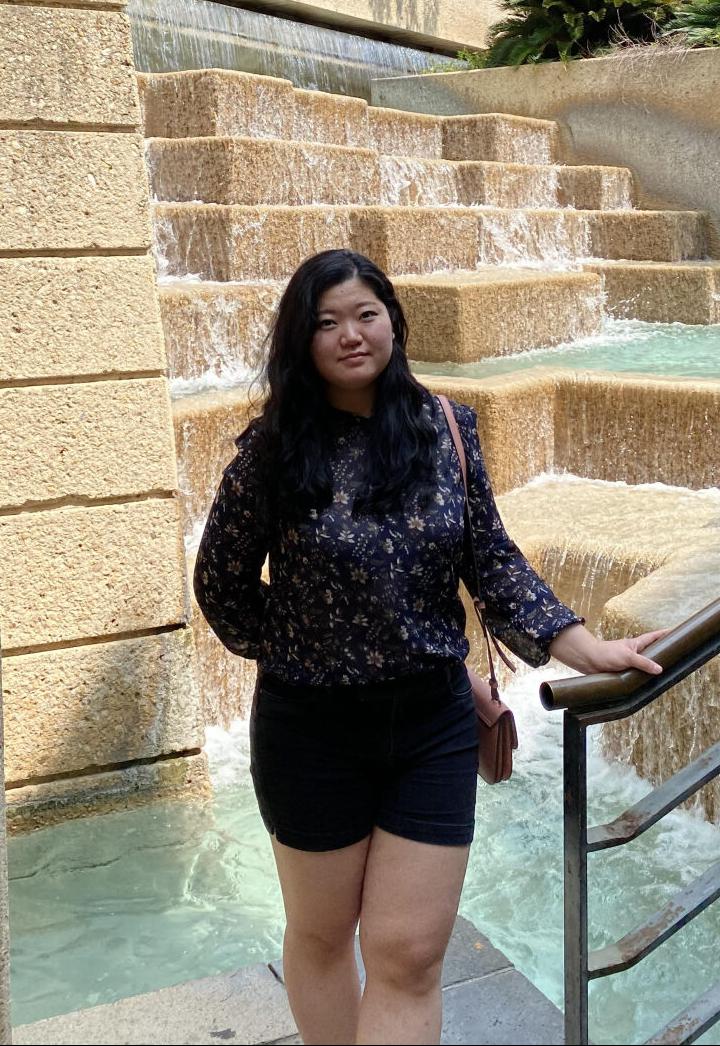 Choi noted that when she called the language assistance coordinator's phone line, the phone was answered, but she said she's skeptical how often people are able to get through.
The VEC did not respond to a request for comment.
But the agency's internal data, obtained by InsideNoVa, shows that between January 2020 and Feb. 22, 2021, 167,017 people requested another preferred language besides Spanish. The top languages requested included: 15,314 requests for Vietnamese, 13,033 requests for Arabic, 11,441 requests for Amharic, and 11,044 requests for Korean.
"We're in a state now where there are hundreds of languages being spoken, and some of those languages actually reach what we think are a threshold where state and county agencies actually need to consider – if their job is to provide meaningful and equal access to benefits and services that all of these people are paying for – that maybe they need actually pay attention to what languages, people are speaking," Oh said. 
Oh acknowledged that the VEC has faced the unprecedented challenge of adjudicating a little over 1.7 million unemployment insurance claims since the pandemic began. Thousands of Virginians who applied for benefits still have not received payments – giving rise to a class-action lawsuit in which five women sued the VEC alleging it denied them benefits. 
In response, Gov. Ralph Notham's administration has directed the VEC to invest $20 million to hire 300 additional staff, make technology upgrades and modernize the agency by Oct. 1. 
But Oh said she has not seen a concrete proposal from the governor that would allocate funds toward offering better language access for non-English and non-Spanish speaking individuals as well.
"It's not as if Virginia would be the first state to do something like this, but it certainly would be one of the few states in the South, if they were to do something like this," she added.
In Northern Virginia especially, the number of different languages spoken has increased dramatically.  According to the U.S. Census Bureau, non-English speakers total almost 40% (415,548) of Fairfax County residents. About 14% of county residents speak Spanish, 12.1% speak Asian and Pacific Islander languages, 8.8% speak Indo-European languages, and 4.5% speak a mix of dozens of other languages. 
Suzie Bae, a Fairfax resident, and the daughter of two South Korean parents with limited English proficiency, said her parents asked her to help some Korean family friends file unemployment insurance claims because they had trouble translating. Bae said she was happy to help, but did not feel comfortable translating complex legal and financial terms on the agency's website.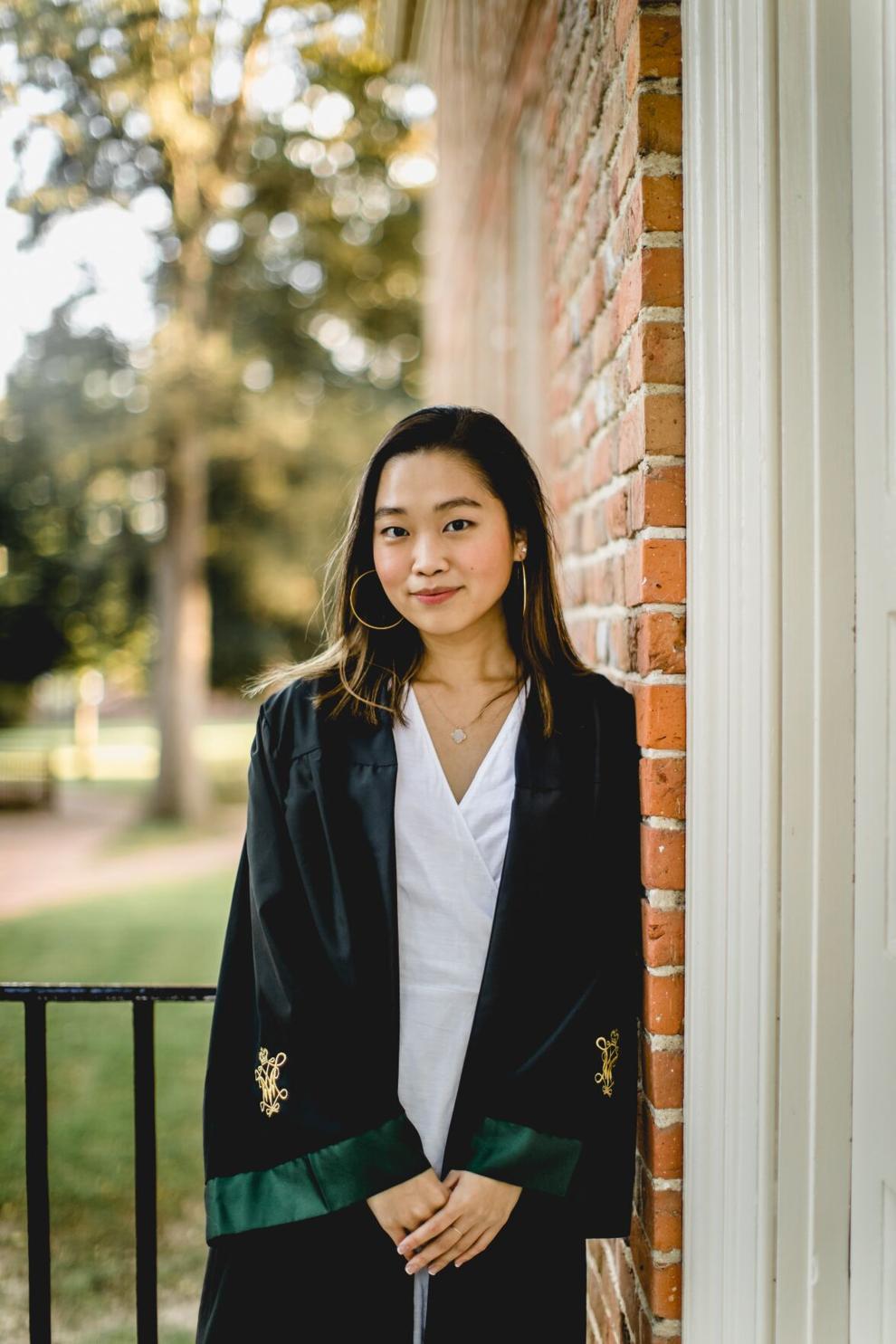 Bae said she had to do extensive research to be able to explain these terms to her family friends. But because she's not a professional translator, Bae said there were limitations to what she could do. 
"The word 'unemployment' isn't a word that you use day to day in the Korean language," Bae said. "So, translation-wise, making sure that what I was communicating back to our applicant family friends was one to one with what [the translation] means in English was a pretty big burden."
Alina Launchbaugh, the economic justice staff attorney at Legal Services of Northern Virginia, a nonprofit that provides free legal counsel to Northern Virginia residents, said a quarter of her organization's unemployment cases this past year and a half were from people who are non-English and non-Spanish speakers.
When those people came to her seeking legal advice, Launchbaugh said, most of the time it was because they had missed deadlines for appeals or did not understand certain procedures due to language barriers. 
"I've had appeals where maybe there's something that wasn't brought out in an appeal hearing, and [an agency representative] said, 'Well the [claimant] received documents that said that if they needed to say anything they had to do it here.' But those documents are in English, and the person is not an English speaker," she said.
Launchbaugh said in some cases her clients ended up not being able to receive their benefits at all because of the missed deadlines. 
After hearing from dozens of people with similar issues, Oh said her organization met twice this spring with Virginia's Secretary of Labor, Megan Healy, as well as several senior staff members of the VEC. By bringing these concerns directly to department officials, Oh said she hopes the VEC makes a major investment in language access. 
Virginia has $4.3 billion in federal aid from the American Rescue Plan to spend over the next several years, and the Virginia Department of Labor has requested $600,000 to use toward touch-tone options for filing weekly claims, which would be translated in six additional languages. In addition, all forms and websites would be translated in the top six languages in Virginia. 
The Virginia General Assembly will meet in a special session starting Aug. 2 to determine how to spend the rescue plan money.  
Del. Suhas Subramanyam (D), who represents Virginia's 87th District (Loudoun and Prince William counties) and is a member of the Asian American and Pacific Islander caucus, said there is no guarantee that the request will be included in the spending. 
"I haven't seen the language of a specific budget amendment," Subramanyam said. "But I know that it's something that the caucus is interested in doing, or certainly I'm interested in."
He added that he'd like to see the legislature approve a more complete fix of access issues with all state agencies during its regular session next winter. 
"I'd like to see us come back in January and do a big push on every agency... fixing issues, such as language access, and everyone feeling like they can reach out to the programs and agencies, and not have to get their English-speaking family members on the phone with them to get them the help that they need."