No, the southernmost point in the continental United States hasn't moved. But some motorists were confused when they saw what appeared to be the famed Key West buoy on Interstate 95 this week.
Riley Wyant, an anchor at NBC12 in Richmond, posted a photo on Twitter of the buoy on a flatbed truck headed north Tuesday night.
The mystery was quickly solved by Twitter sleuths.
The buoy is a replica that sits atop Key West International Airport, along with a "family" of seven, to welcome travelers. But for now, the Happy Family figures are headed north to New York.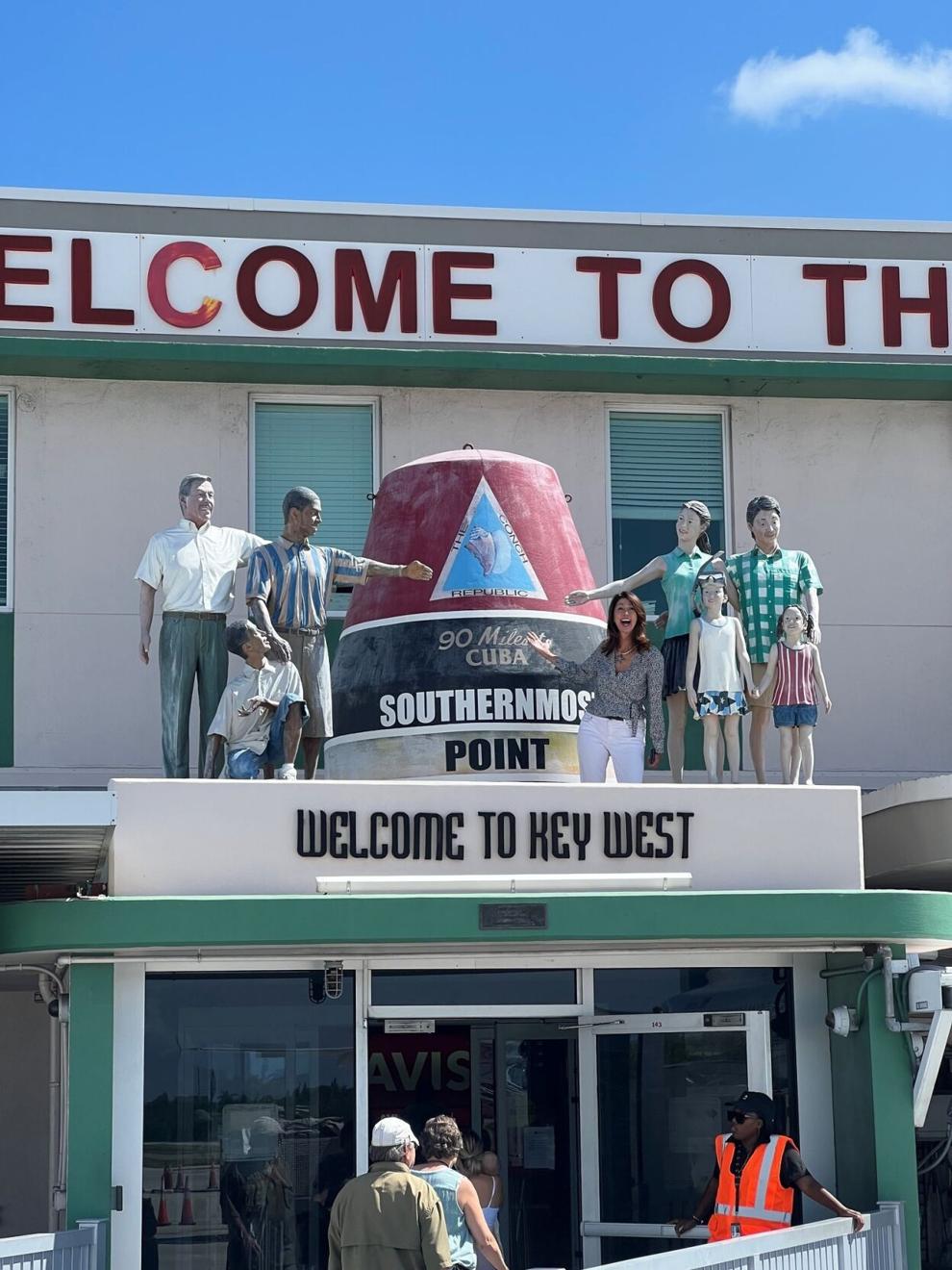 "We've received many comments on their journey as they head to New York," Richard Strickland, Executive Director of Airports for Monroe County, said in a post on the airport's Facebook page. "The family members are in need of a vacation after standing in the sun and welcoming travelers at the airport since taking up residency on the roof around 2008."
While in the Empire State, the post said, the family will enjoy some rest and restoration.
Happy Family and the bouy, which have all lived on the airport's roof since 2008, will return after construction at one of the concourses, airport officials said.