Julia Crabbe's family says the 21-year-old aspiring model was "sweet, loving and kind." She had a soft spot for animals and a personality that lighted up a room.
Crabbe was living in Reston with her mom and worked at Staybridge Suites near Dulles International Airport when she met Washington Redskins safety Montae Nicholson. The two dated for about six months, her family said. He would send an Uber to pick her up for dates, and he met her parents.
Family members said they didn't know Julia Crabbe was using drugs and hadn't noticed any red flags in the weeks leading up to her Nov. 14 death after an apparent drug overdose at Nicholson's Ashburn home.
"She was infectious spirit, a good soul; she was a caregiver," her aunt, Kim Crabbe, said in an interview with InsideNoVa. "We would have never thought she'd be doing this. If we'd known she had a problem, we would have intervened."
Julia Crabbe, a graduate of Mountain View Alternative School, was going to be promoted to manager at Staybridge Suites, her family said, and never missed a day of work. She was also starting to model professionally and hoped to make a career of it.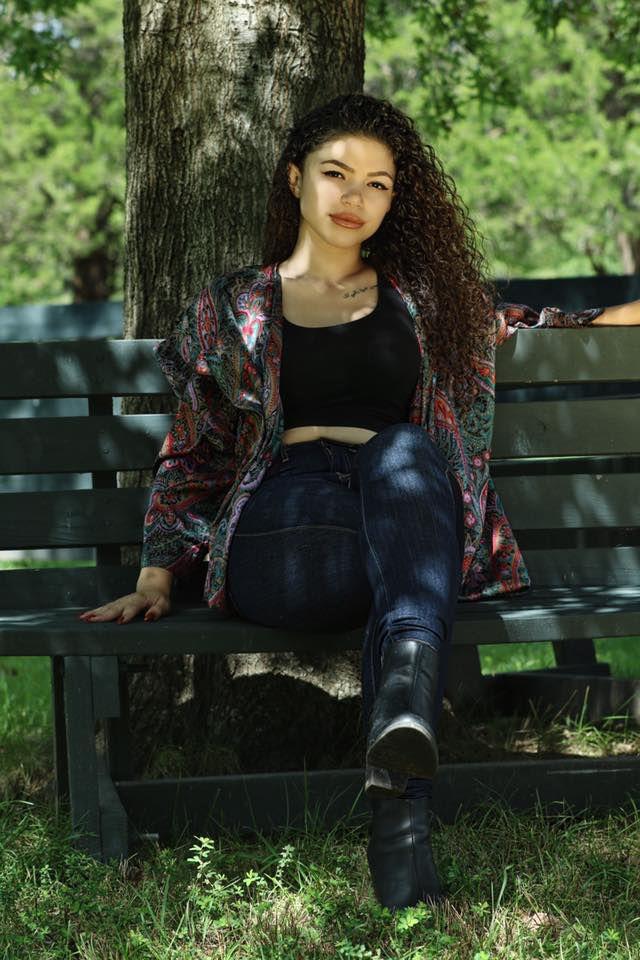 "My niece was vibrant; she was a Crabbe through and through," Kim Crabbe said. "We come from a very large family; we have a fun family. There's not a person in Fairfax County who isn't part of our family. She was a Crabbe; when she walked in a room, her presence was known."
Another aunt, Laurie Curry, described Julia Crabbe as kind-hearted, especially toward animals, and she often brought home strays as foster pets.
"She was 21 years old," Curry said. "She was just beginning her life."
Now the family is trying to make sense of her death, and one question in particular haunts them. Why didn't Nicholson call 911 the morning Julia Crabbe died?
"Right now, there is a bunch of anger, a bunch of confusion; we keep going to back to this and back to that," Kim Crabbe said. "Could they have saved her life?"
In the early morning hours Nov. 14, two men dropped off an unresponsive Julia Crabbe at the Inova Ashburn HealthPlex and left before identifying themselves, according to a Loudoun County Sheriff's Office search warrant affidavit. Surveillance video at the hospital showed a black Nissan Armada arriving in the parking lot.
Despite efforts to save her, Crabbe was pronounced dead a short time later, and probably was already gone by the time she arrived, hospital staff told Crabbe's family.
"They do believe she was dead on arrival," Laurie Curry said.
Detectives contacted Julia Crabbe's mother, who had a tracking app on her daughter's phone, leading authorities to Montae Nicholson's home off Gloucester Parkway in Ashburn Village later that morning. The black Nissan Armada was parked out front.
A search of the home later turned up Crabbe's iPhone, her jacket, unidentified pills, marijuana and foil with residue, the search warrant shows.
The Loudoun County Sheriff's Office said the 23-year-old Nicholson has cooperated with its investigation. No charges have been filed, and Crabbe's official cause of death is pending toxicology results.
Nicholson has not missed practice or a game since Crabbe died.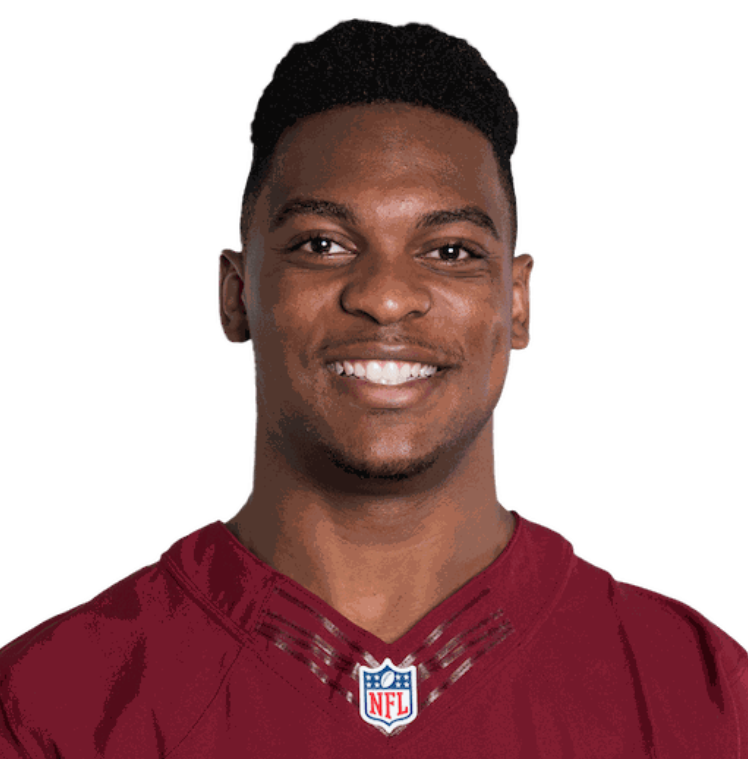 Crabbe's family members protested outside the Redskins home game on Nov. 24 and have also protested outside Redskins Park during several practices, in an attempt to keep pressure on Nicholson and the team. They have made shirts with Crabbe's photo on them, and the slogans "Justice for Julia" and "35 Never Called 911," referring to Nicholson's jersey number.
Family members say, and the search warrant affidavit shows, that the man with Nicholson when Crabbe was dropped off at the hospital had first called a friend of his to come to the house to assist her. While the friend was on the way to Nicholson's house, they called back to say they were taking her to the hospital, the sheriff's office affidavit says.
Nicholson spoke to reporters on-camera a week after Crabbe's death and said the loss "has been tough, to say the least." Family members said Nicholson hasn't reached out to them in the aftermath of Julia Crabbe's death.
Nicholson, who played college football at Michigan State, was a fourth-round draft pick of the Redskins in 2017.
The Redskins released a statement the day Crabbe died, but haven't commented since.
"We've been made aware of the tragic event and extend our deepest sympathies to the family who lost a loved one," the team's statement said. "Our team has alerted the league office and is cooperating with local authorities. We fully support law enforcement and respect their process as they investigate the matter."
Nicholson's off-field life has made news before. Last December, he was charged with assault and public drunkenness after a fight on Exchange Street at One Loudoun. In May, a judge dropped the charges due to lack of evidence.