Take a tumble down the rabbit hole with Alice as Pied Piper Theatre opens its season with the Prince Street Players version of Alice in Wonderland, adapted from the classic children's book by Lewis Carroll.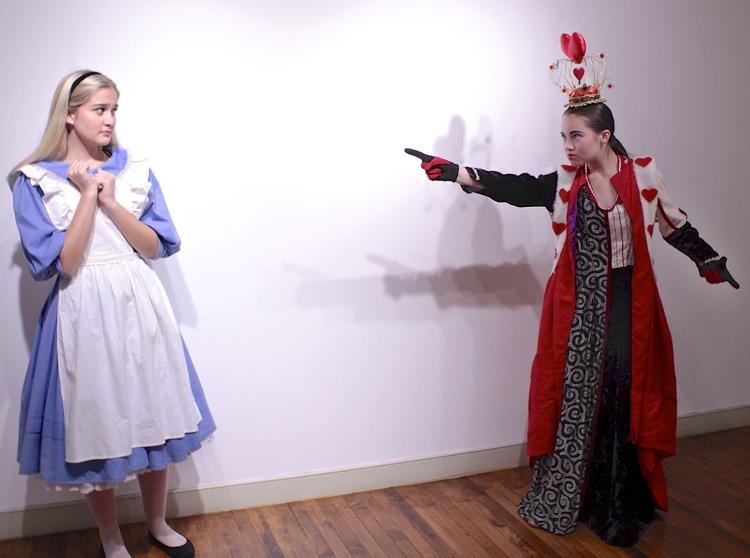 After falling asleep under a tree, Alice dreams her way into Wonderland, a place where everything is topsy-turvy. Alice is portrayed by Lucy Yannarell, a freshman at Colgan High School who has appeared in 10 previous Pied Piper productions including Oaken in "Frozen Jr." a bowery dancer in "Newsies" and a Mersister in "The Little Mermaid."
Following the always late White Rabbit down an enchanted rabbit hole, Alice finds herself in a land filled with whimsical characters, all of whom are a little mad and offer young Alice little help on how to get home. Joshua Starzyk appears as the White Rabbit and is an 8th grader at Marsteller Middle School. He has appeared in numerous roles with PPT including Jetsam in "The Little Mermaid," Specs in "Newsies" and Prince Hans in "Frozen Jr."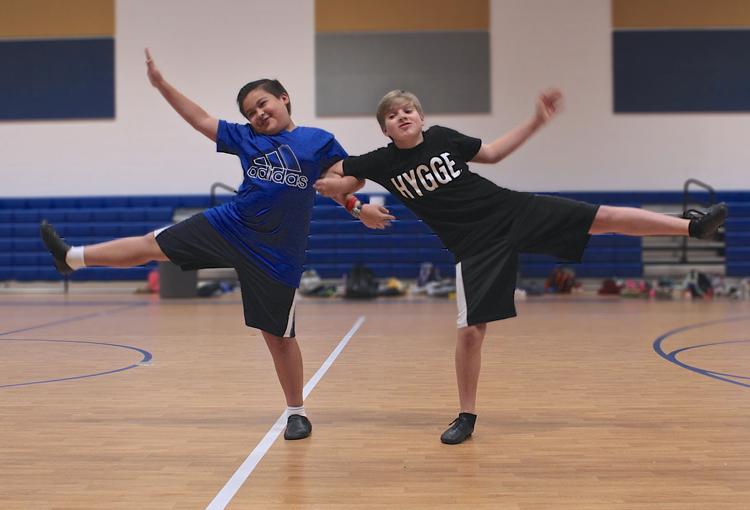 The large cast of characters include The Mad Hatter (Sophia Moore), the March Hare (Clare McKeown), the Cheshire Cat (Maegan Feldham), the Caterpillar (Caitlin Lohfeld), the Duchess (Elizabeth Clay) and of course, the King and Queen of Hearts (Joshua Menichetti and Danielle Serrano-Bremer), plus many more quirky characters who bring the world of Wonderland to life on the stage, according to a news release.
"Alice in Wonderland" is directed by Shania Stewart Duane with music direction by Rebecca Anderson and choreography by Kimberly Geipel. The colorful and whimsical costumes are designed by Annaliess Trommatter. Steve Yannarell and Jeremy Kirkland serve as co-technical directors. Both have worked set design and construction for Pied Piper Theatre productions for years. 
Performances will be at Metz Middle School, 9950 Wellington Rd., Manassas on Nov. 9 at 2 p.m. and 7 p.m. and Nov. 10 at 3 p.m. Tickets are available at the door or can be purchased in advance at www.tinyurl.com/AliceWtix.