"Big Fish, A New Broadway Musical" will be performed by the ARTfactory's Pied Piper Theatre at the Hylton Performing Arts Center this weekend.
Performances are scheduled Saturday, Jan. 28, at 2 and 7 p.m. and Sunday, Jan. 29, at 3 p.m.
The musical adventure is based on the novel by Daniel Wallace and the film directed by Tim Burton. The Pied Piper Theatre cast and crew includes more than 50 students from 25 different schools led by director David Johnson, choreographer Megan Marshall and music director Marie Cerven. The show also features a live orchestra.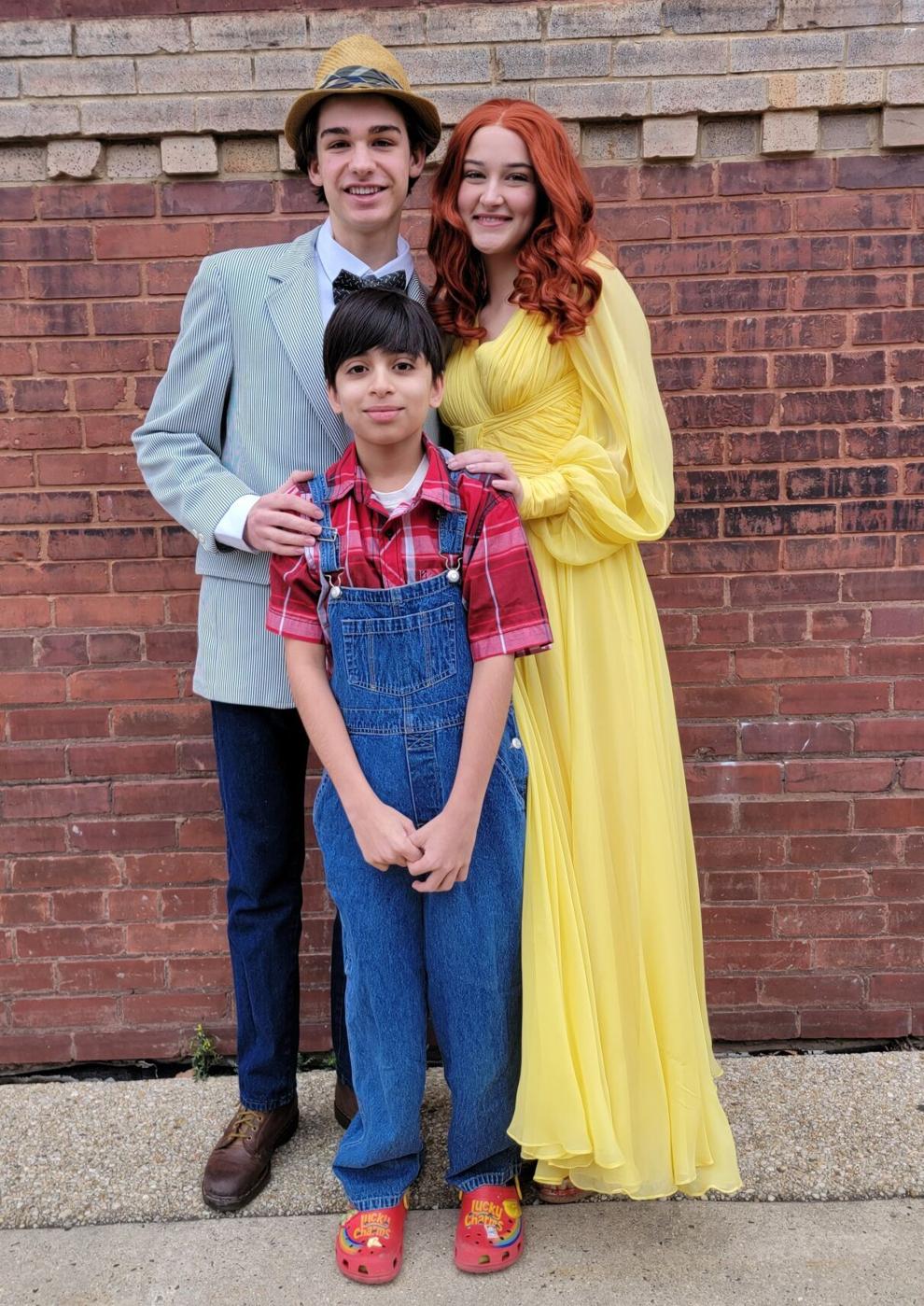 "Big Fish" tells the story of Edward Bloom (Josh Starzyk), a traveling salesman who lives life to its fullest. His larger-than-life stories thrill everyone around him – most of all, his devoted wife Sandra (Lucy Yannarell). But their son, Will (Wyatt Unrue), about to have a child of his own, is determined to find the truth behind his father's epic tales.
In talking about the meaning of the show, Starzyk said, "The story is about picking your own path in life, but your path will always lead back to your family."
Unrue said, "The story focuses on the relation between father and son and Wills' journey of discovery not only of himself, but also of his father."
And Yannarell said, "'Big Fish' is about family and learning how those you love may not express it the way you expect."