Eight months ago, after COVID-19 forced theaters to close, many theater professionals doubted they would perform again, let alone in front of a live audience, until there was a widely available coronavirus vaccine.
But Amy Wolfe, the artistic director of the Manassas Ballet Theatre, never gave up hope. She was determined to keep her dancers working through the pandemic, and so far, the theater has produced and live-streamed three performances online, with each one selling better than the last.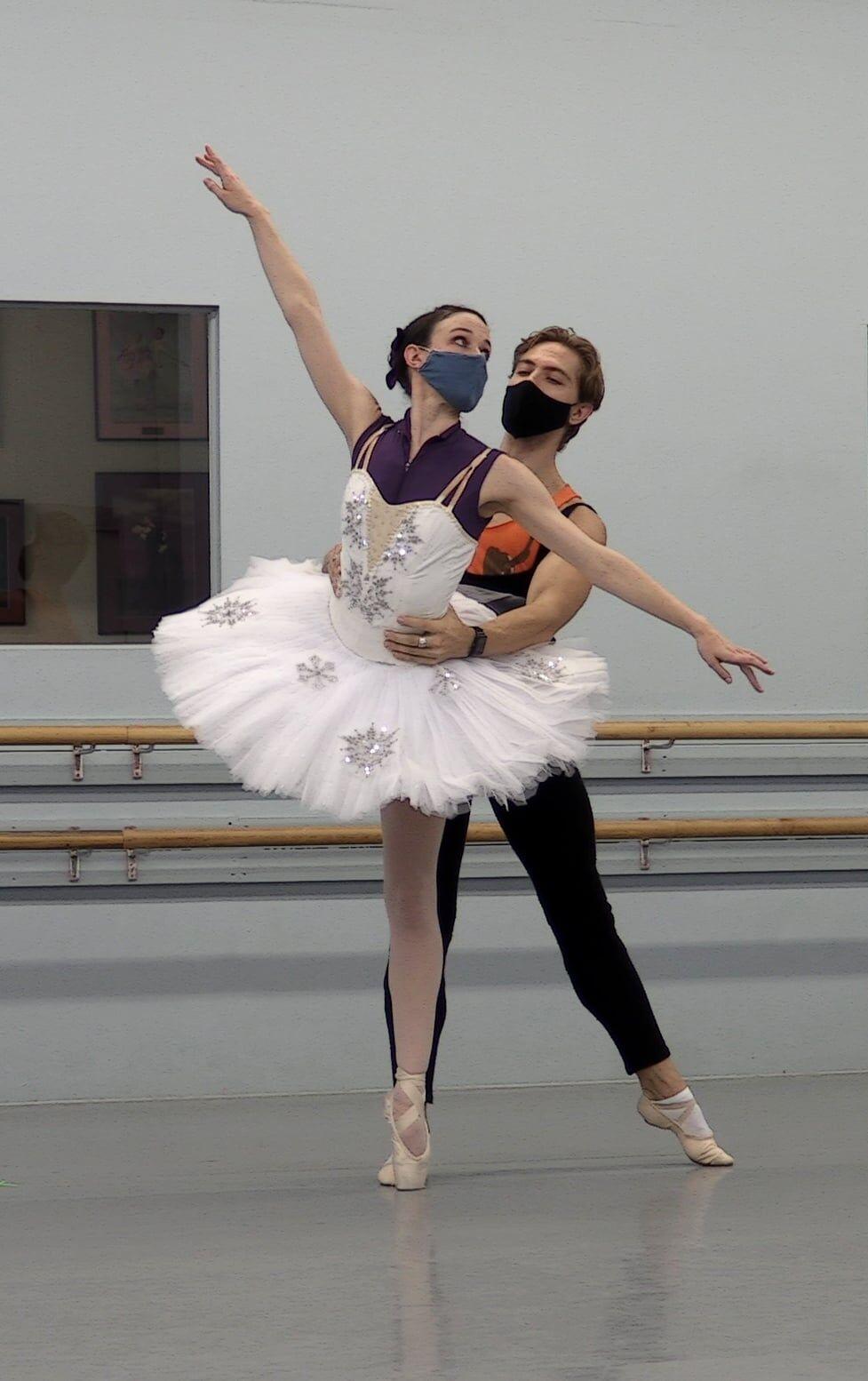 And now the theater is taking the next step: Not only will its annual performance of "The Nutcracker" be live-streamed, but when the curtains go up at the Hylton Performing Arts Center in Manassas for the holiday classic next month, the dancers will be performing in front of a physical audience.
Wolfe has received permission from the Virginia Commission of the Arts and the Hylton to have up to 150 people in the entire building for each of the two performances. After accounting for cast and crew, that means 75 of those will be audience members.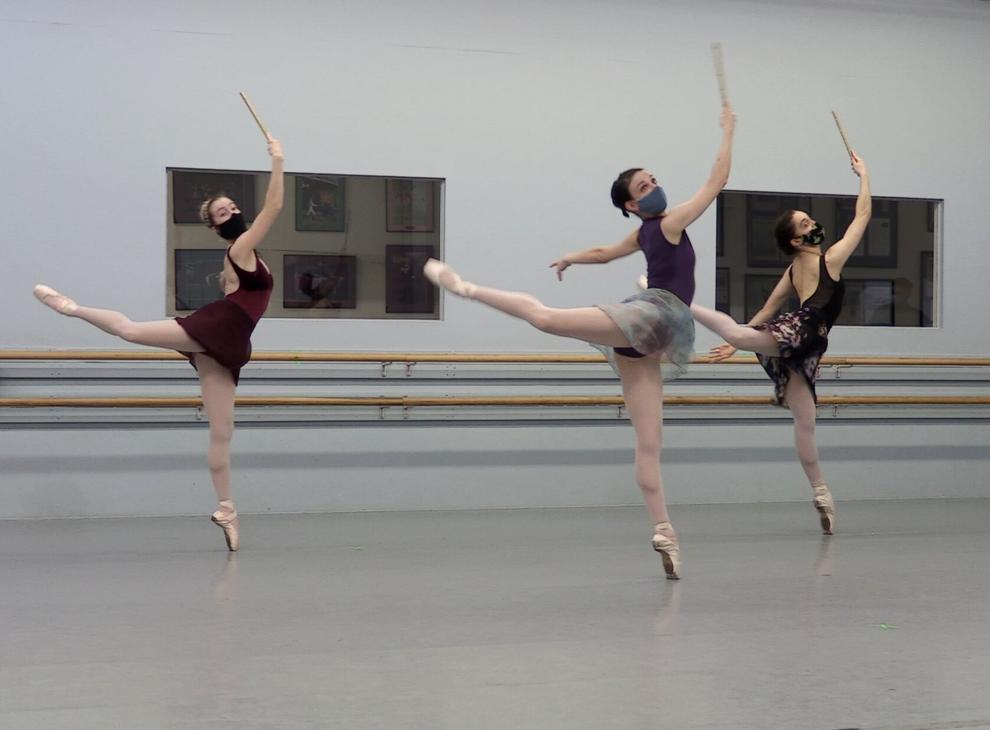 Tickets will not be sold to the general public. Instead, Wolfe is allowing families of the cast, season members, special donors, and other people close to the dance company to attend.
"So, we're being extremely strict and stringent and all of that," Wolfe said. "But at least 75 people will get to sit there and applaud the beautiful dancers. And for that, I am so grateful."
Those allowed to buy in-person tickets will have to go through a strict coronavirus protocol. First, attendees will be required to fill out a questionnaire to determine whether it's safe for them to come to the theater.
Ticket holders who attend the performance will be assigned seats that are spaced well over 6 feet apart. Everyone in the audience will be required to keep their masks on at all times, and during intermission the cast, crew and audience will be required to leave the theater temporarily for air recirculation.
The Hyton can normally accommodate up to 2,000 people at a time. But Wolfe said that in order to keep people properly distanced even the number of cast members will be limited.
"We're allowed only 20 dancers on stage," she said. "So, if I go up and help them, I'm counted."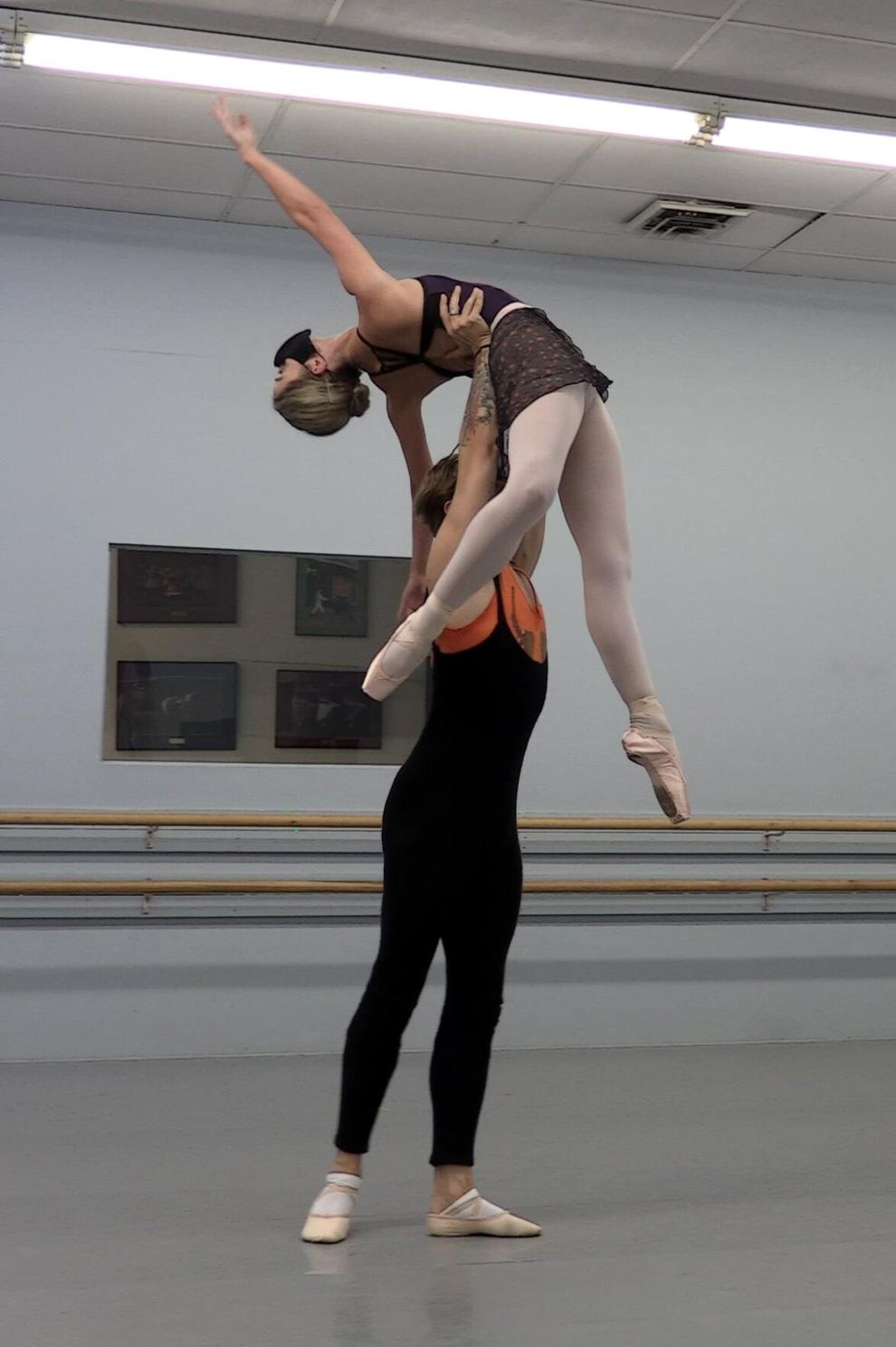 Wolfe said 41 students and 17 company dancers are involved in this year's production, fewer than in typical years, when 60 to 75 children and 25 company dancers participate.
The performances will be recorded Dec. 17 and 18, with a different cast used for each show. "I wanted to give our dancers a chance to do more roles," Wolfe said.
"The Nutcracker" – about a girl who befriends a nutcracker that comes to life on Christmas Eve and wages a battle against the evil Mouse King – is typically the ballet's most popular production of the year, often selling out multiple in-person performances.
For those who can't attend in person, tickets are available for the virtual show, which will begin streaming on Dec. 24 at 7:30 p.m. and continue for 30 days.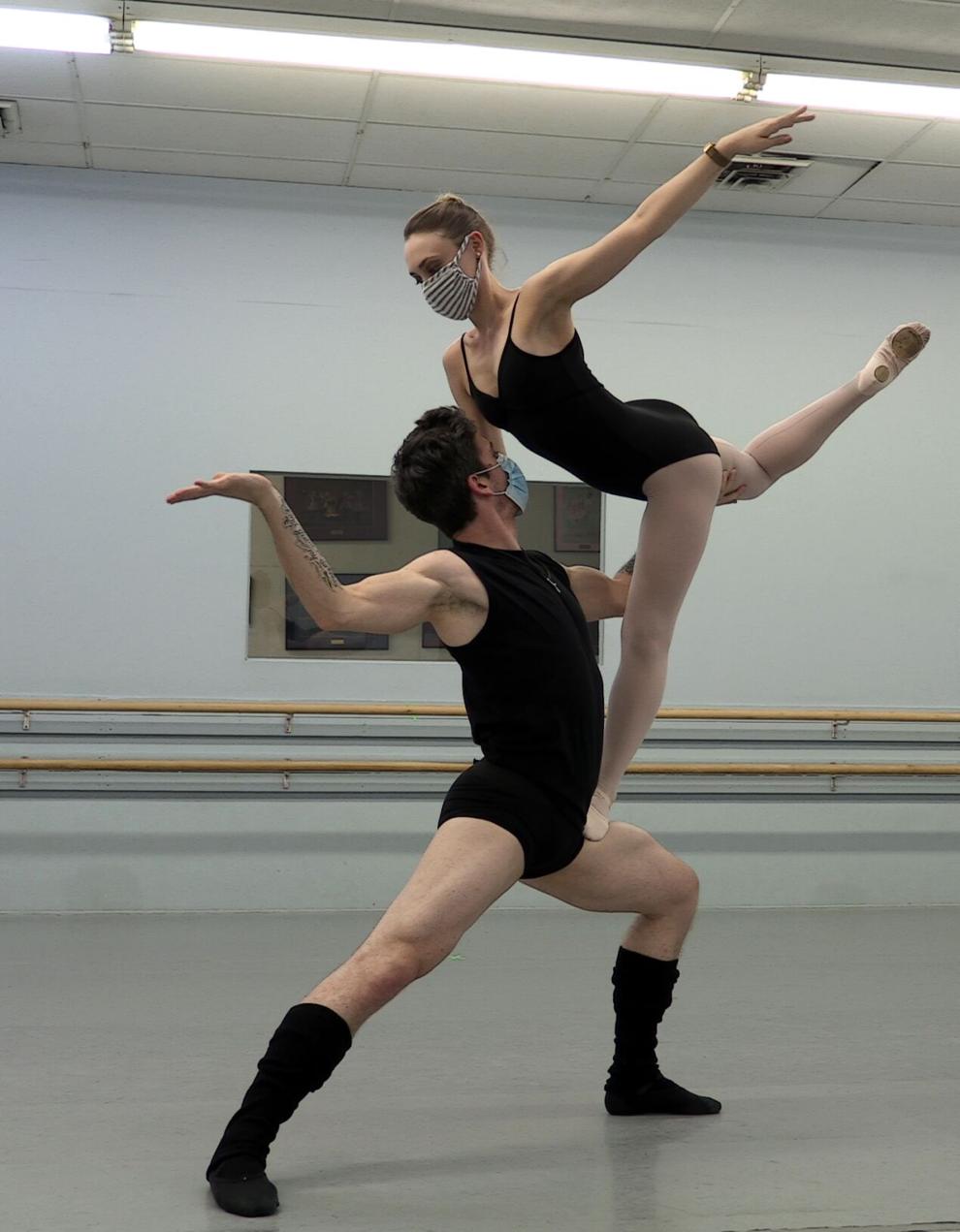 Wolfe said the ballet sold about 100 tickets for its first virtual performance, "Les Sylphides and More," and 120 tickets for the second, "Don Quixote."
"We did a little bit better than I had anticipated," she added.
The theater's latest production, "Frankenstein," is still available for Livestream on Vimeo. "Frankenstein" was the first to be recorded on the Hylton stage.
While the online and in-person ticket sales for "Nutcracker" will help the ballet's finances, the bulk of its income this year has come from fundraising, Wolfe noted.
"What I would normally be doing is making my 20-25 phone calls [every day]," Wolfe said. "And just constant fundraising."
It is still possible the in-person part of the performance may be canceled if Virginia puts more restrictions in place. But Wolfe is pressing forward and making every effort to ensure the safety of everyone.
"The health of everyone involved is the most important element," she added.