Protect yourself with these FDA-certified KN95 face masks
Save 37% on a 10-pack of better-for-you face masks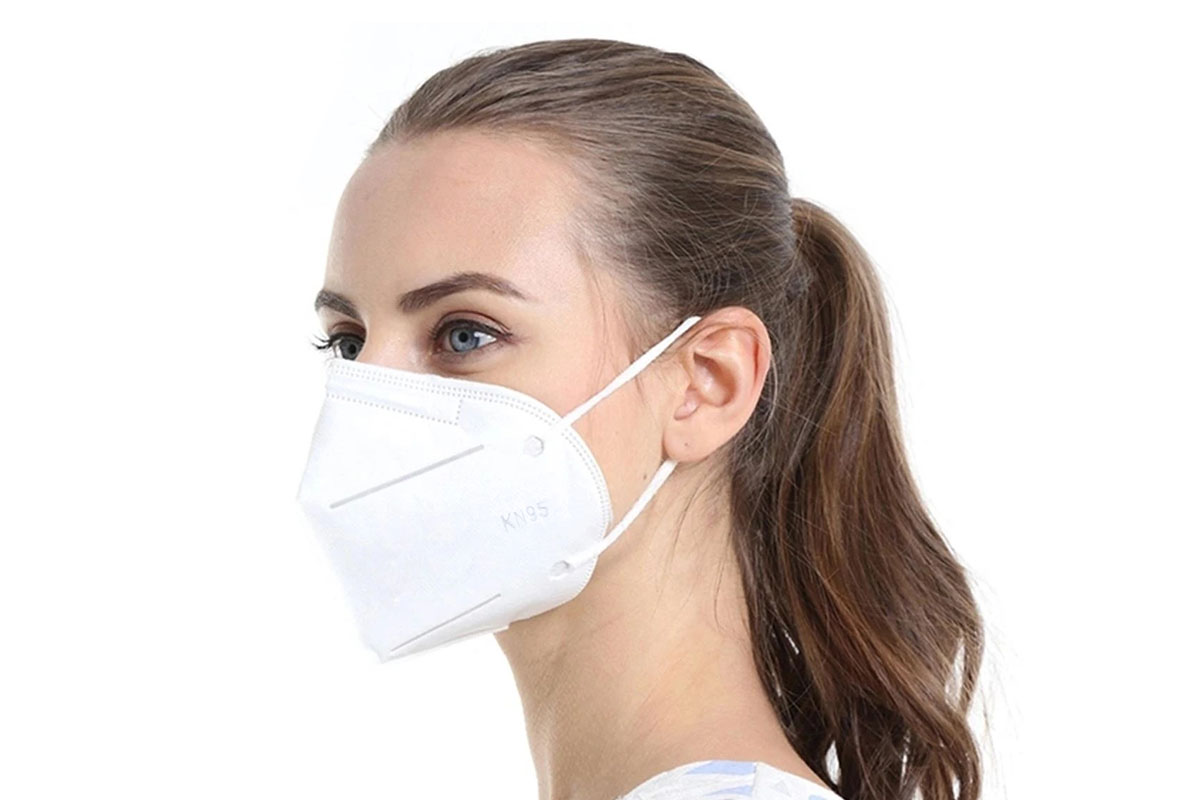 The world has seen an evolution in face masks over the past few months as we all try to navigate our day-to-day lives while the pandemic continues. As scientists discover more information about the virus, recommendations for face coverings adjust to match those discoveries.
But as the number of COVID-19 cases spikes again across the country and right here at home, the CDC has put together a list of personal protective equipment for everyone, including non-medical workers. So while N95 masks are reserved for medical professionals, KN95 masks—like these disposable FDA-certified face masks that are now 37% off—are great for everyday use.
Protect yourself and your loved ones with a 10-pack of these FDA Certified KN95 masks. KN95 masks feature four layers of fabric that effectively filter bacteria, droplets, dust, smog, pollen, and viruses, among other airborne particles.
Each mask is designed to cover your nose, mouth, and chin, and the adjustable nose clip and elastic ear straps ensure a comfortable fit. Get this 10-pack now for $24.99 and make sure your family stays safe. These lightweight masks are perfect for running to the grocery store, commuting to the office, or any other activity where you'll be around non-household members.
Prices subject to change.