Red Lobster has remodeled its Manassas location, the first to get this particular prototype of the more than 700 Red Lobster locations. The restaurant at 7505 Broken Branch Lane opened in 1993, according to a news release.
"Having the first fully redesigned Red Lobster test right here in Manassas is a testament to our strong team, and more importantly, the strong community in which we operate," said Jesse Green, General Manager, Red Lobster Manassas.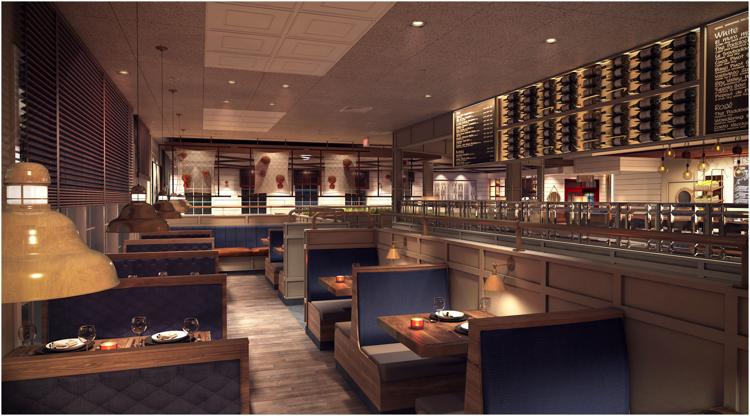 According to the release, updated features include: 
A contemporized, lighter and brighter aesthetic that conveys a refreshed seafood experience;
A new flexible space with room to accommodate large parties, casual space to enjoy drinks and appetizers or tasting plates and a more convenient pick-up location for takeout orders;
A completely redesigned bar area, which includes lounge-style seating, community tables and more TVs;
A test of a variety of new menu options, including specials for Monday-Thursday in-restaurant dining; and
New technology, including Wi-Fi, Web-Ahead seating and text paging to provide even more convenient options to experience Red Lobster.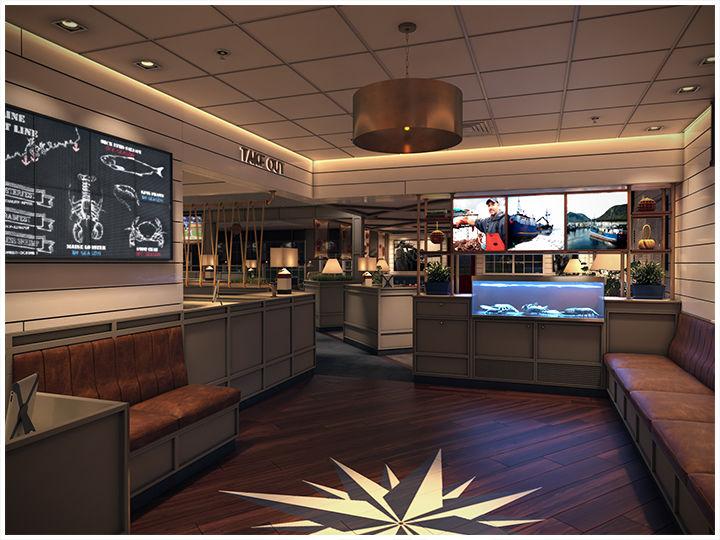 "We're excited to invite guests to come re-experience Red Lobster - our regulars who we've had the pleasure of getting to know over the years, those who share their special celebrations with us, and those who maybe haven't dined with us in some time," Green said.
Red Lobster will be collecting guest and team member feedback on the changes in Manassas to inform additional restaurant tests in the future.