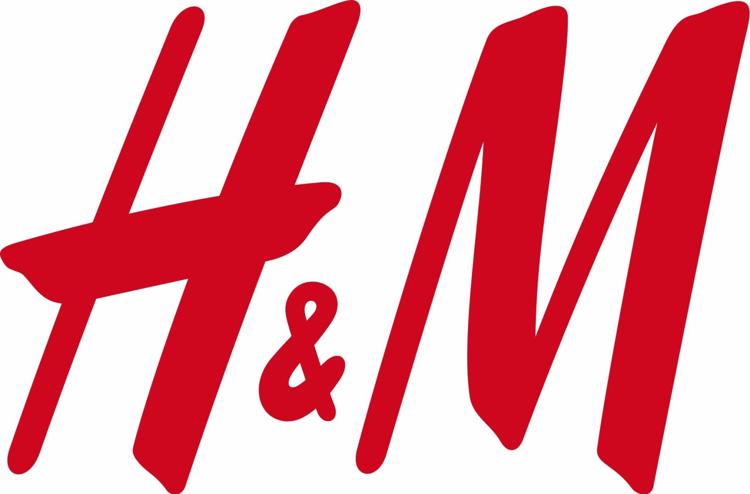 Manassas Mall received permits to downsize several units as the Sudley Road mall prepares for the expansion of H&M. Sign permits were also issued for the new Forever 21 clothing store inside the mall.
A new convenience store is opening inside Potomac Mills. Street Corner received a tenant permit for a store near the Costco entrance.
They are two of the commercial projects that received permits from Prince William County planning officials in recent weeks. Note: This is a month's worth of permits, so some projects may be completed.
La Quinta is building a new hotel at 7408 Centreville Road.
The Sheetz on Washington Street in Haymarket is getting Tesla car-charging stations.
The county approved renovations at the Walmart at 6530 Trading Square in Haymarket. Similar renovations have been completed at Worth Avenue in Woodbridge and at the store near Dumfries on Jefferson Davis Highway.
Permits were also issued for a remodel of the McDonald's at Shoppers Square off Va. 28.
Dynasty Ardor Furniture received a permit for an addition at 2571 Dynasty Loop near Potomac Mills and IKEA in Woodbridge.
Bank of America is making renovations to its branch at 4191 Dale Boulevard, including adding a drive-up ATM.
Both Tropical Smoothie and Bank of America received sign permits for locations at Dillingham Square in Lake Ridge.
Further demolition permits were issued for the area of Jefferson Davis Highway in Woodbridge that is being widened from Occoquan to near the Prince William Parkway.
Other tenant permits include:
A Quality Finish at 8865 Mike Garcia Drive, Manassas
Pupuseria Y Restaurante at 10528 Lomond Drive, Manassas
Royal Furniture Store at 7254 Centreville Road, Manassas
Code Ninja Computer Learning at 7543 Somerset Crossing Drive, Gainesville
Gainesville Holistic Health Center at 7528 Old Linton Hall Road, Gainesville
Bonchon at 7344 Atlas Walk Way, Gainesville
Zoe's Kitchen at 5035 Wellington Road, Gainesville
Care Net Pregnancy Resource Centers at 13189 Centerpointe Way, Woodbridge
Realogy at 12731 Marblestone Drive, Woodbridge
Romans Garage at 1010 Cannons Court, Woodbridge
Tobacco Home at 4271 Cheshire Station Plaza, Woodbridge
And sign permits (some for existing businesses):
Bath and Body Works, Manassas Mall, Manassas
Panera Bread, 7351 Atlas Walk Way, Gainesville
Edible Arrangement, 1941 Daniel Stuart Square, Woodbridge
Panera Bread, 4402 Fortuna Center Plaza, Dumfries
Tecos Used Tires, 13412 Occoquan Road, Woodbridge
Tikka Indian Tandoor, Potomac Mills, Woodbridge
UPS Store, 2227 Old Bridge Road, Woodbridge