Police are searching for a man who has exposed himself to customers at the Target on New Guinea Road in Fairfax over the last few weeks.
The first reported incident was on May 26 between 7:40 and 8:20 p.m. A customer alerted staff to a suspicious man in the parking lot who appeared to be exposing himself, Fairfax County police said in a news release.
Employees were quick to respond and located the man outside the store with his pants still down. After seeing them, he quickly got in his car and left. Employees reviewed surveillance footage and provided police with photos of him and his car.
The second reported incident was June 6 around 11:45 a.m. at the same Target store. A customer reported that a man was behaving suspiciously inside the store, police said. Upon reviewing surveillance footage, they realized the same suspect appeared to be involved in both incidents.
The suspect is white, in 50s or 60s, bald, with glasses. He drives a dark red or burgundy colored car, possibly a Mazda Protege hatchback.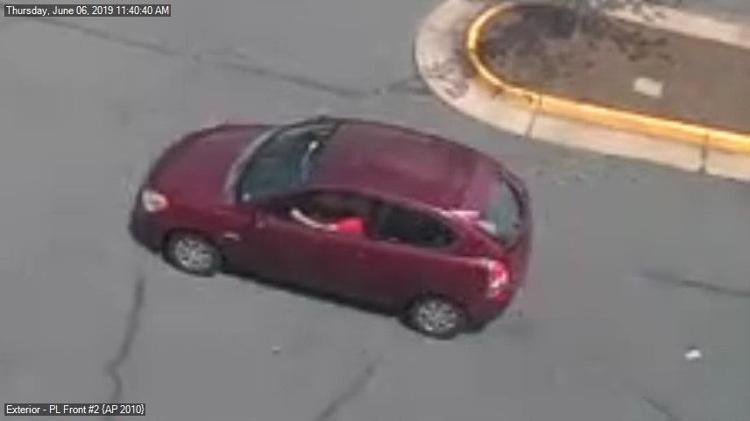 If you can identify this man, recall seeing him, or believe you were a victim of indecent exposure, call Fairfax police at 703-691-2131. Tips can be submitted anonymously through Crime Solvers by visiting http://www.fairfaxcrimesolvers.org, or calling 1-866-411-TIPS. They can also be sent in via text by texting "TIP187" plus the message to CRIMES (274637). Text STOP to 274637 to cancel, or HELP to 274637 for help.