A Fredericksburg man wanted for questioning in a fatal Culpeper County crash has been arrested by state police.
Earl J. Nicholson Jr., 38, was charged with one felony count of hit and run and is being held without bond at the Culpeper Regional Jail, said Virginia State Police Sgt. Brent Coffey. Additional charges are pending.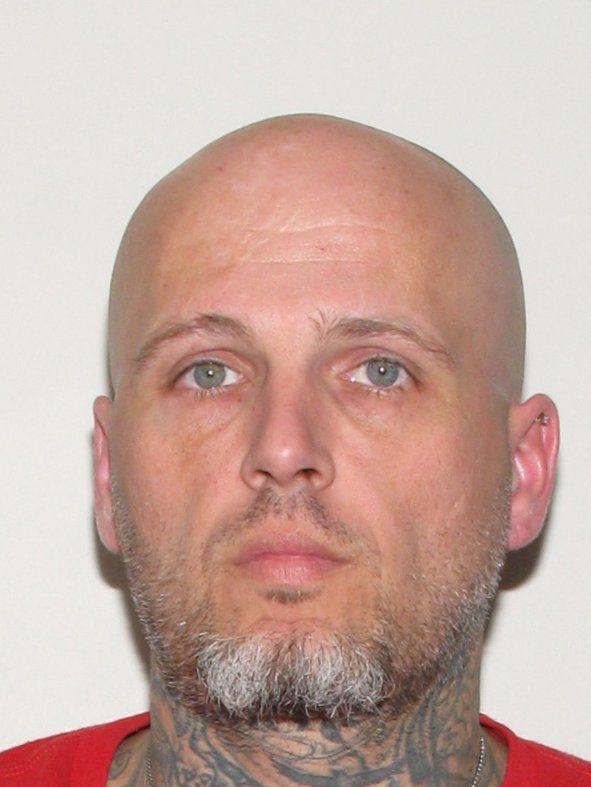 Nicholson taken by ambulance from the scene, but he reportedly walked away from the ambulance when it arrived at a local hospital, Coffey said.
Nicholson was driving a 2000 Ford Explorer heading north on Route 522 or Sperryville Pike near Gibson Mill Road around 12:20 a.m. when he lost control of the vehicle and crossed the center, colliding with a 2007 Saturn Ion heading south.
The driver of the Saturn, Pamela J. Mozingo, 54, of Culpeper, died at the scene. She was not wearing a seatbelt.
Passengers in the Saturn, Mark L. Southerland, 27, and Joey Mozingo, 33, both of Culpeper, were flown to UVA Medical Center for treatment of life-threatening injuries. Neither passenger was wearing a seat-belt.
Nicholson was also injured in the crash, but was never admitted to the hospital. He walked away as soon as the ambulance he was in arrived. He was later located at a home in Unionville without further incident, Coffey said.
Nicholson was transported to UVA Medical Center and then to the magistrates office.