Malena Ramsey, a senior at Battlefield High School, will be hosting an event at the school Wednesday from 6-9 p.m. to debut her work for the art outreach project, INSIDE OUT.
Last year, during Ramsey's junior year, she pitched the idea to fill the main stairwell of the school with portraits of students. The pictures celebrate the diversity of the school and represent that they are stronger together, not divided.
Principal Ryan Ferrera asked Ramsey if she could paste more portraits down the hallways to increase the project's scope.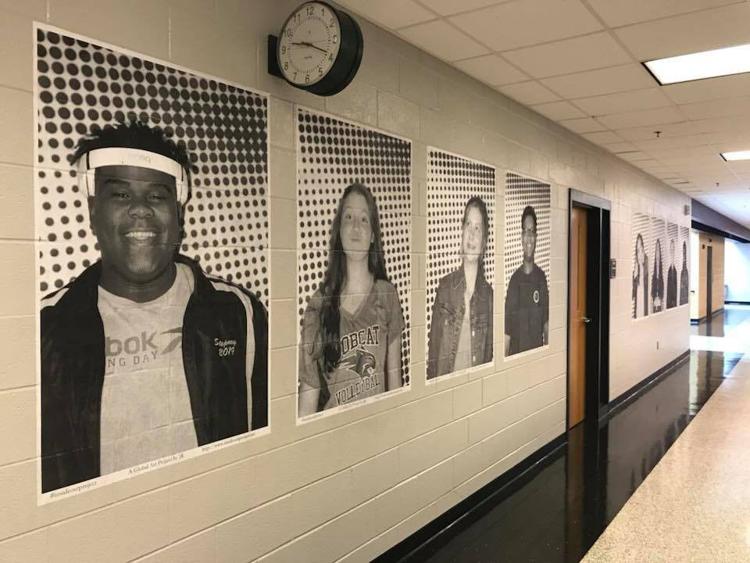 Ramsey first started getting involved with the INSIDE OUT project this past summer in NYC. She did the fundraising, organized the project and teams and finished the project just before school started in August.
To learn more about the INSIDE OUT project, click on the website for more info.
To donate to the INSIDE OUT project for Battlefield, click on the GoFundMe page.