The Cappies High School TheatreAwards for the National Capital Area were recently announced at the Cappies Gala at the Kennedy Center for the Performing Arts, with two local schools taking home trophies for recent productions.
The Cappies is an international program for recognizing, celebrating, and providing learning experiences for high school theater and journalism students.
Representing Prince William County, Osbourn Park Theatre Arts earned five nominations for "The Addams Family: A New Musical," with Ava Foster and Nathan Rankin winning the award for Best Hair and Make-up.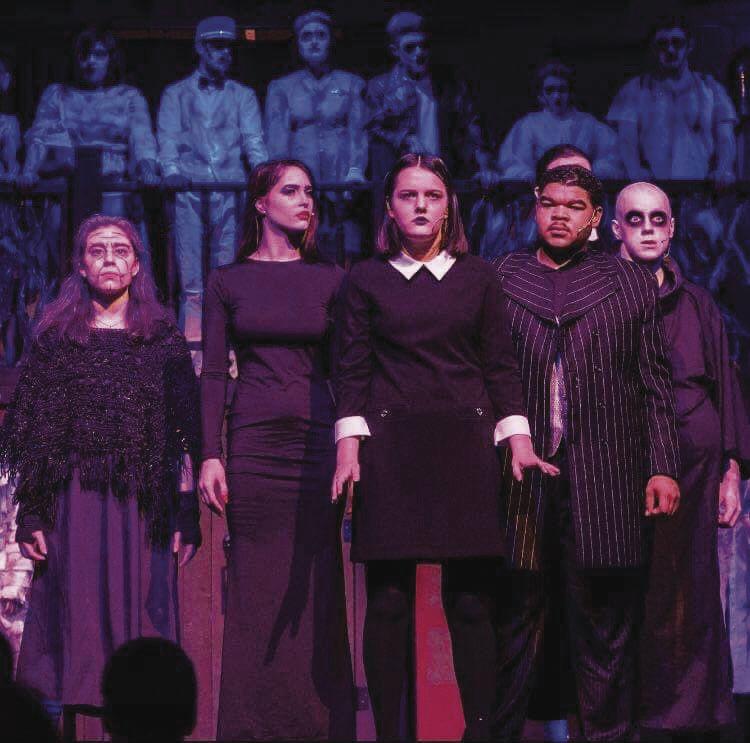 Other nominees included Luke Padilla for Best Comic Actor in a Musical; Maddy Sifford and Natalie Todd for Stage Management; Daryn Smolen, Mohammed Islam and Riley Ater for Costumes; and the school's theatre tech classes for Sets.
Osbourn Park High School's production featured a cast of 52 and a crew of 10, directed by theatre teacher Christine Maxted. Band director Jeffrey J. Kuchan conducted the orchestra that included a dozen students. The production team also featured members of Prince William County performing arts organizations: Laura Mills from Prince William Little Theatre as assistant director, Leslie Vidal of Upper Room Theatre Ministries and the Academy of Russian Ballet as choreographer, James Maxted of Prince William Little Theatre as set advisor, Kevin Curry of AKT3 as lighting designer and Sarah Jane Scott of Grace United Methodist as vocal director.
Most of the students are active participants in Osbourn Park High School's Performing Arts Program, including the choral program led by Dominick Izzo.
The Addams Family musical was the most well-attended musical for Osbourn Park High School, according to a news release.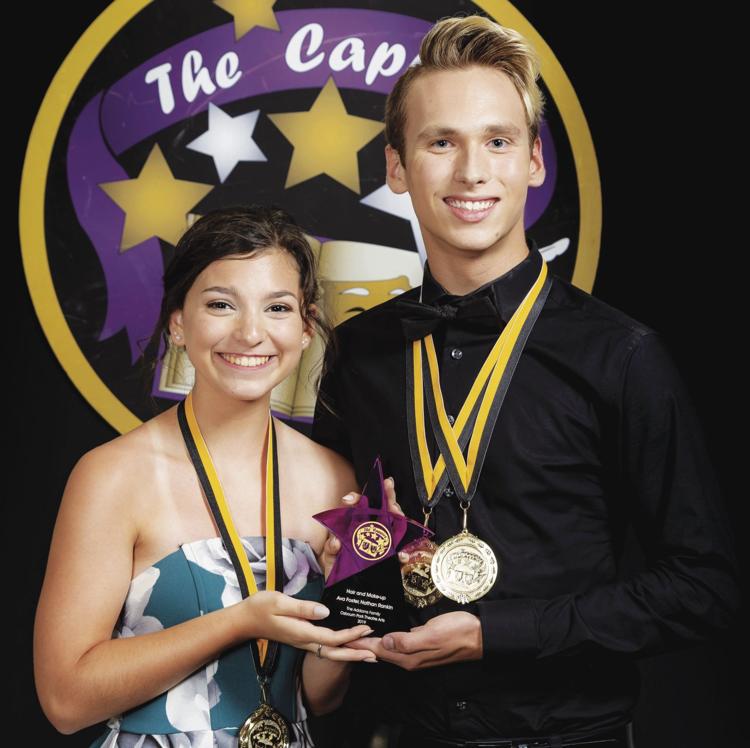 Osbourn High School's production of "Beauty and the Beast" also was recognized.
Jordan Drake, Juliana Misas-Segovia and Charlotte Thomas won Best Costumes.
"Congratulations to our three student leaders of our costume department," said OHS Theater teacher Stephen Harvey. "Many students helped make these fantastic costumes a reality, with those three leading the charge."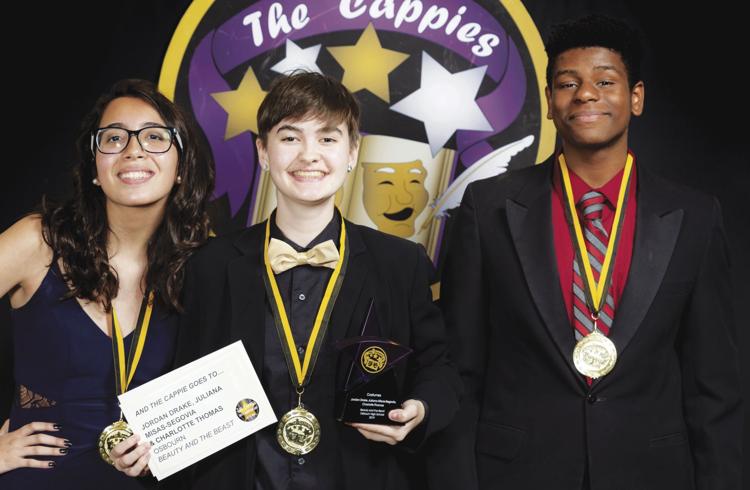 Regional magnet school Thomas Jefferson High School for Science and Technology had several nominations, including Joshua Mutterperl for Maryland Theater Guide Returning Critic.
For the production of "Saudade; the one where i miss you", Thomas Jefferson nominations included Best Play; Zachary, Elliot and Charlie for Best Ensemble in a Play; Avi Urbach for Best Supporting Actor in a Play; and Joshua Mutterperl for Lead Actor in a Play.