Two women, both with more than 20 years of experience practicing law, are campaigning for the Democratic nomination to be the region's next commonwealth's attorney.
Democrat Paul Ebert has been commonwealth's attorney for Prince William County, Manassas and Manassas Park for more than 50 years — serving as the top prosecutor in some of the state's most notorious cases. He announced in February that he would not seek another term.
The Democrats seeking to replace him are Amy Ashworth and Tracey Lenox. Ashworth has been a lawyer for 23 years, including 11 years in the commonwealth's attorney's office, where she handled special victim cases, including child homicide, child sexual and physical abuse, adult rape and sexual assault. Lenox has worked as a criminal defense attorney for more than 25 years.
Democratic voters in the county and the two cities will choose between the two candidates during the primary Tuesday, June 11.
The winner will face Republican Mike May in the November general election. May is a former Occoquan District Supervisor and failed in a challenge against Ebert in the 2015 election.
The office of the commonwealth's attorney prosecutes criminal and traffic cases from Prince William County and Manassas, and all felonies committed in Manassas Park and the towns of Dumfries, Quantico, Occoquan and Haymarket.
The position supervises more than 20 assistant prosecutors.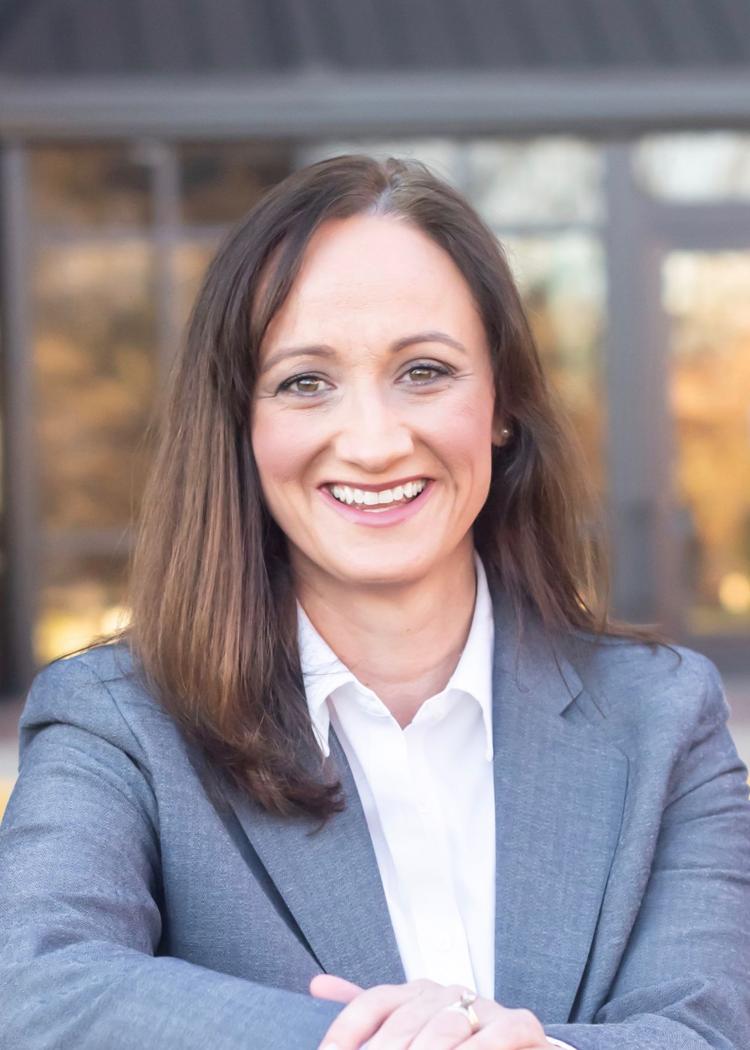 Both Ashworth and Lenox said that, if elected, they would end cash bail, when a judge sets a dollar amount the accused has to pay to be released from jail before trial. Critics of cash bail claim it benefits the wealthy and forces poor defendants to remain in jail while they await trial.
Both candidates also said they would recruit more minorities in the office by reaching out to local minority bar associations and local law schools and by making available positions publicly known.
Ashworth said her experience as a prosecutor will provide insight if she were elected. Before working for the commonwealth's attorney's office, Ashworth was a part-time prosecutor for the Manassas Park police department from 1997 to 2005. Then she was the prosecutor for the Town of Haymarket for a year and a half.
Since leaving the commonwealth's attorney's office in August 2016, Ashworth has been in private practice at Farrell & Croft, a Manassas law firm where she is a managing partner.
"None of the other candidates have experience as a prosecutor," Ashworth said.
"I've taken calls at 2 a.m. from cops at a crime scene, asking, 'What should I do next? What search warrants should I get?' or how they should do an interview. Having been in the courtroom, trying cases, you're building the case from Day 1."
Ashworth compared being a prosecutor to a construction crew, while a defense attorney is more like a demolition crew, she said.
"There is a lot more involved in putting cases together, because you have to respect the defendant's rights and safeguard those rights," Ashworth said. "It's not just about winning the case; you have to only prosecute people you think are guilty."
Ashworth said she would establish a mission statement so everyone in the commonwealth's attorney's office would work on consistent values. "The primary thing I would bring to that office is a clearly defined purpose and mission, which is the administration of justice in a way that's fair to everyone."
Ashworth said she would tell attorneys in the office that if a crime involves a victim, their office is going to respect that person.
"We're going to make sure the first contact with the victim isn't a subpoena," Ashworth said. "We tell [the victim] what's going on in the case and make sure they … have a voice in the process."
If elected, Ashworth said she would focus staff on violent crimes, special victim crimes and special investigations, which include gang, narcotics and human trafficking.
She would also dedicate a prosecutor to overseeing juvenile and youth cases to create consistency in an effort to prevent re-offending and to determine what problems are causing juveniles to offend.
"I would want somebody focused on those [cases] to prevent this school-to-prison pipeline," Ashworth said.
Ebert has endorsed Lenox in the race.
"I have known Tracey Lenox since 1993, when she started practicing as a criminal defense attorney in Prince William County," Ebert said in a letter. "She has the integrity, leadership and experience necessary to lead this office into the future."
Ashworth said she didn't seek Ebert's endorsement and noted that she entered the race in December, long before Ebert announced he wouldn't seek another term.
"It's my intention to make a lot of long overdue changes to that office," Ashworth said.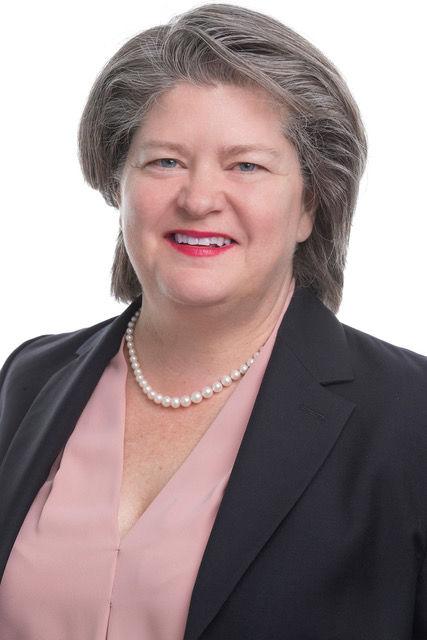 For 11 years, Lenox was a substitute judge in the area, but she left that position on Feb. 1 due to her campaign.
She said she has been concerned about criminal justice in her career as a defense attorney and is running for the position because she sees an opportunity to affect large numbers of people, instead of helping clients individually.
"I have been actually fighting for criminal justice reform my entire career with an eye to get a fair outcome," Lenox said. "The reform and changes I want to make are things I've already been working on."
Lenox is the manager of the criminal division at the Nichols Zauzig law firm in Woodbridge, where she has worked for 12 years. Over her career, Lenox said she has handled a variety of cases, from speeding tickets and student disciplinary hearings to rape and capital murder trials.
Lenox said she wants to offer diversion programs for non-violent offenders that could lead to the case being dismissed.
"Diversion programs reserve the resources of prosecutors," Lenox said. "The police officer who makes the arrest won't have to go to the court and it gives the person a second chance."
If elected, Lenox said she would have the office begin tracking outcomes in cases, including who is charged, the number of charges, the plea offers made, sentencing recommendations and more.
"It makes sense to me to look backward," Lenox said. "We need to do an audit to see where we are now."
Lenox said once the office collects data on outcomes, she can look at patterns, including whether minorities are being treated fairly. Lenox said she would share this data with the police department and the public to start a dialogue.
For a year and a half, Lenox has been a defense representative on the evidence-based decision-making board, a joint initiative between the county, Manassas and Manassas Park to look at data to help develop practices to reduce the jail population and to improve the criminal justice system.
Lenox said the office should update its policy surrounding the process of discovery, where evidence is examined by both the prosecutor and defense attorneys.
Lenox said changes in the discovery process will be required in 2020, so she would make sure the county is prepared for that change.
"I would make sure there is an open-door policy. If the defense complains about information being withheld, I want them to come to me," Lenox said. "You can't obtain justice unfairly."