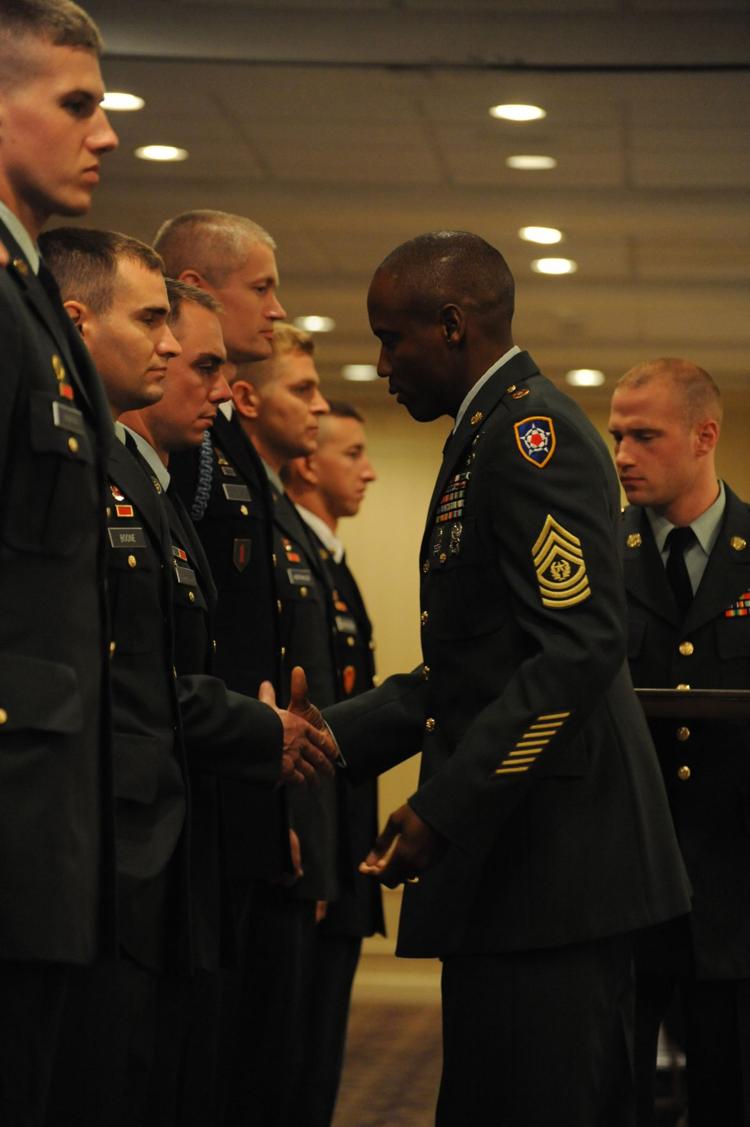 Victor Angry
Age: 50
Hometown: Altamonte Springs, Fla.
Branch of Service: U.S. Army
Highest rank achieved: E9 (Command sergeant major)
Years of service: 23
Honors Received: Twice received the Legion of Merit; Defense Meritorious Service Medal; Army Commendation Medal;
Other details: Personally selected to be the command sergeant major of the entire Army National Guard; Also selected to the Comprehensive Review Working Group (CRWG) to review the Don't ask, Don't Tell (DADT) Policy and it's possible removal.
Why are you nominating him: Small town boy with no dreams or aspirations, inspired to join the Army by a family member. Quickly rose through the ranks and recognized for his leadership abilities. Achieved the rank of sergeant major at 17 years of service and command sergeant major at 18 years. First African-American CSM of the Operational Support Airlift Command and command sergeant major of the Army National Guard simultaneously. After retirement, he is a volunteer firefighter and well respected in his community. He was appointed by the governor of Virginia to the Board of Veteran Services.