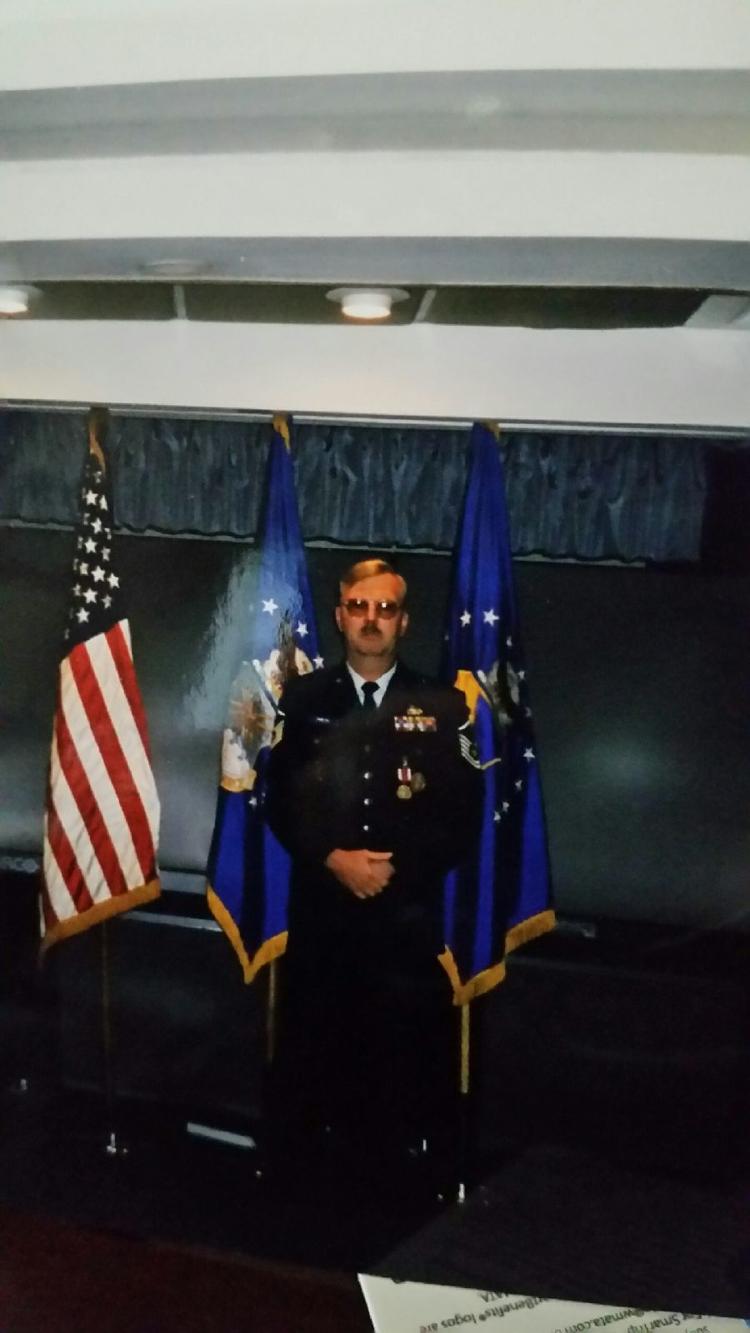 Wayne Hamilton
Age: 60
Branch of Service: U.S. Air Force
Years of service: 22
Why are you nominating him: Wayne is not the kind of person ever wanting recognition for himself. He always puts others first. I would like to see him recognized because of the kind of person he is. He puts his country first and all those who have and currently are serving.
Submitted by Tracy Rike, Woodbridge