Democrats are outraising and outspending Republican challengers in seats representing Prince William County in the Virginia House of Delegates ahead of the June primary.
Candidates filed campaign finance reports for the quarter ending March 31 last week.
Fourteen Democrats seeking local House seats collectively raised $618,433 compared to $174,682 for nine Republicans. 
Democrats will pick three nominees in a primary, and Republicans are choosing their nominees by primary in one district and a party canvass in another. Five Democrats and four Republicans were unopposed for their party nomination.
Local Democrats were boosted in part by big contributions from Charlottesville area donor Sonjia Smith, who contributed $115,000 during the reporting period. She contributed $694,000 to Democratic candidates statewide in the first quarter of the year, according to the Virginia Public Access Project.
Democrats also led the way in donations of less than $100 in Prince William. Democrats had 2,080 small-dollar donations for a total of $83,485. Republicans had 370 small donations totaling $16,494.
31st District
One of the most contested Democratic races, the 31st District, got more intense recently as incumbent Del. Elizabeth Guzman dropped out of the race for lieutenant governor. She had been seeking the nomination for both positions.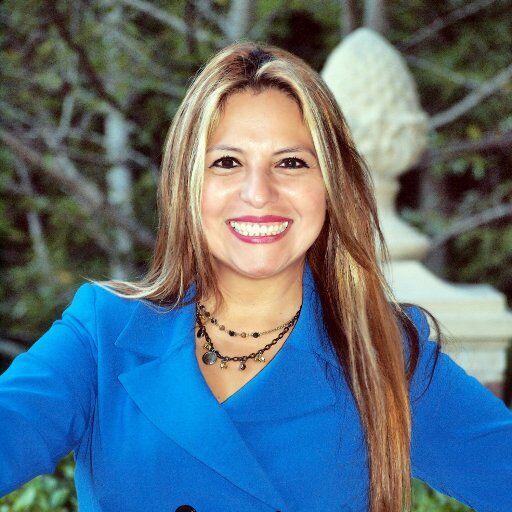 The district includes portions of southeastern Prince William, including Montclair and Independent Hill, plus parts of northern and eastern Fauquier County.
One of Guzman's challengers, Rod Hall, led the way with $128,085 raised during the reporting period. 
Hall was boosted by 22 contributions of $1,000 or more. He received $1,000 from Occoquan Mayor Earnie Porta, $2,000 from state Sen. Jeremy McPike, and $5,000 from Del. Luke Torian, D-52nd.  Mamie Mallory, assistant administrator for civil rights at the Federal Aviation Administration, contributed $3,500.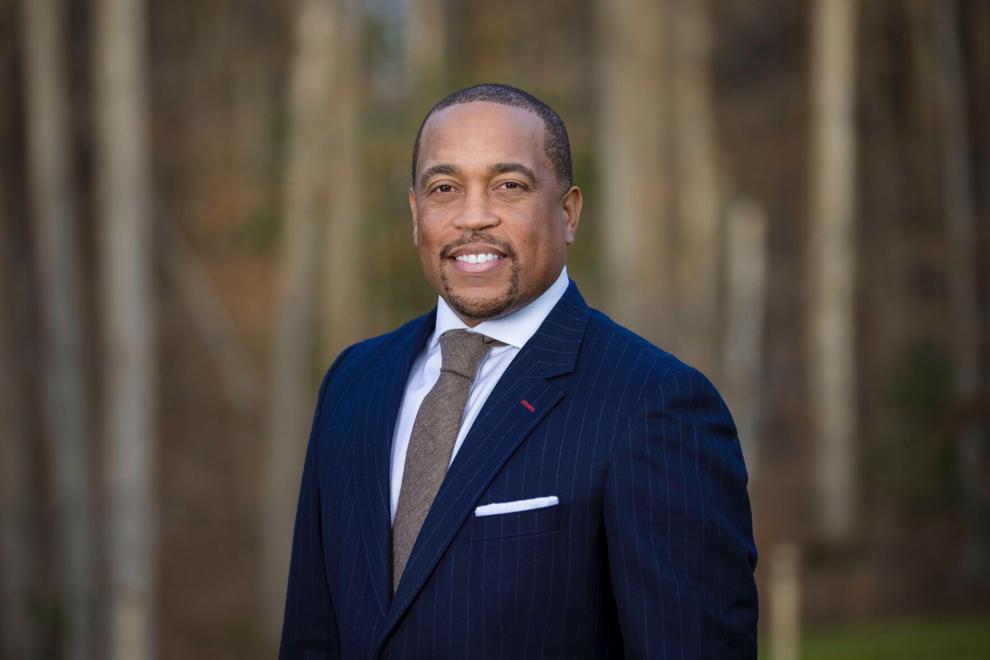 Hall also transferred $10,000 from a separate committee in his name and received $10,000 from the Democratic Principles PAC.   Hall spent $24,850 and has $103,249 remaining.
Despite only recently turning the focus to her House seat, Guzman was still second in fundraising with $49,078. However, she spent only $377 and has $57,941 remaining.  Guzman received $25,000 from Smith, $15,000 from the International Brotherhood of Electrical Workers PAC and $5,000 from the Northern Virginia Labor Council.
Sitting members of the General Assembly are not allowed to raise money during the legislative session, which ran from early January through late February. 
Kara Pitek was third with $14,238 raised. Her biggest donation was $3,000 from Nadine Seidita, operations manager for The Mathes Company Inc. of New York. Pitek spent $2,198 and has $19,347 remaining.
Idris O'Connor received $10,488, with no contributions of $1,000 or more. He spent $8,948 and has $4,575 remaining. 
The winner of the Democratic primary will face Republican Ben Baldwin in the November election. Baldwin raised $3,519, spent $1,755 and has $21,764 in his campaign war chest.
50th District
A perennially contested race is for Del. Lee Carter's seat in the 50th District, which covers Manassas and the Linton Hall area of Prince William County. Carter is also seeking the Democratic nomination for governor.
Michelle Maldonado led in fundraising with $25,853, with two donations of $2,000 and six of $1,000. She spent $4,212 and has $21,640 remaining.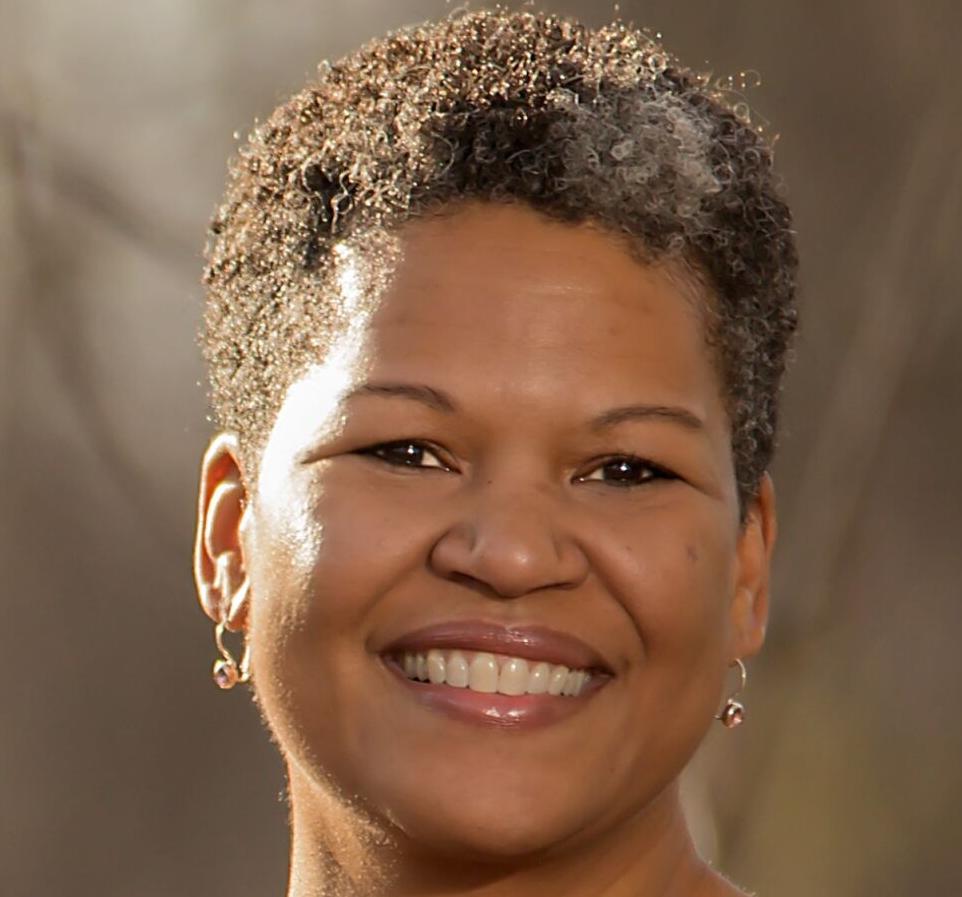 Carter was second in the district with $16,265 raised for his House seat, but he has raised $138,702 in his race for governor.   Carter received $5,500 from the International Brotherhood of Electrical Workers and $5,000 from the Northern Virginia Labor Federation of AFL-CIO. He spent $8,714 on the House race and has $16,171 remaining.
Helen Zurita was in third, raising $3,571. She spent no money in the reporting period.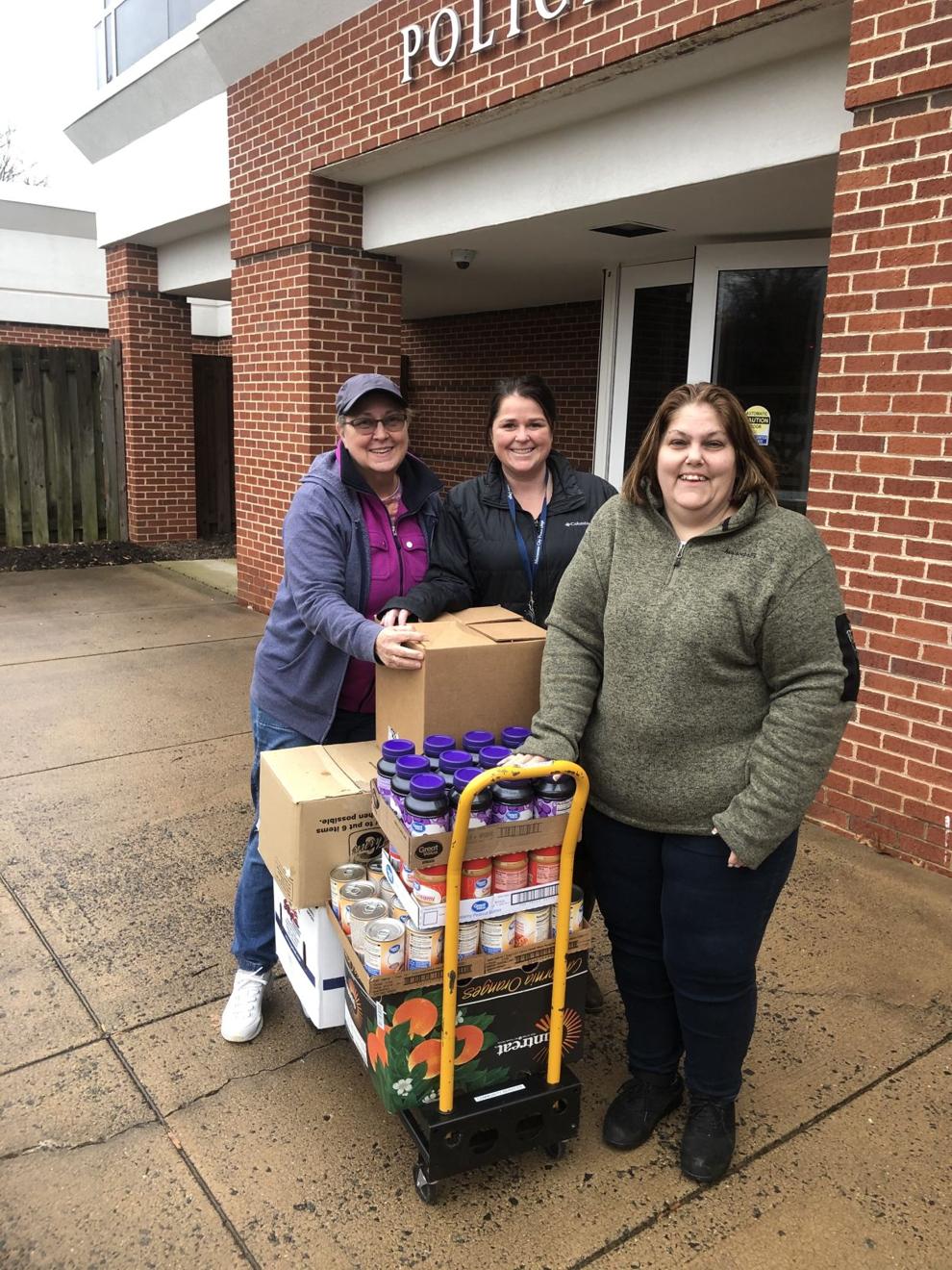 Republicans are choosing their nominee for the district in an unassembled convention. Mike Allers Jr. was the top fundraiser with $7,910, He spent $6,003 and has $38,320 remaining. Dr. Steve Pleickhardt raised $1,035, spent $2,319 and has $1,215 remaining.
51st District
The only local Republican primary will be in the 51st District, which covers the Lake Ridge, Woodbine, Bristow and Nokesville areas of Prince William.
The seat is open after Democratic Del. Hala Ayala decided to forgo re-election to focus on her run for lieutenant governor. 
Jeff Dove led in fundraising with $12,407 in the reporting period. His biggest donation was $2,500 from Darian Downs of McLean, while he received 245 small donations totaling $8,407.  Dove spent $1,066 and has $11,340 remaining.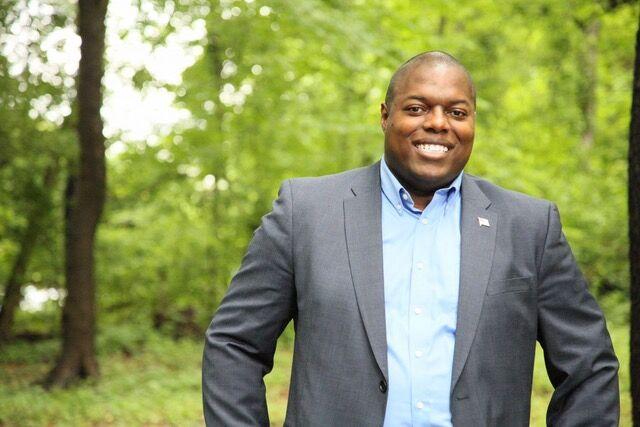 Tim Cox raised $5,540. He had no big donations and received 25 small contributions totaling $1,370.
The winner will face Democrat Briana Sewell in the general election.   Sewell raised $94,781, boosted by $25,000 from Smith. She received $2,500 each from Google Vice President Vinton Cerf, Collective PAC and the Defeat Republicans PAC. She also received six donations of $1,000.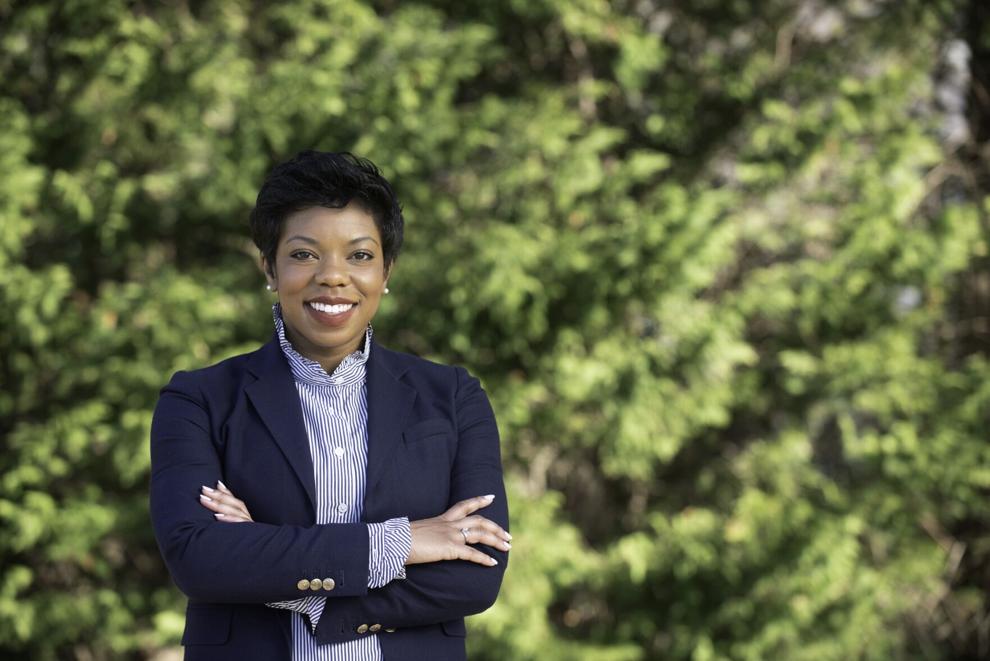 Sewell spent $20,111 and has $116,476 remaining.
2nd District
The 2nd District seat will likely be decided in the Democratic primary as no Republican, independent or third-party candidates have announced plans to run for the seat. 
The district covers eastern Prince William, including Belmont Bay, Potomac Shores, Quantico and northern portions of Stafford County.  Incumbent Del. Candi King won a special election for the seat in January after Jennifer Carroll Foy resigned to focus on her campaign for governor.
King has been vastly outraised thus far by challenger Pamela Montgomery, who received $47,225. Montgomery was boosted by $40,000 from Smith, the second largest donation the bigtime Democratic donor has provided in 2021.  Montgomery spent $19,373 and has $29,720 remaining. 
King raised $10,987, primarily from a $5,000 donation by the Baltimore Washington Construction & Public Employees Laborers PAC and Virginia Senate Majority Leader Dick Saslaw.
Other House races
Four other seats covering parts of Prince William will not have primaries but will be decided at the general election in November.
Democratic Del. Danica Roem is being challenged by Republican Christopher Sone in the 13th District. The seat represents Manassas Park and nearby parts of Prince William County, including Gainesville and Haymarket.
Roem raised $64,214, boosted by $25,000 from Smith, $5,000 from the Northern Virginia Labor Federation AFL-CIO, $2,500 from the Gay and Lesbian Victory Fund and $1,000 from LPAC. She spent $35,190 and has $123,616 remaining.
Stone raised $3,705, spent $121 and has $3,583 remaining.
In the 40th District, which represents parts of northwestern Prince William and Fairfax County, Republican Harold Pyon outraised incumbent Del. Daniel Helmer.  Pyon raised $136,757, spent $4,478 and has $132,278 remaining.  Helmer raised $88,341, spent $30,656 and has $178,958 remaining.
In the 87th District, which covers a small portion of western Prince William and parts of Loudoun County, incumbent Del. Suhas Subramanyam has outraised Republican challenger Greg Moulthrop.
Subramanyam received $4,795, spent $9,753 and has $64,156 remaining. Moulthrop raised $689, spent it all and has no funds remaining.
In the 52nd District, which includes Dumfries and Dale City, incumbent Democrat Luke Torian raised $60,512, spent $27,142 and has $460,525 in his campaign war chest. His Republican challenger, Maria Martin, raised $3,120, spent $108 and has $3,218 remaining.