We are months away from summer, but local music venues have packed their schedules and are rolling out ticket sales so that you can get your seats now for the hottest acts. 
At Jiffy Lube Live in Bristow, a solid country schedule is a must every summer. This year, Brooks and Dunn kick off the season May 23, followed by Brad Paisley on June 13, Tim McGraw on July 18, Lady Antebellum on Aug. 8, Jason Aldean on Aug. 15 and Rascal Flatts helping to say farewell to the season Sept. 12. 
Other top country talents are on the schedule, too, including Sam Hunt's Southside Summer Tour on May 30 and Zac Brown Band's Roar with the Lions Tour on June 27. Chris Young and Thomas Rhett also have concerts scheduled for the venue.
If "Millennium" was on repeat in your CD player, Backstreet Boys will bring the DNA World Tour to Bristow on July 21. Other pop shows include Maroon 5 and Meghan Trainor on Sept. 11, Matchbox Twenty on July 29 and Kidz Bop Live 2020 Tour on July 24.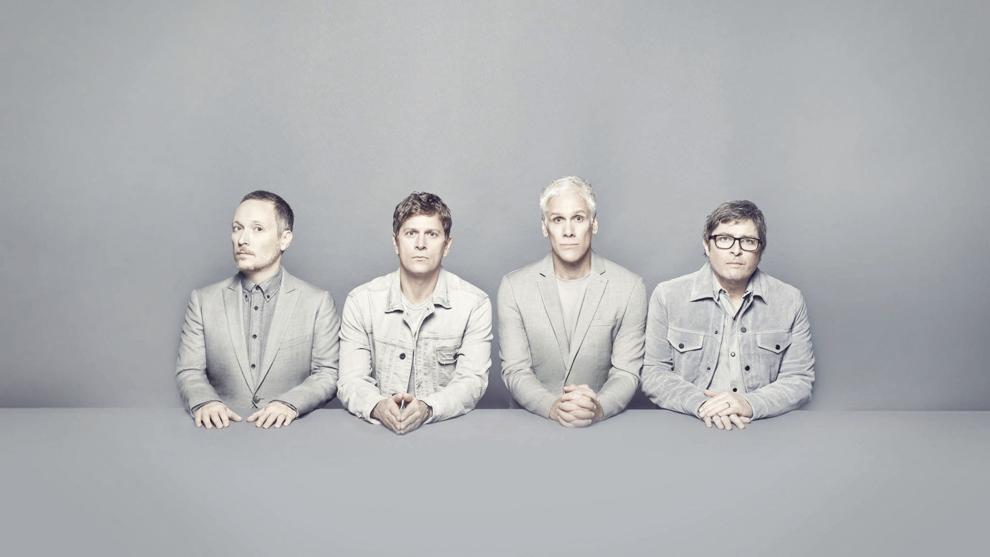 Classic rock/folk staples are making the trip, too. The Doobie Brothers are on their 50th Anniversary Tour, with a local stop June 24. Jimmy Buffett brings Margaritaville to Jiffy Lube on Aug. 1, followed by Journey and The Pretenders on Aug. 2 and Dead and Company Aug. 5. Foreigner and Europe perform Aug. 21.
Some of the top acts at Jiffy Lube Live, 7800 Cellar Door Drive, Bristow — Complete schedule and ticket info at livenation.com
Brooks & Dunn - May 23
Sam Hunt: Southside Summer Tour - May 30
Brad Paisley - June 13
The Doobie Brothers - 50th Anniversary Tour - June 24
Zac Brown Band: Roar with the Lions Tour - June 27
Tim McGraw - July 18
Backstreet Boys: DNA World Tour - July 21
Matchbox Twenty 2020  - July 29
Jimmy Buffett - Aug. 1
Journey with Pretenders - Aug. 2
Lady Antebellum - Aug. 8
Dead & Company - Aug. 5
Jason Aldean - Aug. 15
Foreigner: Juke Box Hero Tour 2020 (with Europe) - Aug. 21
Maroon 5 (with Meghan Trainor) - Sept. 11
Rascal Flatts - Sept. 12
Complete schedule at livenation.com
Some of the top acts at Jiffy Lube Live, 7800 Cellar Door Drive, Bristow — Complete schedule and ticket info at livenation.com