Leadership Prince William (LPW) will recognize Prince William County Supervisor John Jenkins, Neabsco District, and Ernestine Jenkins with its highest honor, the Vision Award during the organization's annual Evening of Excellence Gala on June 22.
The Vision Award is for innovative, strategic or bold leadership that has had a positive impact on a significant portion of our community, Executive Director Andrea Short said in a news release.
"Together John and Ernestine Jenkins have crafted a lifetime of service to their country, their family and their local community," said Mary Colgan Finnigan, the chair of LPW's Board of Regents. "They embody a vision of tireless service and set an example for all to see what leadership means; igniting and inspiring everyone in their presence to join them in bettering our community."
The Jenkins' will join these past winners: retired Didlake CEO Rex Parr; the late Sen. Chuck Colgan; Youth for Tomorrow CEO Gary Jones, and Todos Supermarkets founder, Carlos Castro.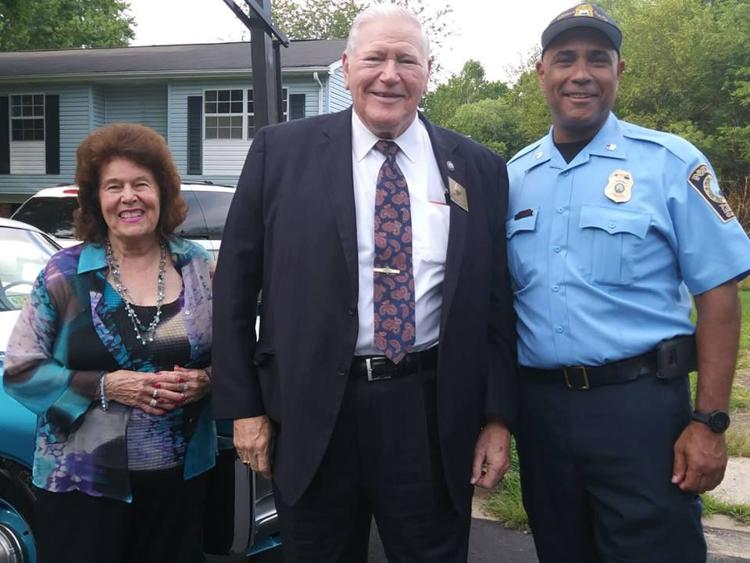 John and Ernestine Jenkins moved their family to Dale City in 1973, where they still reside today. Together they have raised a large family while continuing to lead this community.
John Jenkins was a two-tour Vietnam Veteran, who earned the Bronze Star with Oak Leaf Cluster and retired from the Army as a lieutenant colonel in 1980. He then worked in the Fairfax County Public School System until his retirement in 2003.
The Jenkins have been active in community affairs in Dale City since 1973. They have served in the Dale City Little League, the Dale City Sports Club, the Boy Scouts of America,the Dale City Civic Association, the Gar-Field Senior High School Athletic Boosters Club and several veterans' organizations, including Dale City VFW Post 1503.
In 1982, Jim McCoart resigned from the Board of Supervisors and endorsed John Jenkins for the vacant Neabsco Supervisor's seat.  He was appointed by the Board of County Supervisors to fill the vacancy in October of that year. Jenkins has served eight consecutive, four-year terms, making him the most senior member of the Board of County Supervisors in length of service and the longest serving supervisor in the history of Prince William County. John Jenkins currently serves as a member of the Washington Council of Governments Transportation Planning Board, the Virginia Railway Express Operations Board, and is past chairman of the Potomac and Rappahannock Transportation Commission.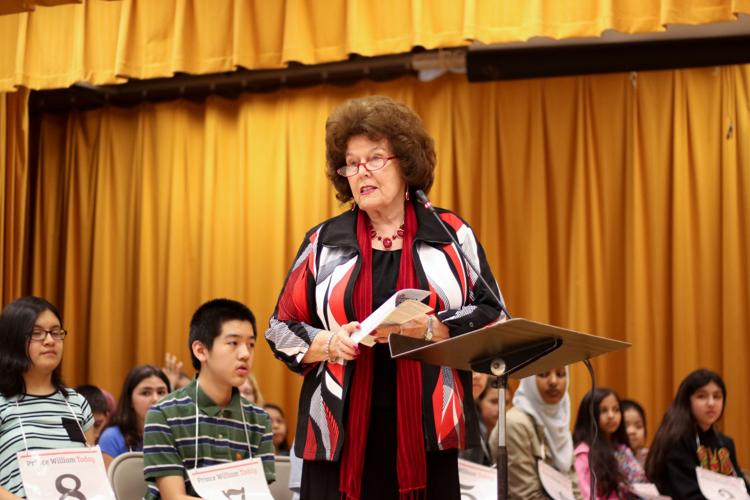 During their active-duty military career Ernestine Jenkins, affectionately known as Ernie by her husband and all her know her well, was active in many NCO and Officer Wives' clubs, according to news release. She currently serves (and has for many years) as chairman of the Dale City 4th of July Parade Committee; chairman of the Dale City Civic Association Awards Banquet Committee; Education co-chairman of the Bel Air Woman's Club; life member of American Legion Post 364 Ladies Auxiliary; vice chairman and Board of Directors member for Project Mend-A-House; and member of the Bethel United Methodist Church.
Ernestine Jenkins received the Prince William County Human Rights Community Service Award in 2003; the Catherine Spellane Dale City Civic Association Citizen of the Year Award in 1993; and the Dale City Civic Association's Life Time Volunteer Achievement Award in 2005.
The public is invited to join with Leadership Prince William in celebrating the contributions of John and Ernestine Jenkins. Tickets for the Evening of Excellence are available for purchase online at leadershipprincewilliam.org or by calling 571-765-7568.