Peeps on display at annual Occoquan event
Peeps, the edible Easter favorites, were crafted into colorful and fanciful dioramas for the fifth annual Occoquan Peep Show hosted by the Occoquan Merchants' Guild on Saturday, March 31.
Hundreds of visitors strolled the streets of the historic town and stopped at businesses marked with yellow balloons to judge the often whimsical creations. Of the 36 merchants who entered the contest, the Gold Medal Olympics at Personally Yours took first place, while the Royal Wedding at The Loft Gallery took second. A Murder Mystery at Art a la Carte took third place. All photos by Aleks Dolzenko/InsideNoVa
Jurassic Park Peeps at Glory Be
Peeps curling at Personally Yours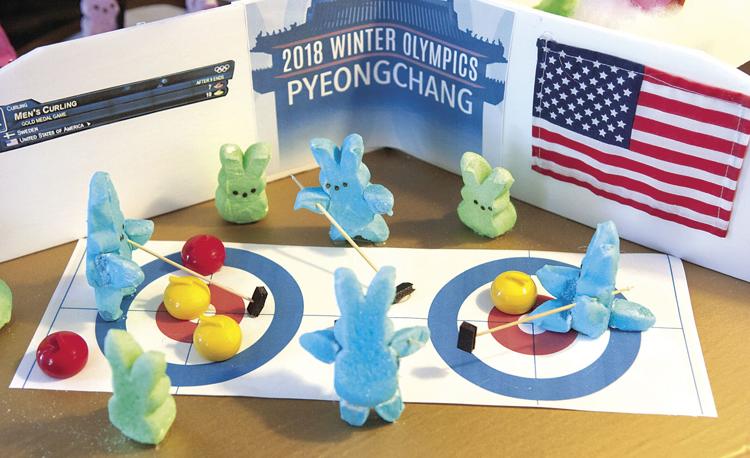 Peeps crime scene at a la Carte
Easter Bunny Occoquan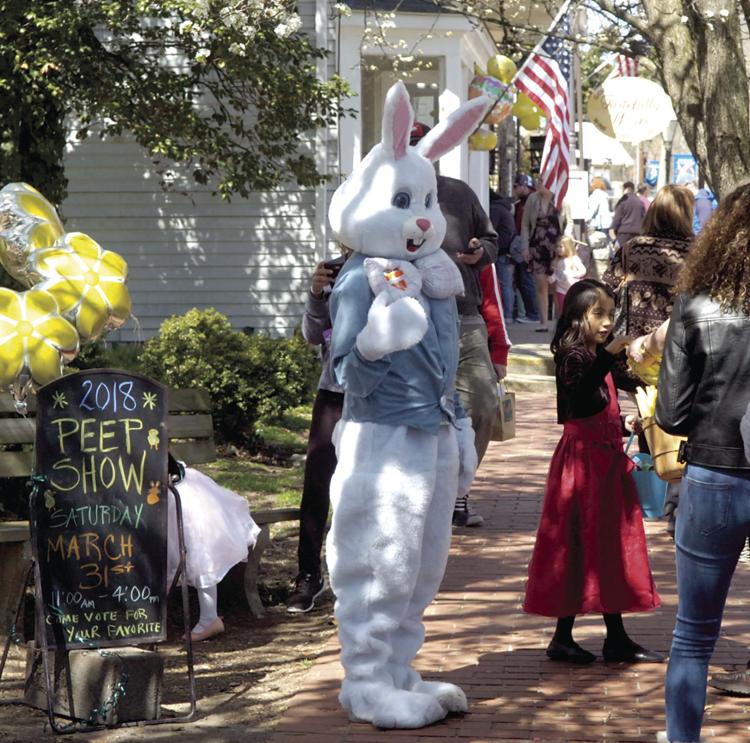 Spiral Creations Peep pirates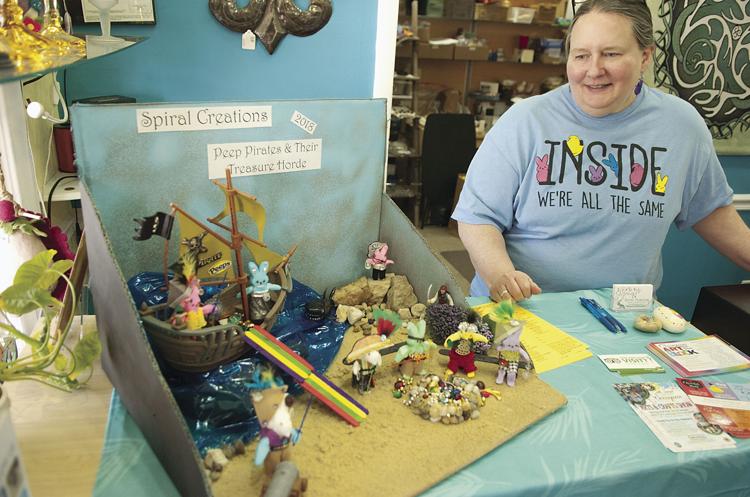 Details of Occoquan RV camping peeps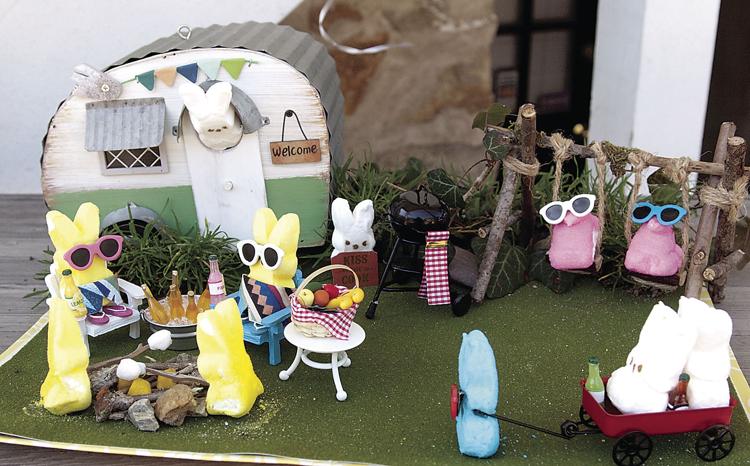 Real-time social media posts from local businesses and organizations across Northern Virginia, powered by Friends2Follow. To add your business to the stream, email cfields@insidenova.com or click on the green button below.